5 Killer Digital Marketing Tips That Can Boost Your Business
This post will focus on the following topics.
Whether you like it or not, digital marketing is a lifeline of the online world. It includes marketing techniques like - search engines, emails, social media, and more.
But, to implement these strategies, you need to have a strong marketing strategy. Every year we get to know about new digital marketing trends that are changing the web world and enhancing the user experience.
This year is about some innovations and gold old marketing tips. Excited to know what are these new tactics? Check out the list of killer marketing tips that can give a boost to your business.

Smart strategies lead to excellent results.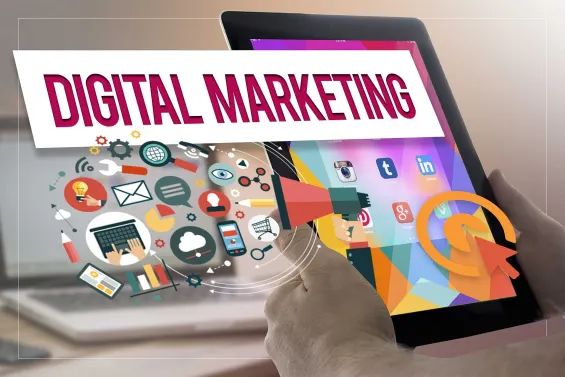 Conversational Marketing and Chatbots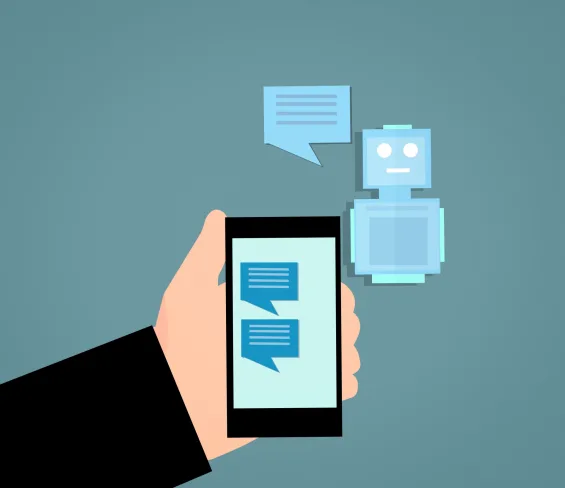 Automated technology is a win-win strategy and you definitely cannot miss it. Conversational marketing is powered with artificial intelligence technology and help in getting customer feedback.
This helps in enhancing the customer-brand relationship as you can easily connect with each other over phone and chat. Wondering, how to start the conversational marketing?
Chatbots are the answer! Chatbots area great way to start off with the conversations. These are cost-effective, available 24/7, and direct way to interact with your audience.
With the increasing growth of mobile apps, chatbots have become an integral point. Chatbots have an enormous reach and it has been estimated that it will power more than 86% of customer service by 2021.
So, if you are planning to create targeted
marketing
campaigns, then you should definitely don't miss on the chatbots.
Personalization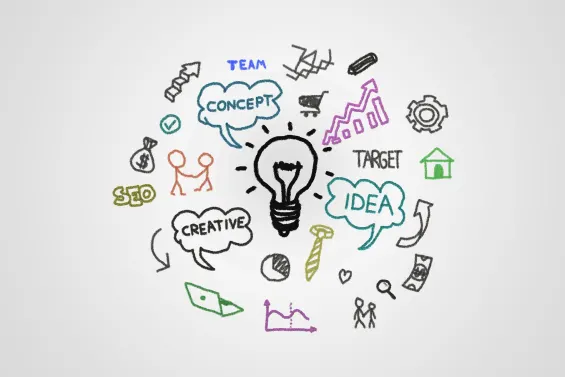 We commonly hear people complaining of getting messages that have nothing to do with them. It's frustrating, right? But, do you know if you send personalized messages, then the user is more likely to spend time reading or exploring the content.
The studies revealed that companies that use personalization have seen a more than a 20% increase in customer engagement.
Adding personalization to the content can not only provide them with relevant information but can urge them to know more.
You can use good visuals to attract users. An attractive piece of
information
is any day better than a plain piece of content. So, incorporating one can provide you with numerous benefits.
Voice Search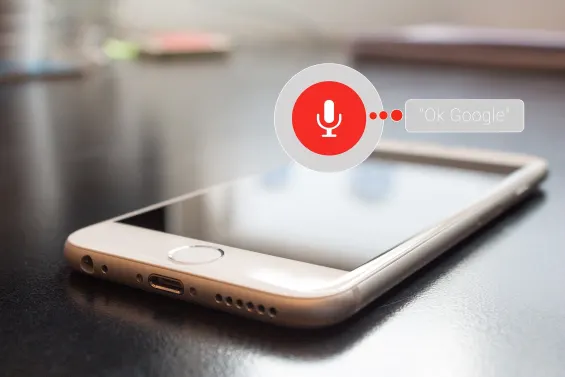 Focus on rich awareness: More than 60% of people are using voice searches to get their answers. So, to make your answers rich, you need to optimize the content with featured snippets.

Reshape your content: Voice search prefers short answers and you need to make your content fit these needs. When a person searches for anything, they should be able to get crisp and quick information. For this, you can focus more on FAQ on both the blogs and product pages.
Conversational Language: When framing content for voice search it is important to keep the tone conversational. This means you should focus on long-tail keywords and natural tone. This will keep the users engrossed and engaged with the content.
Influencer Marketing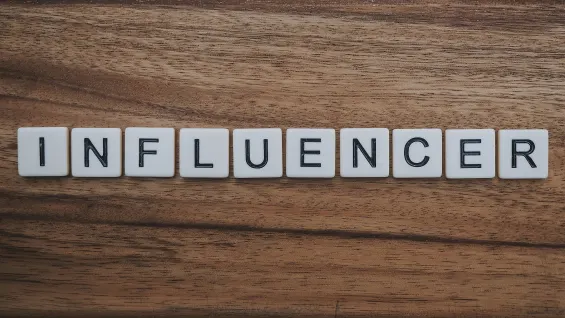 Video Marketing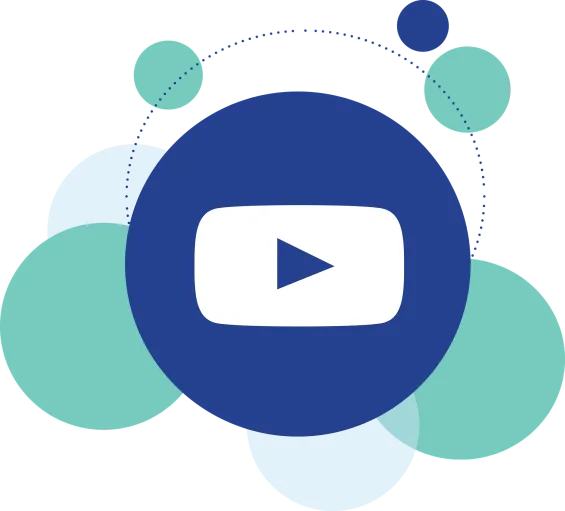 Wrapping Up!