The following topics will be discussed in this post.
Yup, sounds ridiculously obvious. But as a freelance or small team, new work is often sold as 'exciting and rewarding' and served with a caveat of 'hard' a few weeks later.

What makes it so hard?
New customers are generally broken down into two types. Startups or established businesses. If you're working with a Startup, there is a good chance you'll need to teach them how to engage and communicate with creative service personnel.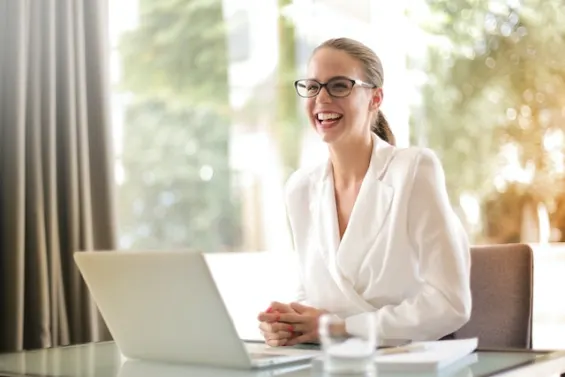 This comes with its own set of hurdles, but in the majority of situations Startups can:
Give you a great feeling of teamwork, especially as everyone is working together.
Give you a positive feedback loop with loyalty and reward, which can foster even better results into the future.
But also:
Can place more demand on immediate outcomes due to financial pressure.
Be understaffed in areas unknowingly.
You need to teach the business how to communicate.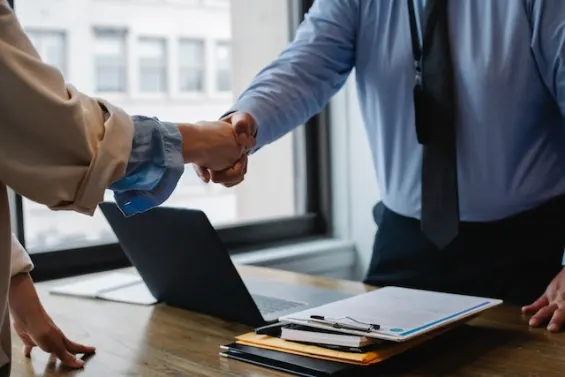 Established businesses provide a different setup of challenges. They can:
Generally have an awareness of staff resources required for good outcomes.
Generally have sufficient budgets to work more sustainably
But also:
Be prepared to inherit a multitude of workplace issues, poor outcomes and/or an exhausted workforce.
It is very important as a freelance or small studio to take these components of work into consideration prior to engagement. While it is extremely exciting to secure a new contract, that excitement could quite quickly fade away as you discover the inherited mess your predecessor has left behind.
How do I approach new work then?
With Maturity. Don't jump in before asking key questions. Find out what work has been completed prior to your engagement. Is the business literally hiring you to fix a mess? In most cases, this is exactly why the business is hiring in the first place.
As with most design and code work, fixing messes is the daily bread, but how big is the inherited mess, and can you handle it?
More money doesn't make it easier
A common mistake for the young designer or developer. Simply throwing more money at an inherited mess doesn't make it go away. Inherited messes generally require a more macro approach, with strategy and key decision makers helping along the way.
Once clear direction is back in place, workflow can begin again.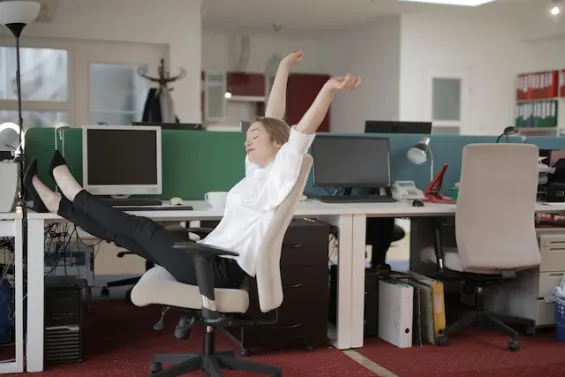 As a general rule, when more money is being offered (especially above a market rate) extra consideration should be given to the inherited messes or outcome pressures the business will pass onto you.
While more money is mostly a great thing, it is very important to know that
Remuneration is directly connected to risk.

The more someone is paid, the more responsibility or exposure to risk that person has.
Work smarter
As always, we're big proponents of working smarter. For us in our little studio, this means surrounding ourselves with highly skilled technicians that have different skill focuses. We also appreciate working with local technicians, as this ensures faster turnaround and also fosters work relationships over a longer period.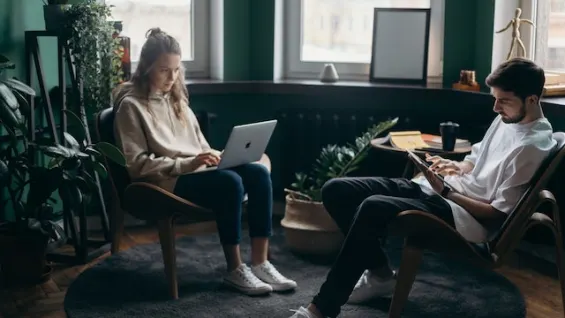 By spreading workload amongst multiple people within our studio, we ultimately divide the risk from our customer into smaller pieces. This is much less draining on our staff (and our Director).
Automate where you can, but remember that you are being paid to 'care'. Care about the brand you're working for. Care for the brand's employees and care for their product. By caring, you will design or develop better, and you'll be able to have open and honest conversations as the working relationship grows.
What You Should Read Next
The following articles are related to 4 reasons why a new job is sometimes a harder work.
Moving for a new job can be challenging, but the opportunity might be too profitable. Here are a few things to consider before making a decision.
Here We will provide you with all of the information you need to make an informed decision regarding job vs business
Learners usually go for programs that interest them. But some programs can offer better career opportunities, and here are some of them.
It's critical to make yourself as future-proof with your job options as possible. Here are some ideal jobs and how you can prepare for them.
Want to move up at work but finding it hard to advance even after doing virtually anything? Then you could be making the following career blunders.