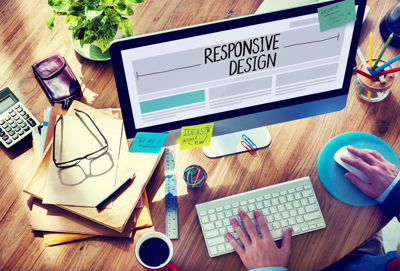 Here are the Responsive Website Design Trends 2018 these trends are helpful to design your website in latest trends.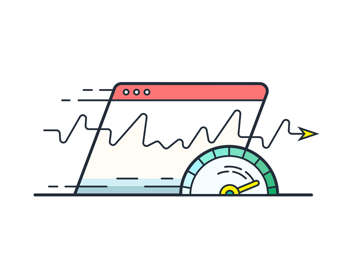 Sitting and waiting for a slow website to load is a very tedious task. This is more so when you want to start your task quickly.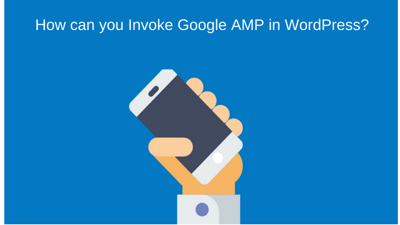 Those times, when people just started using smartphones? It was the time when smartphones weren't that smart, people opt majorly for desktops to browse.