Easiest Process Online to Write for us in Business!
It's our pleasure to announce that you can write for us now in business. By writing for us, you will take advantage of the easiest writing process and the fastest approval process on the internet.
Because there's no need to waste your time with tedious topic approvals or waiting for admins that respond in several days or even weeks:
We automated the writing process for you.
All you should do is click on the button below to start writing with a free account.
Join our Talented Writers Community in Business!
Do you know that,
it's only one-click away to join our wealthy business community
? The opportunity is open for you now, just
signing up for a free account
on SiteReq.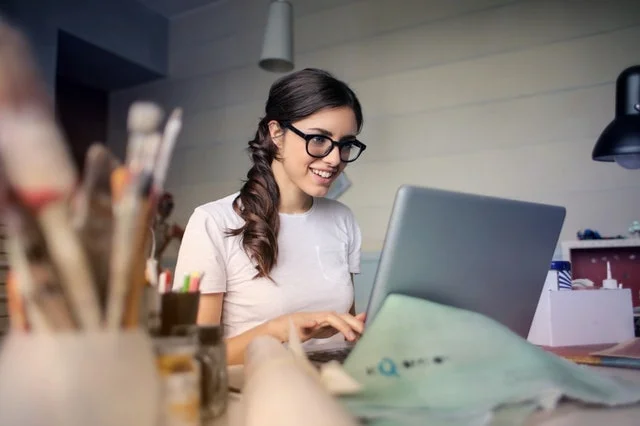 The sign-up process is also beyond easy. You will only need to provide your basic details, and you're set. We centered this platform not only to serve your writing requirements, but also to make your writing experience an enjoyable journey.
After acquiring your free membership, you will be able to directly write your content for us on the site. If your topic or content is ready as an offline draft, feel free to paste it on our post editor, then publish it for us to automatically review.
This process will save your energy, time and more importantly, will keep you focused on writing a great content in business for us.
How to Write for us Flawlessly in Business
Although our writing process is beyond easy and self-describing, we summarized a brief abstract about how well you can write for us in business.
First step:

Prepare your topic.

Here are some business topics that will help you prepare for a nice content:



Employment.
Trading.
Work habits.
Career Development.
Marketing and Digital Marketing.
Management.
Employee Productivity.
There is no limit to the topics you can write for, and if you have a different topic in mind, feel free to share for us.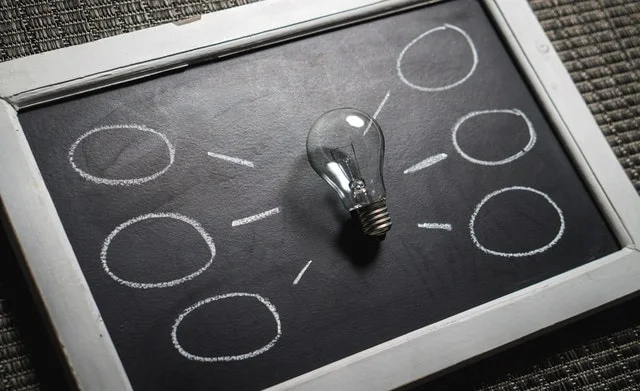 Second Step:

Prepare a great title for your content.

A post title is the most important key that grabs the attention of your readers. Spend enough time to write a great title that correctly describes your SEO content, and our tools will help you validate how friendly your title is to search engines.




For more different examples of great titles, check the blog posts already published in business on this page.



Third Step:

Write your content

Believe it or not. By reaching this step, you will realize that nothing is harder than writing a title for your article. The rest of the process is much easier, and our writing tools will guide you through producing a search-engine friendly content.




Our writing tools will also send you personalized content quality recommendations that will lead your post to a better visual and reader-friendly outcome based on

Google's content quality guidelines

.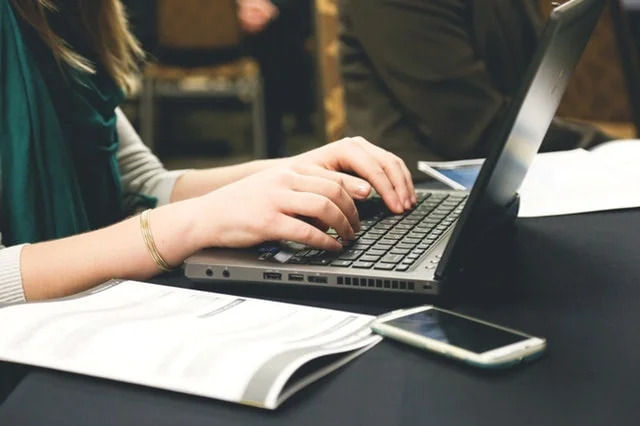 Fourth and Last Step:

Publish your content

Once you pass all the quality checks, you will be able to publish your content for us to review. Rest assured that, once you publish your content, there's nothing more required from you to do. We will either decide to approve your content immediately or send you some manual feedback to fix.




Manual feedback is sent through a content moderator, who carefully reviews your article against several things like:



Grammar mistakes.
Spelling mistakes.
Content plagiarism.
How well your article is covering the topic.
Images included.
And some other measurements.
Also, content moderators, in some cases, do some modifications to your content directly instead of sending you stuff to do. This step is needed when they decide not to waste your time with tasks that they can handle.