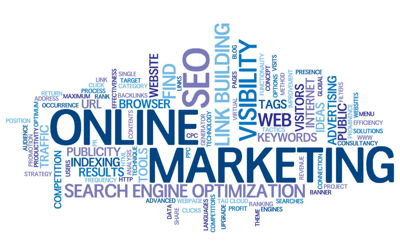 In this Spectrum Internet Plans blog post, I'll discuss some of the most effective strategies for promoting the products of your small business setup.

Performance testing helps determine the speed and effectiveness of an application. It measures the quality attributes of the system.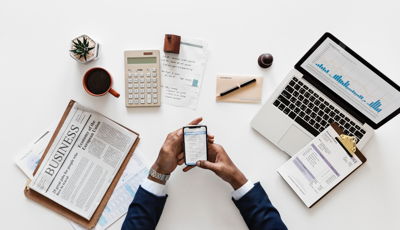 Do you want to start a business but don't know that how to name it? The name should always something that completely defines your work and ideas.