5 ways you should streamline your website to appeal to your target audience and increase conversions.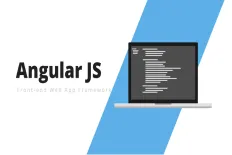 Read this blog and checkout the 5 upcoming web development solutions and trends that the current Fintech ecosystem is going to latch on in 2020.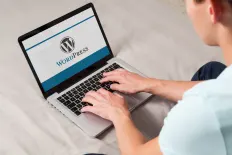 The blog depicts the pros and cons of both WordPress editor plugins to create the best web design and development of the websites. Click here to read more!