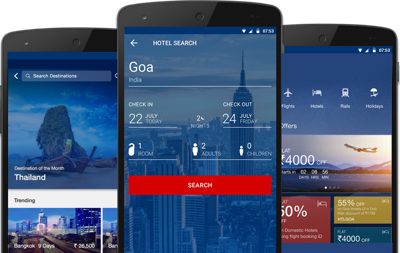 Booking hotel through hotel booking apps is definitely a better option. You can check out a plethora of properties, rates & amenities.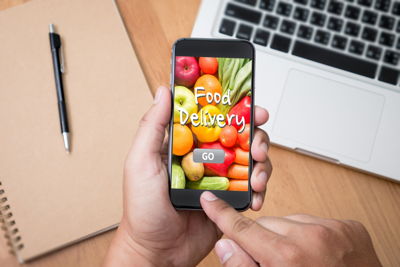 With this increasing competition, one needs to be updated. One should know the latest trends in business. Building an app is a primary thing for business.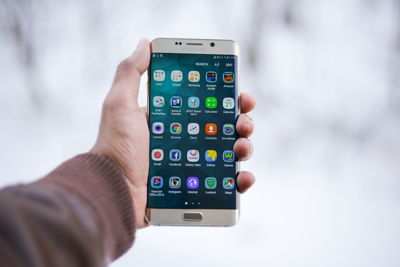 From entertainment to banking and food to education, it inevitable that businesses must develop apps, but keeping a few things in mind is crucial.