Social Media

Will Bloggers Dominate Future Marketing Strategies?

SEO

Guest posting and SEO

Write for us Free Business Guest Posts and Articles

The ultimate guide to building strong landing pages

Content Marketing

Must Read Quality VS Quantity Content Marketing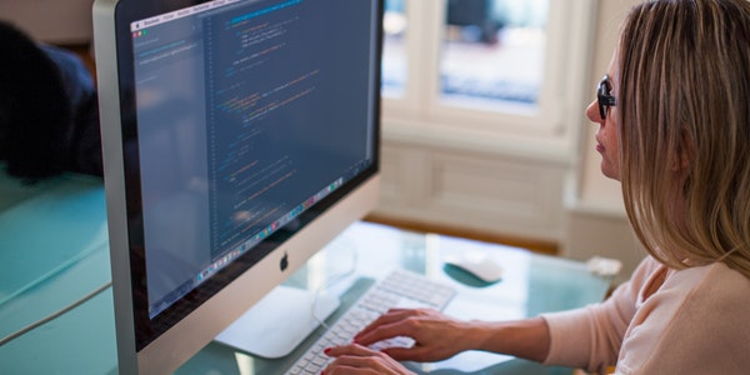 SEO is constantly changing, which means so does your website. Follow these top 7 SEO trends in 2018 to get your business noticed online.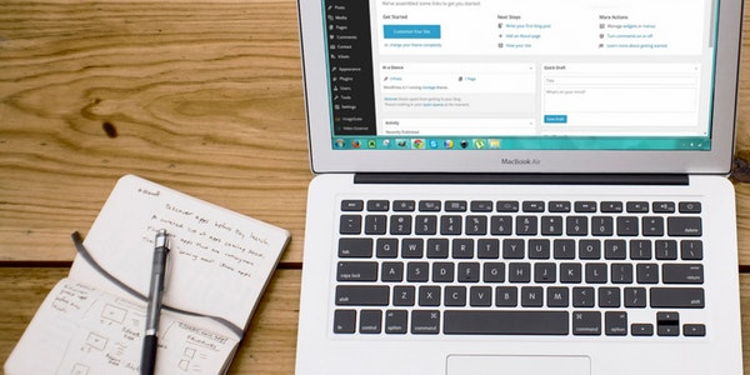 The ultimate guide to MotoCMS for beginners that highlights some important features and aspects that makes professional websites development easy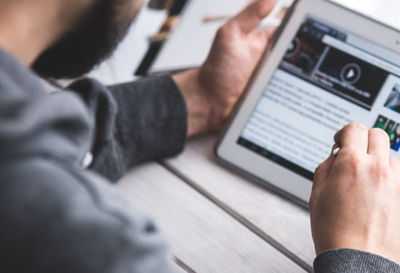 Online businesses struggle to create the presence in the online market. Here are some tips for you to create a brand in the digital market and sustain it.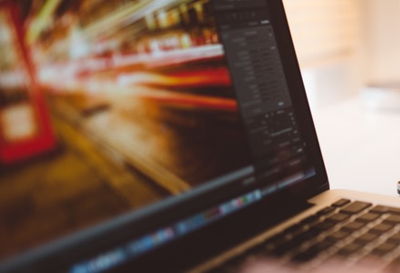 Web design is an important phase in building a website and determining its future. This post outlines 9 important factors for highly effective web designs
Mobile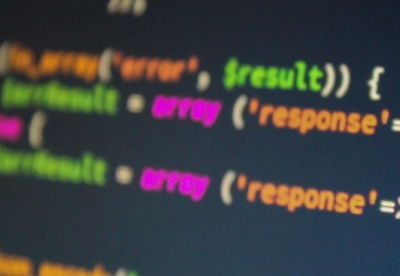 The complete guide to migrating an existing Cordova application to a Cordova project on Visual Studio 2017 with building and running the app in 3 steps