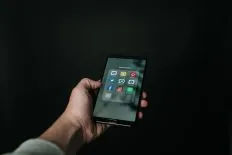 Make sure to work on social media that is a favor to your customers and do not interfere in some other platforms.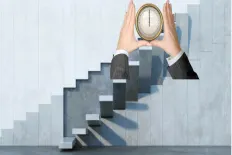 Attention social media marketers: Do you know Facebook has a blockchain team, how can it impact you?
Shopping is something that almost no one can resist. Especially for women, shopping is their favorite activity.