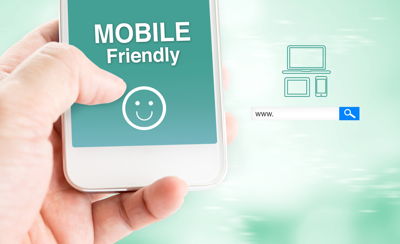 This article will touch on what steps should be taken to adjust to Google's new mobile-first indexing changes.
It's important to describe your process to potential consumers through a how-it-works page that explains not just what your business does, but how.
People come to your site to absorb content. It is a priority. Learn writing articles that work like magnets. Read what linkbait is and know its principles.