Easiest Process Online to Write for Web Development - Start Today!
So you are a programmer and want to write about a great web development topic in mind?
Have you ever been tired of the tedious approval process of different websites and blogs and looking for a place to open the doors for you?
Well, you have landed to the right place.
Not only we care about your valuable web development ideas, but also developed the easiest automated writing process online.
Starting from signing up for an absolutely free account to publishing your post online expeditiously and efficiently.
The Latest in Web Development
We managed to establish a great community of web developers that showed great talents and skills writing amazing articles, guest posts, tutorials and even fixed issues and common bugs for other developers online.
The good news is, you are only one click away to be among those talents. Our target is to improve, build and add to our readers. And above all,
help you get your word delivered and reached out to your target audience
.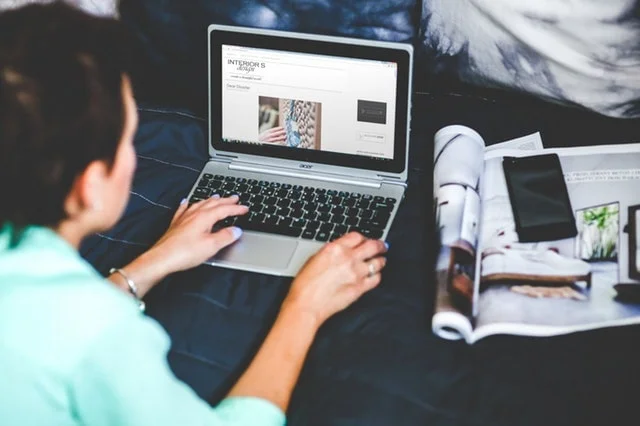 We developed our automated writing process not only to provide you the easiest writer experience online, but also make the writing process fun and a great journey for you.
How to Write for us a Web Development Article like a Pro!
We are proud to announce that our writing process is the fastest and easiest on the internet. If you are a web developer, and have a great idea in your mind to write about in any technology like
Java, Angular, PHP, React, ASP.NET
, or any other technology, then all you need to do is
sign up for a free account
.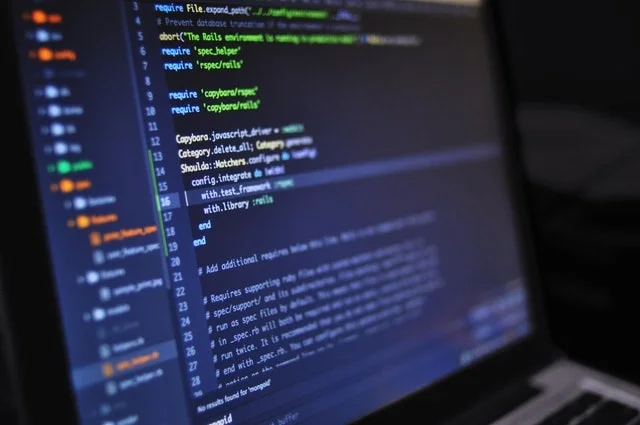 Once you successfully acquire your free membership to our site, the system will take it from there for you.
No need to send us offline drafts or documents to check and approve. You can simply click "Submit Your Article Now!", and you will be landed to a page where you can post your content title, meta description, headers, body and more.
While you write your content on our site, you will be able to take advantage of our automated SEO validations like title and meta description existence and length, content word count, main header existence and much more.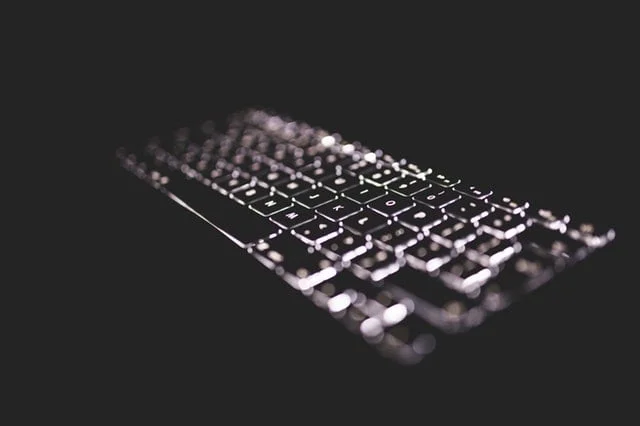 Yes, automatically.
Let's assume that you included a nice image in your content, but you forgot to add an ALT tag for it, the system will advise you with all your content's missing ALT tags.
It's not limited to that. We almost automated everything else.
Our System's Automated Writing Tips
Our automated system will not only take care of your post's missing ALT tags but also:
Advise you to balance and structure your content accurately using heading and sub-heading tags.
Test your content depth about the topic.
Measure the overall visual quality of your post.
Guide you through balancing images and text in your content.
Advise you to balance your external links for your readers to get more details about your topic.
And much more.
Last but not least, we will not stop improving our writing process centered around you and your experience. Our writer obsession drives us towards developing not only what works for you, but also what makes you enjoy your writing journey and come back to us with different ideas.