This topic will be discussed with the following structure.
WordPress Security is an essential point of discussion for every website owner. Like any other asset you possess, your website's security from hackers and intruders is equally important.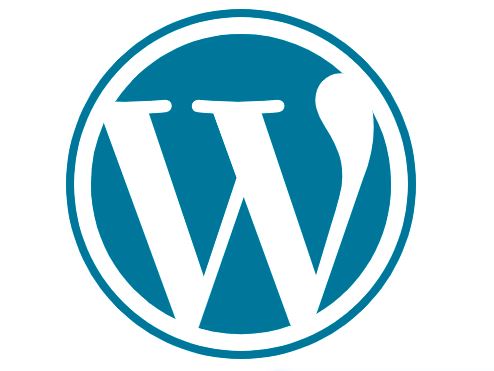 You wouldn't like to make your website accessible to every random person, just the way you do not keep your house or locker unlocked.
For that, you need a high level of security that ensures the full-proof security of your website from cyber-attacks.
This guide will tell you about the six best practices ensuring WordPress site security to make your website safe against malware attackers and hackers.
(Note: I will write a separate article about using a VPN for website security, experts' most trusted service providers and even how to find the best VPN deals)
But before that, let us learn about some of the most common WordPress vulnerabilities.
How can a hacker compromise a WordPress website?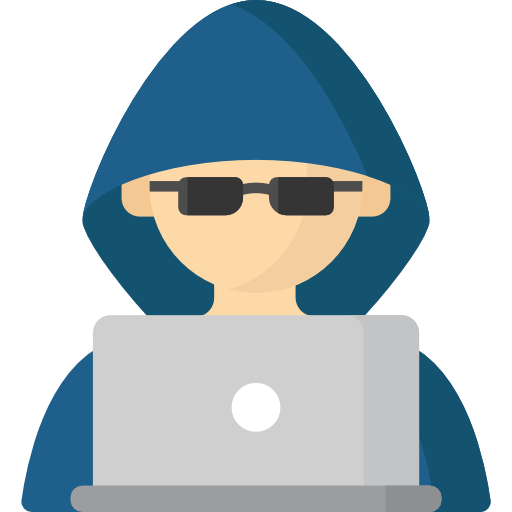 In today's time, when technological advancement is at its peak, hackers have also developed several ways to intrude into your account. In the upcoming section, you will get to know about the seven most common WordPress vulnerabilities:
Brute Force attacks: In this type of vulnerability, hackers break into your website by exploiting your weak password to gain full access.
Cross-site scripting (XSS): In this method, hackers use malicious scripts into your website without you even having any idea about it. The code in these scripts can perform all sorts of criminal activities, including stealing users' session data, creating redirects, reviewing HTML codes, etc.
Malicious redirects: It is one of the most commonly used techniques in which cyber-attackers redirect your users to other malware, spamming, or phishing websites.
Website vandalization: Hackers can vandalize or deface the website's visual appearance or content and promote irrelevant messages and posts (generally political, activist or hatred).
PHP mailers: PHP mailers use PHP commands to send spam and phishing emails directly from the infected websites to the users who visited them.
Malware: It consists of all kinds of malicious programs and scripts that include viruses, adware, spam ware, backdoors, and all other types of invasive software.
Phishing: It is one of the most common and highly damaging cyber-criminal activities. In phishing, the hackers trick the users by presenting themselves as a well-trusted website and then lure them into submitting all their private information. This personal data can consist of the user's login credentials, credit or debit card information, and even the entire user's identity.
6 easy methods to secure your WordPress website
Since you know how badly hackers can damage your website, it becomes crucial to understand and apply the methods to secure your website from various nefarious activities.
WordPress, being one of the most popular content management systems and website designing platforms, is constantly working to fix these vulnerabilities.
However, you need to do every possible thing on your part to ensure your website's safety.
Here are six handy and straightforward WordPress security tips you can apply to tighten up your site's security.
Regularly scan your website for malware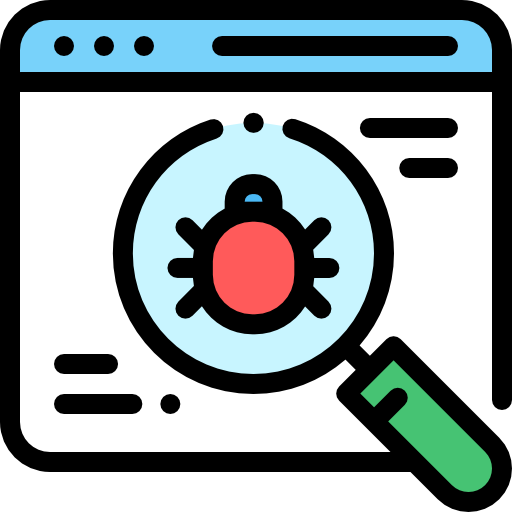 Just like you scan your personal computer or mobile device to ensure that there are no viruses or other malware in your system, your website needs a malware scan too.
Some hacks work secretly, in the background, due to which web admins get no idea that something is going on wrong with their websites.
In fact, it does not come into the picture until Google or some other browser turns down your website due to security issues or blacklisting. It can impose a severe injury to your brand image and reputation.
That's why regularly scanning your website for malware is essential. There are many free online malware scanners through which you can check your website's status and ensure that it is clean and not blacklisted.
Install Plug-ins to ensure your site's security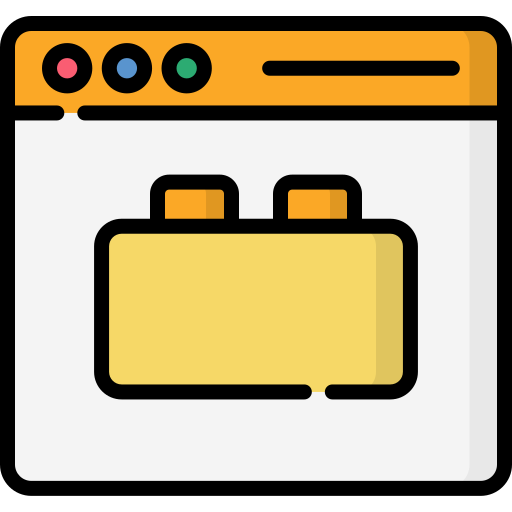 One of the best things about WordPress is that it got so many plug-ins to ease user work. Likewise, there are several security-related plug-ins that you can install on your browser to resolve a lot of WordPress security issues.
The most popular WordPress plug-ins that you can also consider for your site's safety are Shield Security, Sucuri, Wordfence, iThemes, and All-in-one WP security and firewall. A WordPress security plug-in comes up with dozens of advantages, such as:
Malware scanning
User and IP blacklisting status
Robust Password generator
2-F (Two-Factor) Authentication
Suspicious activities monitoring
WordPress Firewall
Enable WordPress Firewall for your website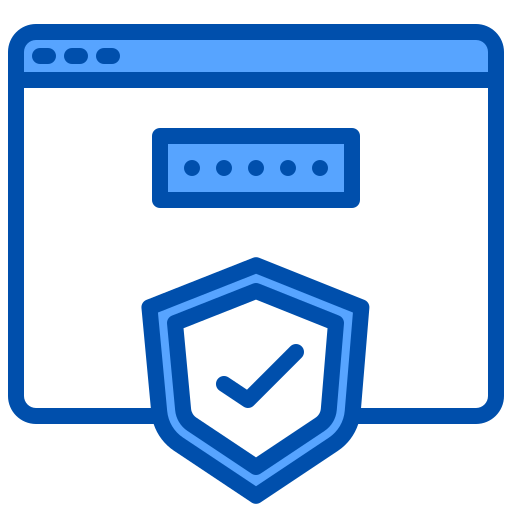 The next method that can help in securing your WordPress Website from malware attacks is setting up a Web Application Firewall (WAF).
It is like your house's outer lock that prohibits intruders on the main entrance only and prevents them from reaching indoors. A WordPress Firewall plug-in can secure WordPress sites from hacker attacks, malware spread, Distributed Denial of Services (DDoS) attacks, brute attacks, and much more.
Below are some of the plug-ins you can choose from:
Wordfence
Sucuri
Cloudflare
SiteLock
A WordPress Firewall's primary function is to examine the traffic coming to your server before loading WordPress. However, if the intruder has already entered into your website, you need to take some more security measures to protect your website.
Make your admin and login web pages password-protected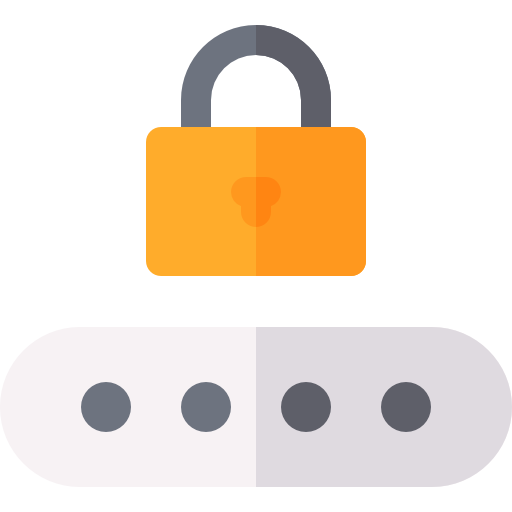 Making your admin page password-protected is like adding an extra layer of security. Mostly, the hackers try to intrude into your website through the login page of your website.
However, when you add a password-protected admin page, the users need to enter another set of usernames and passwords to access the login page. This restriction to your site's login page ensures that no bots or DDoS attacks can harm your WordPress site's protection level.
However, entering these credentials to access the login page, again and again, can be a tedious task for the users. Therefore, use this method of security as per your own choice.
Also, you need to apply this security measure at the server level. Therefore, you have to create a .htpasswds file and edit your .htaccess at the server-side.
Since this method is pretty technical, it is better to invest a little to hire WordPress experts who will take care of all the technicalities required to set up a protective layer like this for your WordPress website.
Enable Encryption for secure connection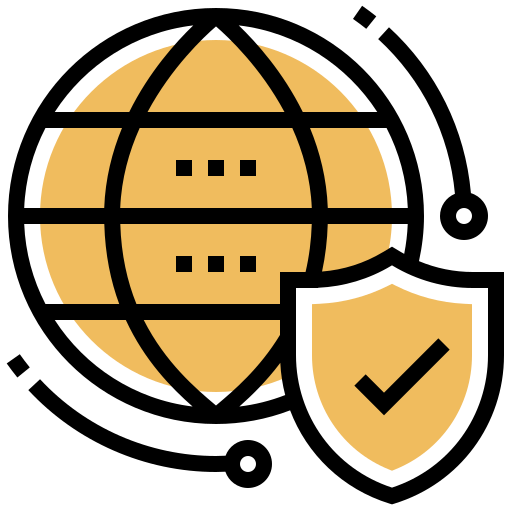 Encrypting the connection between your website and users' browser with an SSL certificate ensures data security on your site.
It means all the information that passes through this connection is protected and privately transferred, thus warding off hackers to steal data like credit card details or passwords.
When you have an SSL certified website, you get many advantages, some of which are listed below:
Secured Connections: As mentioned above, encryption creates a high-level protection layer for your web connections.
Enhanced SEO: Google prefers those websites more that have secured connections.
More user trust and credibility: When your website has encryption enabled, users' trust increases, leading to more conversion of leads into sales.
Two-factor authentication for additional security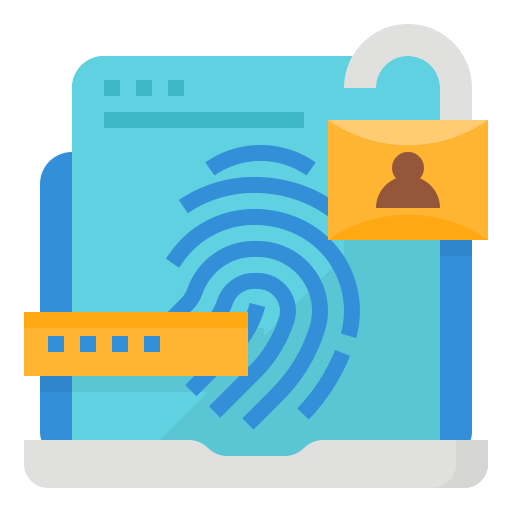 Apart from encryption, you can also enable two-factor (2-F) authentication for added WordPress security. This method includes a two-step process to access the login page. First, you need to fill in the login credentials of your site's account.
In the second step, you need to verify your login attempt by entering a code that the system sends you on your registered email ID or phone number. To enable 2-F authentication for your site, you can use any of the two plug-ins given below:
Google Authenticator
Duo Two-Factor Authentication
Two-Factor authentication is quite an impressive security method, as it can rarely happen that a hacker can have both your credentials and your device on which the code arrives at the same time.
Wrapping Up
In the present scenario, when the security issues are complex, you need some advanced and highly effective solutions to rectify them. Therefore, for WordPress security, the above six handy techniques can help you protect your website from cyber-attackers and hackers.
However, if these methods seem complicated, and you face difficulty applying any of them, you can contact a WordPress specialist and get all this done in no time.
Did you find this helpful?
Read Next
The following articles are related to worried about wordpress security? 6 ways to secure it!.