This post will focus on the following topics.
Websites can be built and hosted using WordPress, a content management system (CMS). If you use WordPress, you can add plugins and change the template system to match your business, blog, portfolio, or e-commerce site exactly.
Increasing the number of people that visit your WordPress website is only possible by optimizing your site's SEO. You may have heard that WordPress is SEO-friendly. For this same reason, many individuals select WordPress as their platform of choice for creating a blog or a website.
Correlation between WordPress and SEO
To enhance your SEO, you'll need to do more than simply rely on WordPress to ensure that the code it creates is SEO-friendly. In this scenario, WordPress SEO keywords play a significant influence.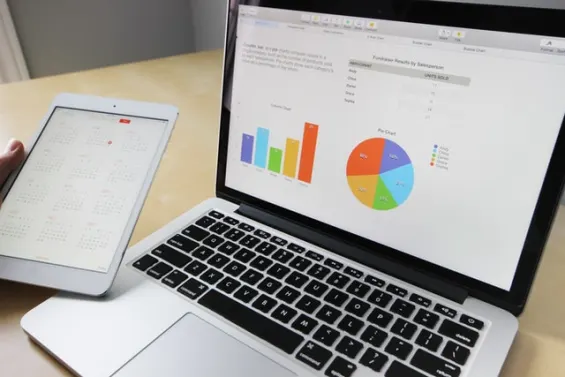 To encourage people to click through to your content, you need to focus on your keywords and write compelling meta descriptions. If a website is not crawlable by search engines, it will not appear in search results.
For search engines, WordPress' internal logic and link structure is known because it is shared by millions of websites. Because of this familiarity, Google's spiders can confidently index and rank the information. As a rule of thumb, WordPress doesn't produce too much redundant content.
B2B keyword research and digital marketing
In order to assist users, and find what they're looking for, you need WordPress SEO phrase. Search engines utilize them to determine which pages on your site or service are the most relevant to a user's query.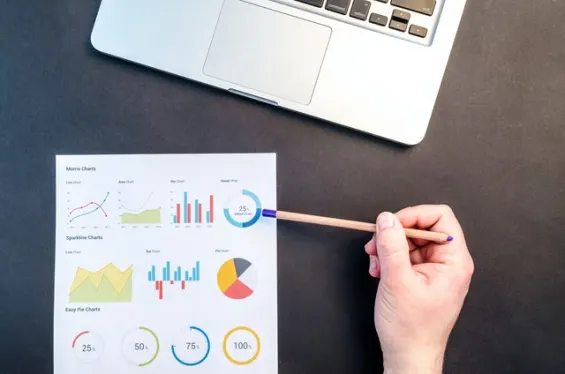 Adding SEO Optimized keywords to your WordPress site is a vital step in making it SEO-friendly, even though they aren't one of the numerous factors Google employs in its ranking method. The first step in making your WordPress website more search engine and reader-friendly is to write content that is keyword focused.
It can boost both your search engine rankings and the user experience.
Adding focused SEO keywords to the settings on WordPress and getting everything ready to go before you start posting content is the first step. It will look like your material has just a tenuous connection to the topic if your principal SEO WordPress keyword is absent from the majority of your content.
On the other side, excessive use of the keyword may result in a penalty for keyword stuffing.

How WordPress can help with keyword density?
However, even though keyword density is no longer a hot topic, there are practical limits to how many times a particular term may occur on one page. A good rule of thumb is to keep your keyword density between 0.5 and 3 percent.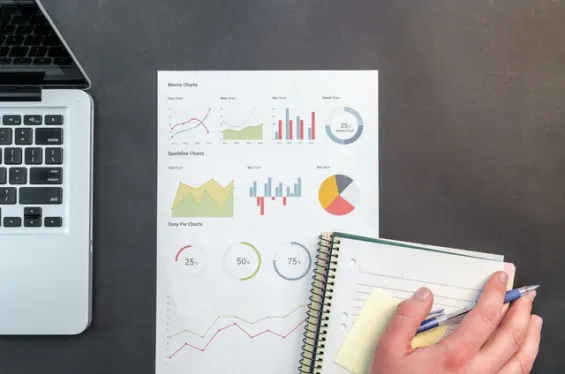 The natural placement of your keywords is a very crucial part of SEO. Because keywords are often used in articles and blog posts, search engines believe that they will appear in strategic locations. It is also important to include keywords in the headlines of each section of your material.
They should also be employed as near as feasible to the beginning of your text, in the introduction paragraph. Getting some help isn't a bad idea, even if you can figure it out on your own. Several plugins are available to assist you in making the most effective use of WordPress key phrases.

How would WordPress improve your B2B sales
WordPress's websites are typically used to produce high-quality B2B sales. If one follows a professional B2B Digital marketers' advice, they may simply drive more B2B leads, as well as enhance organic traffic and the website's rating.
This indicates that rather than hunting for users, you may bring users to your site who are already looking for you. Therefore, using a suitable approach and a B2B digital marketing strategy is regarded to be an inbound marketing strategy since it allows customers to come to you when they require your services.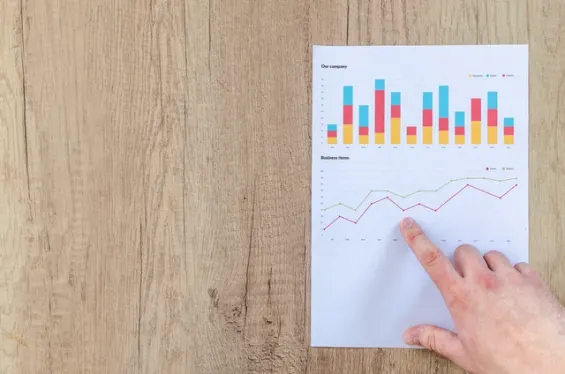 In my experience, B2B firms that began focusing on keyword optimization through B2B keyword research to produce leads have always seen an improvement in the outcomes of their lead generation efforts and have been able to purchase more music for the same amount of money.
When B2B buyers are searching for anything by putting a certain term into the search field, it indicates that they are seeking something specific.
There are instances when it is knowledge on how to do something, learn new things, or even discover more about items or services they want to purchase up to the point where they make a purchase.

This is referred to as search intent, and if you understand the search purpose behind each keyword, you can use business to business keyword research strategy to guide the buyer to the destination.
You will be able to attract members of your B2B targeted audience to your website at every stage of the process using this method.
Using SEO as a B2B sales magnet
Using B2B keywords with higher average search and lowest competition, you can optimize your SEO business WordPress website to attract your B2B target audience, produce marketing-qualified leads and money from your SEO and content marketing plan, and expand over the long haul while remaining competitive.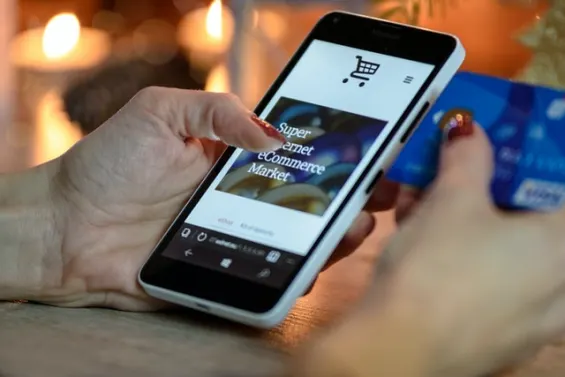 There are several B2B Digital Marketers who will tell you that one of the most important things you need to know if you want to successfully implement a B2B SEO strategy on your WordPress website is which keywords you should target.

When it comes to B2B SEO, it's all about finding the correct keywords that will generate high-quality marketing qualified leads that turn into customers and generate income for your company.
Proper research for business-to-business keywords is the perfect way to do that. You can't just decide on a B2B SEO strategy and leave it at that. If you're going to be successful, you'll have to keep up with the ever-changing landscape of SEO, content development, new page creation, and blog posting.
Conclusion
For many websites, the most significant source of new visitors is a search engine result. Google and other search engines rely on sophisticated algorithms to interpret and rank websites in their results.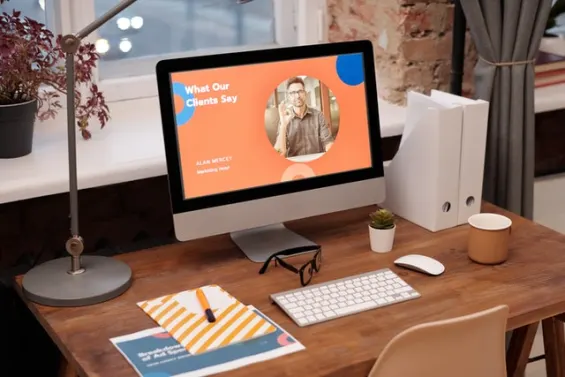 You still need to help those algorithms grasp what your content is all about. SEO keywords in WordPress and Business to business keyword approaches might help with this.
Search engines can't rank your content if it is not optimized according to B2B Digital Marketers' advice. People searching for the issues you write about will not see your WordPress website in the search results pages, and you will miss out on the traffic.

Making a website search engine friendly is critical for all business owners who want to get the most out of their online presence. To rank your website and make it SEO-friendly, you can use one of the many plugins available for WordPress.
Did you find this helpful?
Read Next
The following articles are related to 3 easy ways wordpress builds search-engine friendly websites.