SEO Blog Services - Write for us - Start the easiest process now!
Have you ever visited a blog you wanted to write for SEO and found the writing process and guidelines too hard and tedious for you?
You ended up wasting your time with proposing SEO ideas for great content to busy authors and admins who respond to you in several days or even weeks?
We have good news for you! Don't waste your time anymore, and start publishing your great ideas NOW!
Welcome to our "SEO Write-up Community" for blogging and SEO services.
SiteReq provides you the most comfortable writing process and the quickest approvals for your articles on the internet.
It has never been that easy to join a great community of innovative writers online. All you have to do is to sign up for a free account, and you will be able to start writing your content on our site immediately.
Once you get your account ready on our site, you will take advantage of our excellent writing tools and instant content quality recommendations.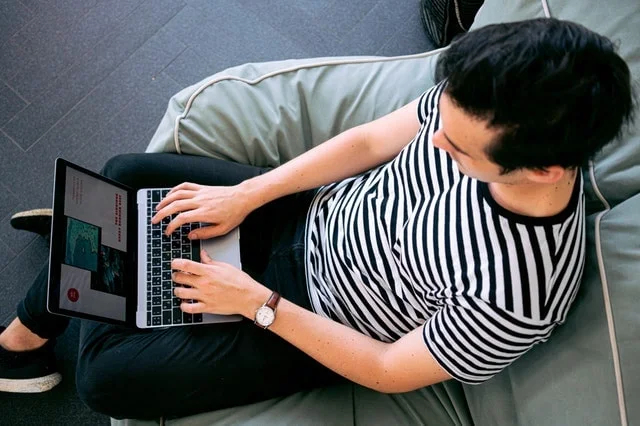 These SEO recommendations will be specialized for your own content.
We believe in your writing skills and value your ability to add experience and knowledge to our readers.
How to Write for us an SEO Guest Post like a Boss?
Search engine optimization is an open-ended field. We believe that sharing your ideas and experience in a great SEO article is crucial for researchers and professionals who are looking to learn something new and useful.

That's why we have put your writing experience as our top priority.
Since you're here and reading this, we know that you have a great idea to write for and the good news is, it's only one click away from here to write your content.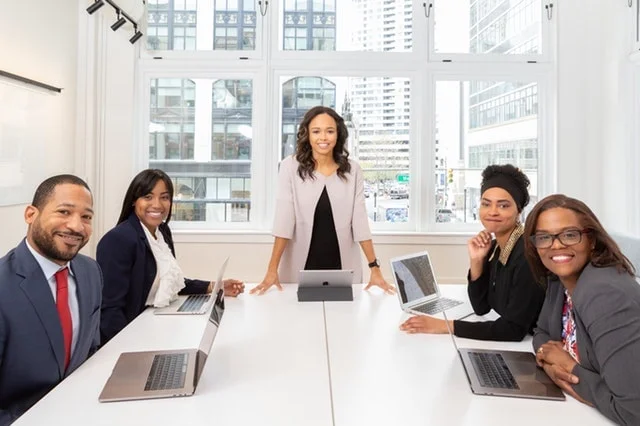 There's no more need to wait for content moderators to respond to your great ideas and waste your time. Once you click "SUBMIT YOUR ARTICLE NOW," you will be able to place your actual post title, meta description, header, body, and much more on our site.

Gone are the days when you had to send us drafts and wait for an email back.
You will also have the ability to
save your content as a draft
for future updates or just
publish it for us to review
.
Once you save your post as a draft or decided to publish it, our system will also check if your content complies with the quality guidelines and start advising you to update your content accordingly.
What are the SEO Content Writing Quality Guidelines?
We did not only center our system around your writing preferences, but also focused on our readers' experience. That's why we innovated our quality recommendation system side by side to our tremendous writing tools.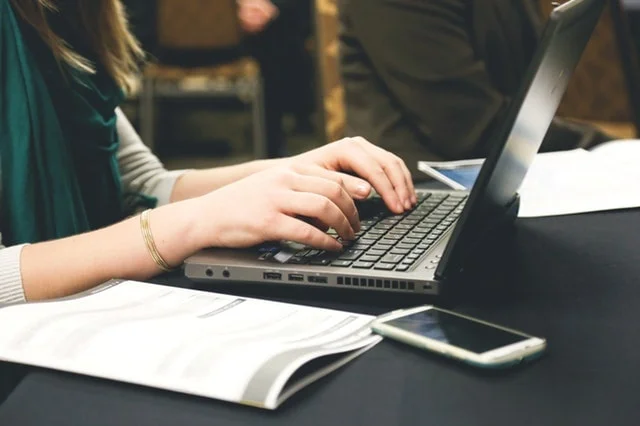 Because there's nothing better than publishing a great SEO post quickly and efficiently, our system will automatically send you some useful writing tips based on your submitted content like:
Structure your content accurately using HTML heading and sub-heading tags.
Include some useful images for your readers that will help them visualize the ideas behind your content.
Write more about your topic if the word count did not meet the guidelines.
Add image ALT tags if any is missing.
Include at least an image under every section in your content.
Allow users to visit other articles online to read more details through external links.
Balance your external links well inside your content.
And much more.
What if my content was rejected?
The first thing to do if our editorial team rejected your SEO draft is:
Don't worry at all
Our rejections are soft ones, which means, we will send you the rejection reason. Based on that reason, you can simply re-edit your content to fix the issues sent to you then resubmit your content.
Once your content is resubmitted, we will review it again then approve it, if all the issues were fixed.
Since our target is to actually help you get your post published on our website, there is no limited number of rejections or submissions. We believe that having you as a writer on our site is an excellent addition to us. That's why we decided to help rather than close the doors for you.