The following topics will be discussed in this post.
In the world of SEO, link building remains one of the most effective methods to achieve top search rankings. By implementing powerful niche-specific link building strategies, you can propel your website to the forefront of search engine results pages (SERPs).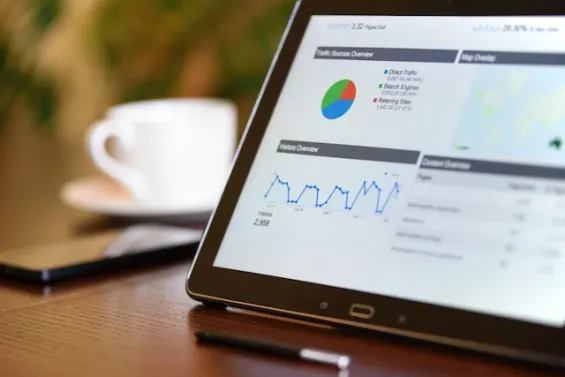 In this article, we will discuss various techniques that will help you dominate your niche and outrank your competition.
Understand Your Niche and Target Audience
Before diving into white hat link building service strategies, it is crucial to have a thorough understanding of your niche and target audience.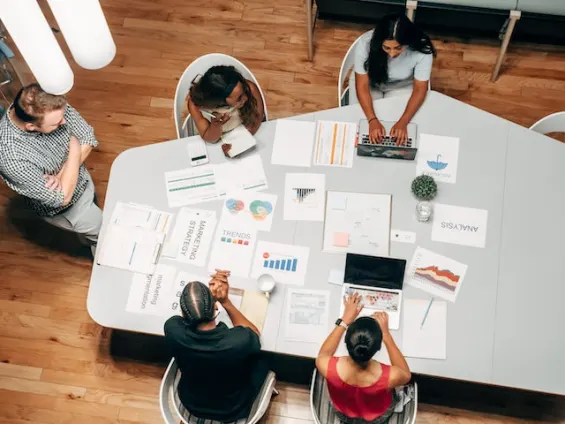 By conducting comprehensive research and analyzing your competitors, you can identify gaps in the market and opportunities for your website to stand out.
Keyword Research: Perform in-depth keyword research to identify high-volume, low-competition keywords that will drive targeted traffic to your site. Use tools like Ahrefs, SEMrush, or Google's Keyword Planner to find relevant keywords.
Competitor Analysis: Analyze your competitors' backlink profiles to identify link opportunities and understand the types of content that resonate with your target audience. Utilize tools like Majestic or Moz's Link Explorer for this purpose.
Audience Research: Understand your target audience's needs, preferences, and pain points by interacting with them on social media, forums, and industry-specific websites.
Create High-Quality, Shareable Content
Developing engaging, informative, and shareable content is the backbone of any successful link building strategy. Focus on creating content that addresses your target audience's needs and showcases your expertise.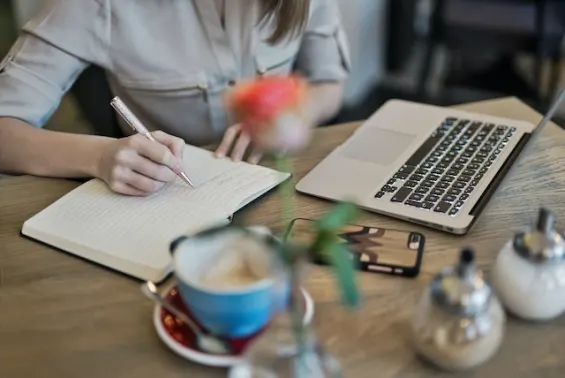 In-Depth Blog Posts: Write long-form, well-researched blog posts that provide valuable insights and actionable advice. Ensure these posts are optimized for your target keywords and include relevant internal and external links.
Infographics: Design visually appealing and informative infographics that can easily be shared across social media platforms and embedded on other websites.
Resource Guides: Develop comprehensive resource guides on niche-specific topics that can serve as a go-to reference for your audience. These guides should include links to high-quality external resources and can be used for outreach purposes.
Leverage Niche-Specific Directories and Resource Pages
Submitting your website to niche-specific directories and resource pages can result in valuable backlinks and targeted traffic.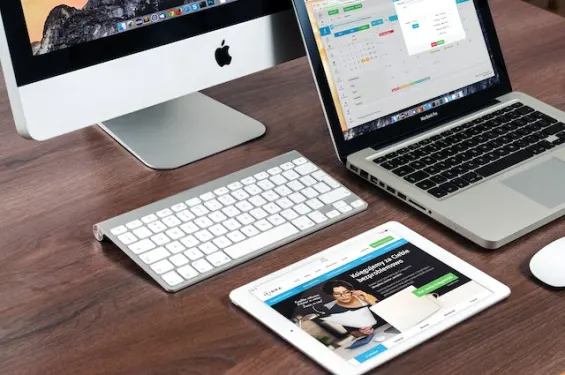 You can start working with a blogger outreach agency and make sure that your submissions are relevant and offer value to the website's visitors.
Directory Submissions: Identify high-quality, niche-specific directories and submit your website for inclusion. Ensure your listing is complete with accurate information, including your site's URL, business description, and contact details.
Resource Pages: Seek out niche-specific resource pages and request inclusion of your website or content. Offer a brief, compelling pitch explaining why your resource would be a valuable addition to their page.
Cultivate Relationships with Niche Influencers
Building relationships with niche influencers can lead to valuable backlinks, increased exposure, and opportunities for collaboration. Focus on establishing genuine connections with influencers who share your target audience.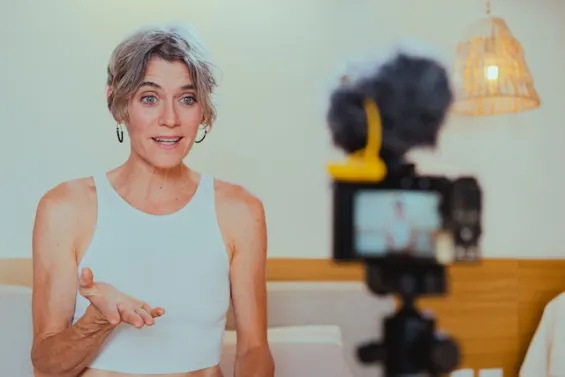 Guest Blogging: Offer to write guest posts for relevant, high-authority websites within your niche. Include a link back to your website within the author bio or within the content, if appropriate.
Social Media Engagement: Interact with influencers on social media platforms by sharing their content, leaving insightful comments, and engaging in conversations.
Interviews and Expert Roundups: Conduct interviews with niche influencers or create expert roundup posts featuring their insights. This can result in increased exposure, backlinks, and opportunities for collaboration.
Monitor Your Results and Adjust Your Strategy
Track your link building efforts and measure their impact on your website's search rankings, traffic, and conversions. By monitoring your results, you can identify successful tactics and areas for improvement, allowing you to refine your strategy over time.
Track Backlinks: Use tools like Ahrefs or Moz's Link Explorer to monitor your backlink profile and assess the quality of the links you have acquired.
Analyze Traffic and Conversions: Utilize Google Analytics or other web analytics tools to measure the impact of your link building efforts on your website's traffic, user behavior, and conversion rates.
Evaluate Keyword Rankings: Regularly check your keyword rankings to determine if your link building strategies are positively impacting your position in the SERPs. Tools like SEMrush or Ahrefs can help you monitor your keyword rankings over time.
Adjust Your Strategy: Based on the data you gather, make adjustments to your multilingual link building strategies as needed. Continuously test new tactics and refine your approach to ensure ongoing success.
Conclusion: Mastering Niche-Specific Link Building for SEO Success
By leveraging niche-specific link building strategies, you can establish your website as an authoritative resource within your industry, ultimately leading to improved search rankings and increased organic traffic.
Focus on understanding your niche and target audience, creating high-quality, shareable content, leveraging niche-specific directories and resource pages, cultivating relationships with influencers, and monitoring your results to refine your strategy.
With dedication and persistence, you can unleash the power of niche-specific link building and dominate your competition in the SERPs.
Did you find this helpful?
Read Next
The following articles are related to unleash powerful niche-specific link building strategies.