The following topics will be discussed in this post.
A community is only as strong as the support it receives. A thriving community values its members and provides them with essential facilities. The world around us is full of facilities that help communities thrive.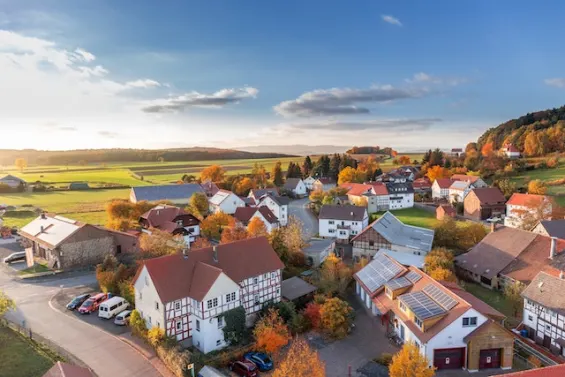 From schools to libraries, parks to community centers, support facilities play an essential role in the growth and development of communities. Here are some basic facilities that help communities thrive.
The importance of community growth
Community growth is an essential aspect of any society. It refers to the growth of a network of people who work together to promote the well-being of their environment. Creating a healthy and robust community is vital, not just for individual growth but for the collective growth of the community.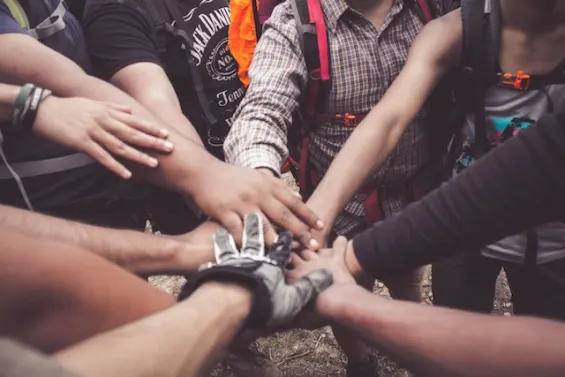 A thriving community fosters a sustainable economy, promotes social connections, and ensures its members' overall health, safety, and security.
Therefore, prioritizing community growth by investing time, effort, and resources in building a network of individuals who share common interests, values, and goals is of utmost importance.
Facilities in the community
As mentioned, there are a variety of essential facilities that help create and facilitate growth in communities. Each of these facilities serves a distinct purpose and contributes to the community's overall development.
Hospice care centers
Hospice care centers help provide care and support for individuals who are in the process of transitioning to end-of-life care.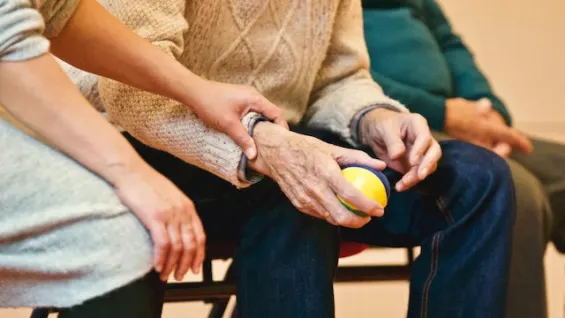 By providing access to medical professionals, resources, and emotional support, hospice care centers improve the quality of life for those at the end of their life journey.
Schools
Schools are one of the most important facilities that help communities thrive. Education is essential for the growth and development of individuals and communities.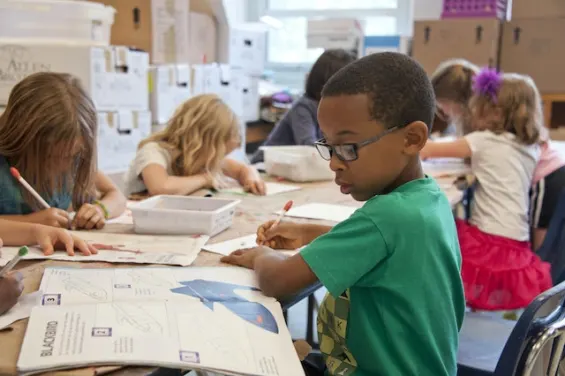 Schools provide opportunities for young people to learn and grow, giving them the tools they need to succeed. Schools deliver education and serve as the center of the community by hosting events, sports activities, and teacher-parent association meetings.
Parks
Parks serve as essential facilities for communities. They offer a space where people can come together and engage in physical activity, recreation activities, or just relax in nature.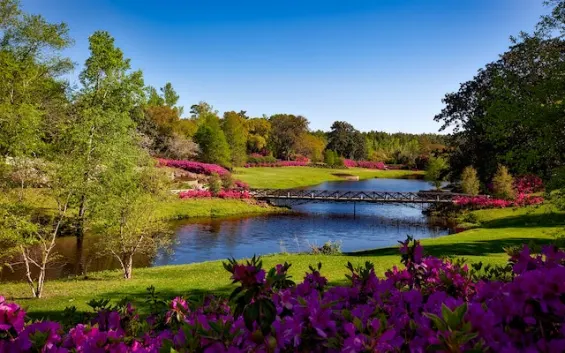 Parks provide green spaces in urban environments, promoting a sense of well-being. They also serve as centers for community events like concerts, picnics, and festivals.
Libraries
Libraries are essential facilities that help communities thrive.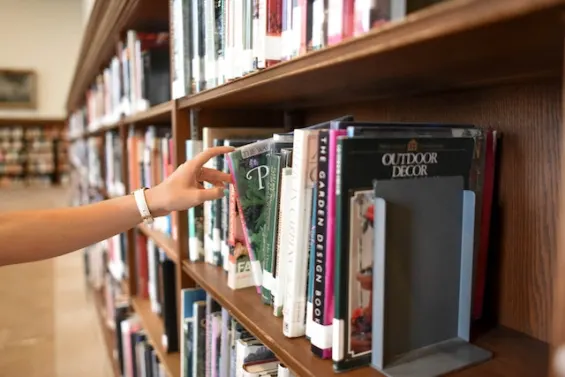 They provide more than just books. Libraries serve as spaces for information, exploration, and discovery. They are excellent resources for research and education, offering access to computers, the Internet, and other educational facilities.
Libraries are also essential for individuals who cannot afford books and other resources.
Community Centers
Community centers serve as the central gathering point for neighborhoods. They provide various facilities that help the community stay connected and encourage social interaction.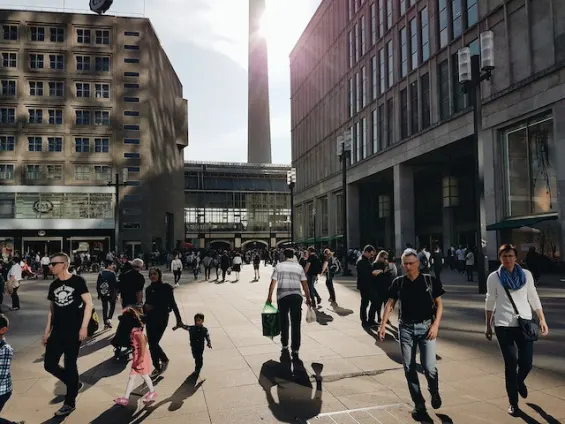 Community centers offer a place to socialize, exercise, learn, and access resources like counseling services, food banks, and health clinics. They also serve as the primary facility for events like weddings, receptions, and community gatherings.
Hospitals
Hospitals are essential facilities that help individuals and communities during medical emergencies.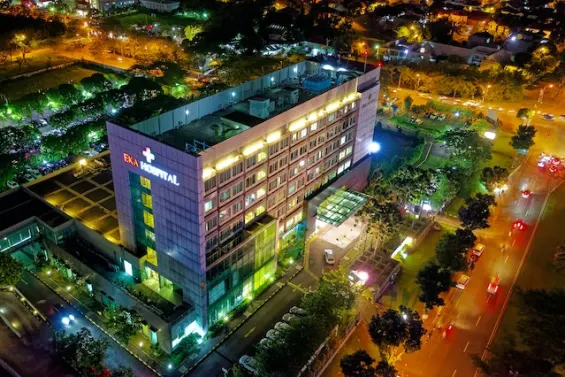 They are responsible for maintaining community health and wellness, providing treatment access, and ensuring quality healthcare. Hospitals also serve as trauma units, research centers, and healthcare providers.
What is the common goal of these facilities?
Overall, the common goal of these essential facilities is to provide individuals and communities with access to resources, opportunities, and support.
They help create a healthier and more inclusive environment for all community members by providing them with knowledge, skills, and resources to build a better future.
Moreover, these facilities help strengthen communal bonds and create a sense of belonging, enabling the community to grow and thrive.
They are essential for communities that wish to foster solid and sustainable relationships with their members.
Final thoughts
In conclusion, communities thrive when they have access to essential facilities that cater to the needs of individuals. Facilities like schools, parks, libraries, community centers, and hospitals contribute to the social, educational, and physical well-being of members of their community.
Investing in and maintaining these facilities ensures that our communities remain prosperous and thrive. So, it is essential that we put in our best efforts to ensure that these facilities are of the best possible standard.
Did you find this helpful?
Read Next
The following articles are related to 6 vital facilities for community growth and development.