The following topics will be discussed in this post.
Congratulations on starting your new family healthcare practice! This is an exciting and stressful time in your professional career.
Starting any type of new business is very risky and difficult, so it is important that you do your best to work hard and stay motivated until your business is successful.
There are many decisions you need to make about your practice, and we are here to help! You will find great tips for your new healthcare business below.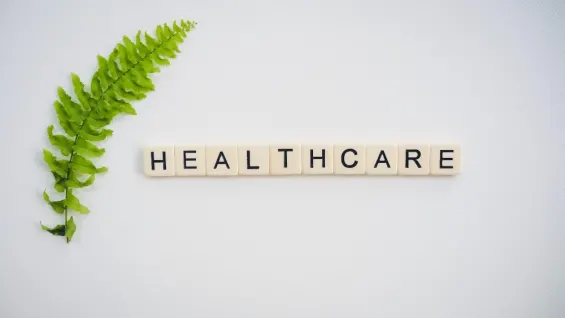 Marketing
Generating business for your new healthcare practice will be one of the most important aspects of operating your new business. Even if you are the only practice in a large area, you should always focus on your patient's needs and experience.
And this should be an integral part of your marketing strategy. You should think about the type of patients you wish to attract. And once you know your audience, you should think about the places they are likely to visit and start to advertise there.
Are your target patients professionals in a large city? Or are they business owners in a rural area? Knowing the answers to these questions is key to getting a targeted marketing campaign planned.
If you are unsure of how to get started or don't yet know who your target patient pool is, you can always start by advertising in your practice's immediate neighborhood. You can hire a firm to send out mailers to area residents by using your practice's zip code.
Taking out an ad in the local online media source or social media sites can also get your patients.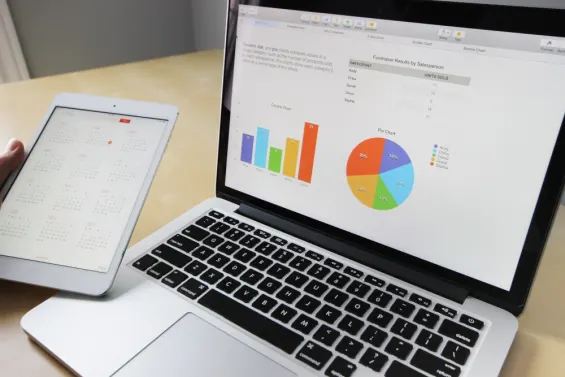 Network
One of the best methods of marketing is via word of mouth. If you have not yet joined the chamber of commerce in your area, that is a great place to start.
Once you join, you can network with like-minded professionals. Local chambers of commerce also often offer opportunities to advertise to members and the larger general community.
By networking with your community and other business owners in a variety of industries, more people will recognize your business. This will lead to much more traffic and ultimately end up with larger profits.
You can also easily get your business brand out there by donating to local fundraisers or sponsoring local groups. Ask around to see what options there are. There will most likely be many options, so don't be afraid to try out a few different ones over time!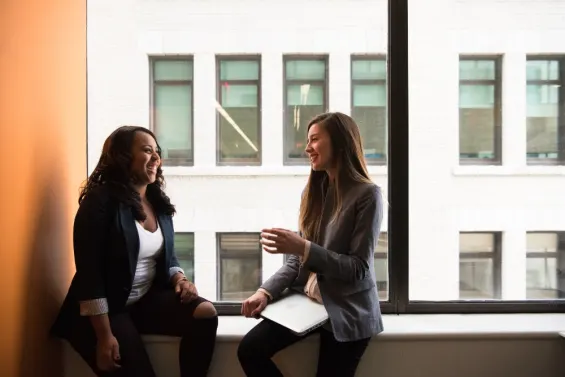 Online Presence
Stretch your advertising budget by marketing both online and offline. Also, split the money between various sources and see which of them brings you the best return on investment.
That way, you can start to spend more money on the advertising sources that bring you the most patients. Digital marketing is essential as more and more people are online. Your sales are much more likely to skyrocket if you have a strong online presence.
If you want to outsource this to a digital marketing business, make sure you do your research and pick a company that fits best with what you are looking for. Check out online reviews to get an idea of who provides the best services as well.
Digital marketing can be expensive, but it is worth the extra money if you get amazing results leading to high profits for your company. Having a strong online presence will really elevate your business quickly.
The easier you are to find online, the more likely you will have new customers coming to check out what services and products you have to offer.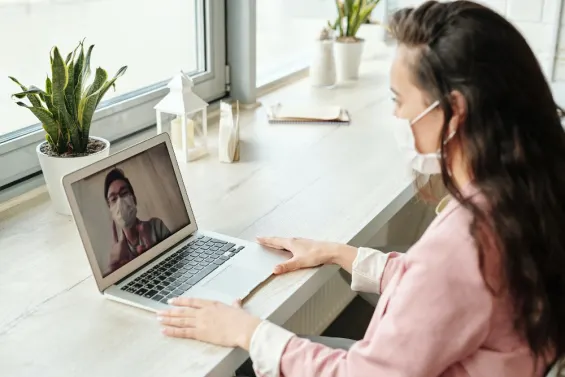 Décor and Atmosphere
When your patients walk into your office, you want them to feel safe and comfortable. Your office should project a professional and friendly atmosphere. Think about what type of would make you feel comfortable and start from there.
You should also think about what kind of patients you will see. Will you have a lot of older patients who might need more comfortable chairs? Or will you primarily see young families with children?
If your patients are primarily adults with children, it might be best to have a child-friendly waiting room or section. Another aspect to consider is lighting. The right type of lighting is the key to creating a professional and friendly atmosphere.
You do not want it to be too harsh or soft. For example, excellent hospital lighting is usually achieved by producing natural-like lighting using halogen lamps.
It is important to have a great atmosphere in exam rooms and waiting rooms, especially because that is where people are typically the most anxious.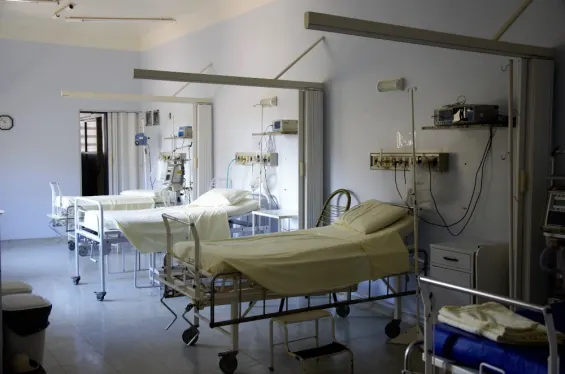 Business Hours
One of the primary aspects of business planning is ensuring that your client or patient base has ample opportunity to seek out your services.
Offering a variety of office hours will provide you with a greater pool of potential patients. Standard business hours are likely to not work for all of your patients.
You should take into consideration the variety of jobs and schedules they might have and try to accommodate them. Try offering one or two evenings a week when your practice is open until 7 pm or 8 pm for patients who work regular business hours.
You can also have time available on Saturday mornings to offer even more scheduling flexibility.
If you're not sure that you will be able to continually offer weekly evening or weekend hours, just offering a monthly late-night and weekday day can do wonders for your practice.
Also, keep in mind that you can adjust your hours as you grow to manage patient demand.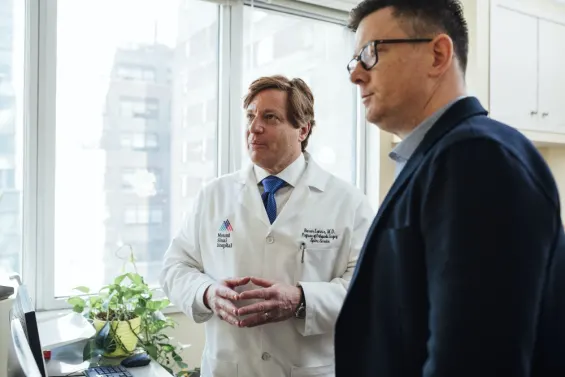 Conclusion
Now that you have some great information to get your family healthcare business up and running, you are ready to go! Remember that you don't have to do everything all at once.
Feel free to start small and grow along with your list of patients.
Trust in your abilities to succeed, work hard, and do your best to make the best decisions for your family healthcare business. Good luck in starting your new healthcare practice!
Did you find this helpful?
Read Next
The following articles are related to top 6 tips for your new family healthcare business next year.