A great list of article and blog submission sites
with Instant Approval
This post will elaborate the importance of guest blogging to SEO and will provide a list of websites where you can submit your guest posts and articles to with an almost instant approval.
This post is structured as follows:
Guest Posts Importance and Why Search Engines Favor Backlinks from them
Building backlinks gets easier by the day given the number of authority blog submission sites rising up every day.
If you are a writer or a business owner with an online presence, I'm sure you must have come across the term "guest blogging" or guest posting.
Today, there are numerous article submission sites ready to publish your well-written articles or blog posts, offering you the chance to build your brand and create more backlinks for your business.
However, for the sake of clarity, I'm going to explain this to make sure we're on the same page since we'll be discussing further in the post; the importance of guest posting, why search engines favor backlinks from it more than naked backlinks and why you must include it as part of your business strategy.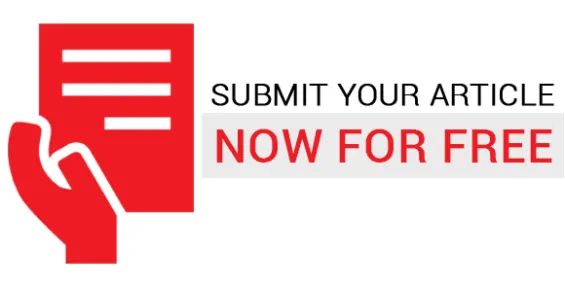 Guest posting or guest blogging is simply the act of contributing posts or articles for another person's blog with the aim of building exposure, relationships, authority and links for your own blog or website.
As you might already know, link building is the primary ranking factor for Google and many other search engines. Therefore, it has become one of the most important strategies in building a strong online presence or authority for your blog or business.
With guest blogging, you have a strong opportunity to build these links from other websites commonly known as backlinks. For this reason, this post seeks to open your eyes to the numerous reasons why you must engage in guest posting.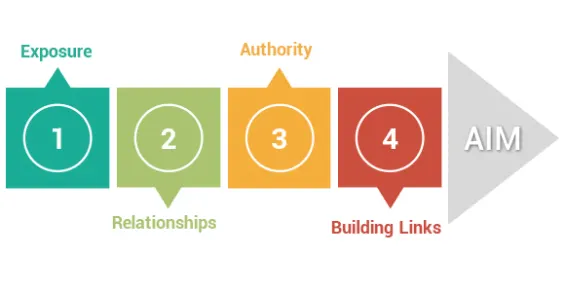 Importance of Guest blogging
Relationships
As rightly mentioned above, among the many benefits guest blogging has to offer is building relationships. This is one of the advantages (especially for small businesses still trying to build a followership or brand presence).
If you're completely new to this, I recommend you check out this list of authority blog submission sites that are ready to receive your articles or posts.
Contact us NOW to add your site to the list
However, submitting blog posts alone will not generate relationships or build followership for you automatically, the way you handle this can determine how much of benefit you can get from it.
A common industry phrase states:
Building relationships take time.
Writing and submitting your first post or even a couple of more posts to any of these article submission sites will not get you anywhere as you might only get a few responses from it, but consistency would.
We also found that this guide is very useful and to-the-point explaining how to write guest posts and become an expert in blogging. We recommend that you read it if it's the first time to write a guest post or trying to be more professional.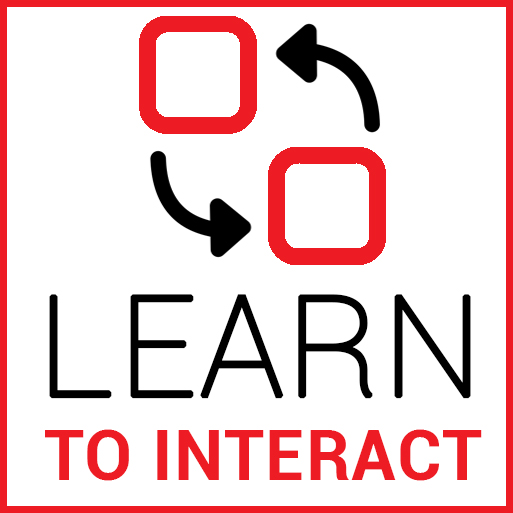 The strongest relationships through blogging are built when you guest post on other blogs as well as invite others to guest post on yours. You can only build relationships when you contribute regularly to a site.
Learn to interact with the audience that read your posts on those sites probably through comments when you put a call to action or give them something to talk about in each post. Follow up with the blog owners or editors to know the performance of your posts.
These engagement strategies will prove that you are not just another link builder but someone who actually cares about the community and doors will be opened for you even for partnerships and more content generation in other sites hence, more backlinks.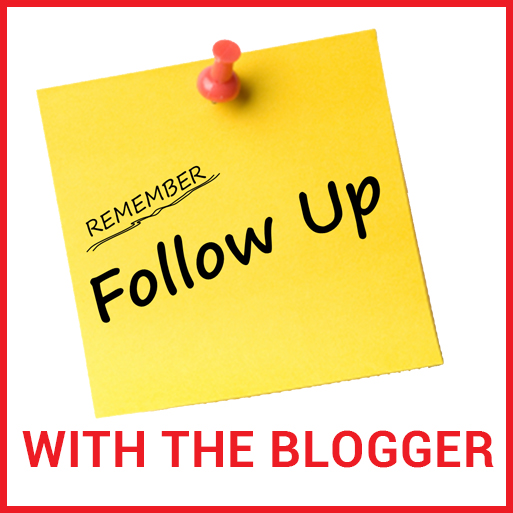 Become an Expert
Consistency leads to perfection.
Guest posting can offer you the opportunity of gaining status as an expert in a particular field.
As you dive deeper into research to create more posts on a particular area publishing them on these blog sites with good authority, the more chances you'll get to meet different people and interact with them.
Over time as you share your knowledge and make your ideas public, the audience will start to see you as an authority in that area. I'll give you an example with Ann Smarty, a renowned guest blogger.
Ann started guest posting with Search engine Journal without even knowing what guest blogging was all about back then. She included an author page and gradually people started seeing her as an expert in guest posting and that was how myblogguest.com was born.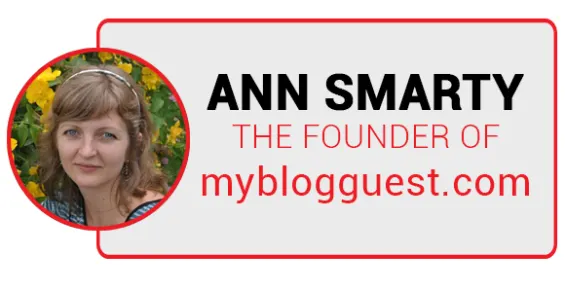 Business Opportunities
Consistency with guest posting is like building a business without borders. With proper implementation, guest blogging is one way to create for yourself business opportunities.
When you keep creating well-researched contents, people who need a service rendered to them in those areas will contact you especially when they have seen you as an expert having followed your content for a while.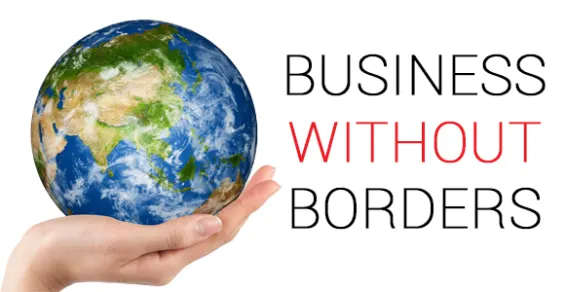 Authority
As someone who's already seen by the audience as an expert in a particular field, the site you contribute to will definitely start recognizing you as such. So they'll start to share your information widely.
Through this, you can build your credibility and more readers will see you as the "go-to" person for information. In the future, if services in such area are needed by your audience or someone they know, you'll definitely be the first person to come to mind.
Link Building/Web Traffic
Let's not forget link building, the primary reason you're reading this post. Backlinks have the power to transform a new blog by helping it to rank faster on search engines if it has its hyperlinks on contents found on existing authority sites.
If you guest blog on any site like the ones listed here, with your content published on a regular basis, adding hyperlinks to your new blog will be a great way to rank it and boost its quality faster.
Who knows, in a few months you could achieve a good DA and Google PR score since these links are coming from valuable sites.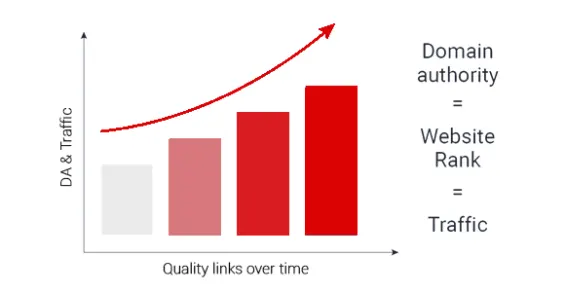 Another advantage attached to link building is that you also get to send web traffic to your website which also helps to improve your site rank on Alexa as well as Google index.
Apart from these benefits, an increase in your web traffic means more people coming to your website or blog to learn about your products and services. These could also generate new leads for your business as people who read your content could contact you on your site through the web links from the guest post content.
At this point, I'm sure you're getting a full grasp around the reason why you must engage in guest posting. Before you make your decision on how to dive in we've carefully selected about
50 article submission sites
with good authority for you to start guest blogging.
Some freelance writers utilize this very well to get the word out there about themselves while some make money in the process since business owners contact them to write content around their services with hyperlinks to their website thereby generating backlinks for their websites.

However, if you're still not convinced on why you should take guest posting seriously as a business owner, we'll make a comparison with backlinks from guest posts and naked backlinks and see why Google favors the former than the latter.
However, before we go further, let's go deeper into what link building is really all about, what backlinks really mean and how they function.
The true meaning of backlinks
Backlinks are links that go from an external site to your blog or website. If another site includes a link to one of the pages on your website, you've received a backlink and these little links are excellent for your site's SEO if you get the quality ones.
It's important you remember this; although backlinks are good and can generally affect your website positively, they can also destroy the hard work on your site if not managed properly.
So your focus should not be on getting any backlink from any site you see out there. There are many factors that affect link building and the effect depends on the type of link you're building.
Initially, websites were acquiring any backlink they could even through spam websites with black hat SEO strategies but Google had to update its algorithm which now treats each backlink with the right attention it deserves.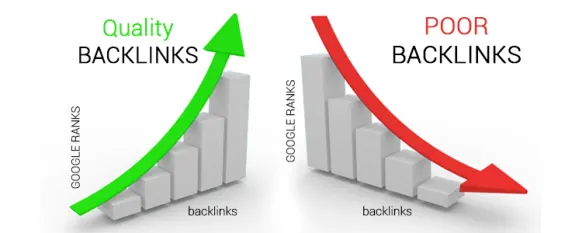 To explain link building from what we've discussed so far, it's simply the holistic process of improving your sites SEO rankings using backlinks. To do this properly, you'll have to keep up to date with Google's constant algorithm updates to know which links will help or hurt your site to avoid using it wrongly.
Now that we've made clear headway in trying to understand these two terms, let's look at naked links and guest post backlinks you'll get from any of these
authority blog submission sites
and see why it's important to make use of guest posting in building your backlinks.
What exactly is a Naked Link?
If you've come across URLs linking you to another site without them being embedded under a word text, phrase or sentence, then you came across a naked link. Naked links are hyperlinks that use the URL itself as the anchor text. Such types of links are called "naked" since the URL is entirely visible to the readers.
On the other hand, when writing a blog post or article for submission on article submission sites, you're not expected to use too much of naked links.
You should find a way to use anchor texts that naturally blend in with the content you're writing.
I'll explain further as we discuss why Google favors guest backlinks from guest posts.
The reason why search engines favor backlinks from guest posts than naked links
One of the ways search engines determine the relevancy of a backlink is through the anchor text. For example, if your website is constantly getting backlinks with the anchor text "Pet bags", Google is going to assume that your site is about pet bags.
When you include plenty of naked URLs in a post, you're automatically telling everyone including search engines and the site editors that you're simply looking for backlinks and not interested in educating the reader.
What will happen when you do this repeatedly, is simple, you'll be evicted! since this can also affect the health of the site as Google won't know what to make out of your links, it is best to use anchor texts that are contextual and naturally link with the information you're sharing on the post.
Using the right anchor text is very important for a number of reasons which is why Google favors it more than naked links. A contextual anchor text gives search engines as well as your readers a hint about the web page or site they are about the visit when they click the link.
For this reason, it's not advisable to use anchor texts like "click here" "our website" and other common calls to action like phrases too much.
That means that the action phrases can be used but with a fewer percentage than those anchor texts that contain phrases that either match your targeted keywords (exact match) or give the same meaning of your keywords (phrase match) and afterall
your backlink profile looks natural
.
Using keywords as contextual anchor text for your hyperlinks would help you rank for specific keywords on Google since they flow naturally with the post, unlike naked backlinks. Google is more committed to making information readily available to readers and less interested in your link building.
So it favors links which appear natural and has information about the site through the anchor text.
By now I'm sure you now know the importance of guest posts and how they can help improve your business, what backlinks and link building are all about. If you have not considered guest posting as something important, I'm sure you now do.
So take your time and go through our list of 50 sites you can guest post on, pick out a few and start with them. Remember, consistency and engagement is the key. Engage your audience and never leave them out when they seek more information.
Use the appropriate anchor text for your hyperlinks. Make it as contextual and natural as possible.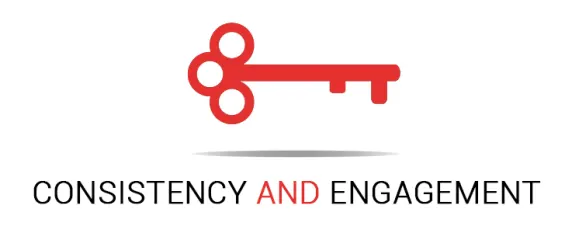 Do avoid keyword stuffing as these sites can be penalized by search engines when you do so which means to avoid that, they might reject your article or accept them without ever getting them published.
Focus on creating good and well-researched content to educate your audience rather than just getting backlinks. Remember the goal of search engines is to keep readers informed with easier access to quality information.
If you place this as your priority too, you won't have a hard time creating quality content that still has good hyperlinks on it for your site. Get started today and you'll be amazed how much your business can grow with this in a short while.