Do you want to start a business but don't know that how to name it? The name should always something that completely defines your work and ideas.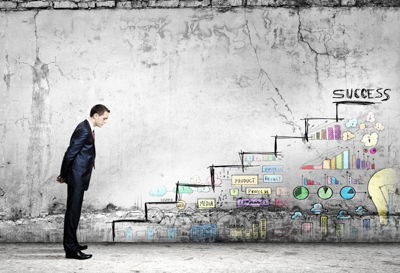 Your present frameworks and procedures in view of the accompanying six thoughts.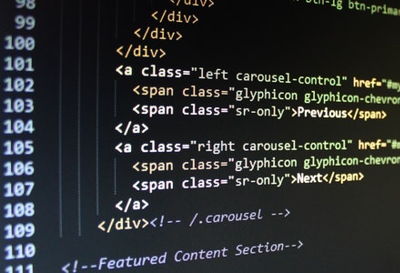 Why Meteor developers are so valuable and where it is possible to find them.