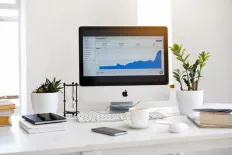 A thorough guide to the 4 graphic design elements that will promote your website conversion rate drastically in a digital marketing campaign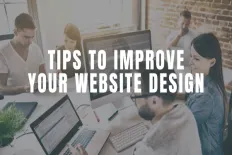 Web design plays an important role in attracting users. I have shared the best tip to improve the design that will help you grab more attention.
5 ways you should streamline your website to appeal to your target audience and increase conversions.