See the following links if you'd like to skip to specific sections.
The digital world is a huge part of our lives, even more so now that there's a pandemic. We use the internet to stay connected, buy our groceries, do work, and find entertainment.
So imagine how some people feel when they are barred from accessing the digital sphere due to physical, mental, or technological limitations.
Around 15% of the world's population, give or take 1 billion people, have a disability. Unfortunately, many of them are unable to enjoy the same digital access that the rest of the world does.
In fact, according to a Pew Research Study conducted last year, Americans with a disability are less likely to have a traditional computer or smartphone compared to those with no disabilities.
In addition, those with a disability are more likely to never go online. Even those that do are less likely to use the internet on a daily basis compared to the ones without a disability. If we want to build a society that leaves no one behind, it's important that we embrace inclusive design.
Inclusive design is the practice of using the full range of human diversity to design a product that will be accessible and usable by as many people as possible regardless of their ability, culture, language, gender, age, and other types of human difference.
Simply put, it is a method of designing for everyone, so that no one is left out.
Carefully observe web accessibility laws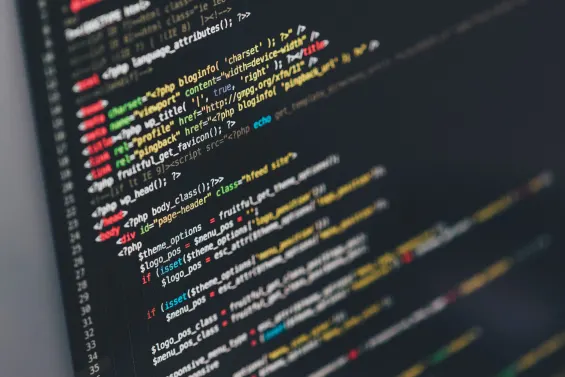 Governments around the world have established web accessibility laws to ensure that businesses and organizations have websites that can be perceived, navigated, and interacted with by people of varying ability levels.
It's important to observe these laws carefully to avoid lawsuits in the future. More importantly, they help ensure that people with disabilities can access your website, thereby giving you a larger customer base and increased profits.
Now, these policies typically provide guidelines (or refer to them) that serve as reference material. In the U.S., following the standards provided by the W3C's Web Content Accessibility Guidelines (WCAG) helps businesses design an inclusive and accessible website.
Below are some tips that can help you get started on your journey towards an inclusive website.
Ensure keyboard navigation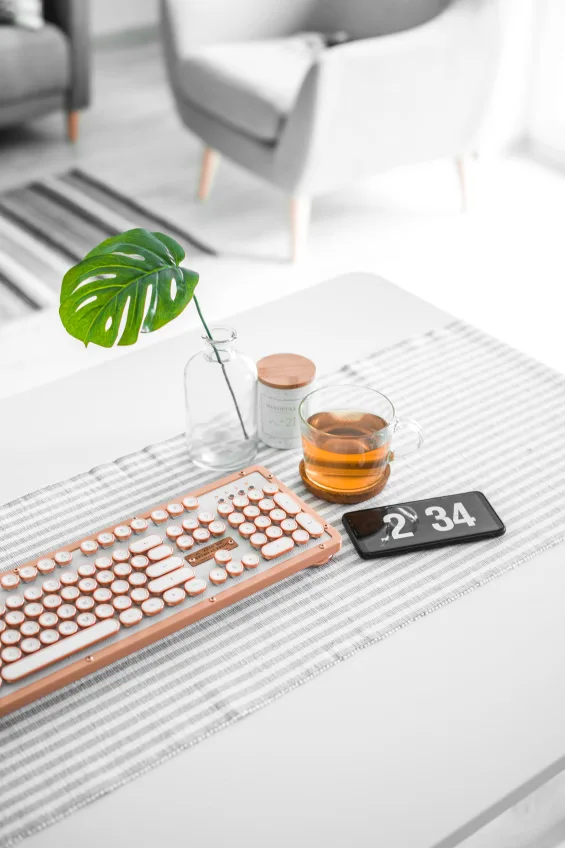 Not everyone is able to use a mouse to navigate a website. Their only option then is to use the keyboard to interact with web content. Unfortunately, keyboard access is not always a feature that websites possess, which prevents some disabled users from fully engaging with them.
To design an inclusive website, you will need to make sure that all the functionalities of your website are operable via keyboard.
Provide sufficient color contrast
The contrast between the color of the text of your website and the background color can have a huge impact on your website's accessibility. Without sufficient color contrast, some people might have difficulty reading the information on your website.
For example, people with low vision or those who have difficulty distinguishing between certain colors will struggle when trying to view content.
Many developers often choose the colors of a website based on aesthetics or brand relevance, That's perfectly alright as long as the colors provide sufficient contrast. Based on the WCAG 2.1 AA standards, the color contrast ratio should be at least 4.5:1 for normal-sized text.
For large-scale text, however, the contrast ratio should be at least 3:1.
Create an effective content structure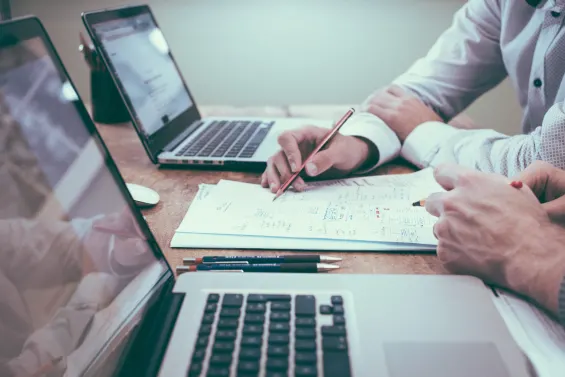 An inclusive design means that people shouldn't have any problem navigating your content. However, that would greatly depend on how your content is organized. A wall of text, for example, is not only daunting for most users, it is also incredibly difficult for some disabled users to find the information they need.
People who use screen reader software, for example, do not have the time to wait for the program to read through lines of text just to get to the point of their visit.
There are a few things you can do to make your content structure effective for all of your users. First, you need to break the text into sections. This makes it easy for users to skim blocks of text that they're not interested in reading.
They can just go straight to the section they wanted to read. Of course, it must be said that the content should be broken down logically. Using headings and subheadings will create an outline of your content and help your users understand how the information has been structured.
More importantly, headings and subheadings make it easier for people using assistive technology to jump straight to the section that they're looking for.
Optimize alt texts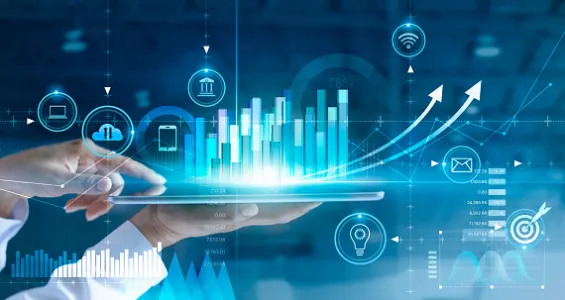 Another important factor that is vital to note when conducting web accessibility audits is alternative (alt) texts. Not all of your visitors will be able to see the images on your website, such as people with visual impairments and those with slow internet speed.
To ensure that they can still get the same information as other users, you will need to use alternative text.
Alt text, as it is also called, is a short-written description of an image that informs users about the information being displayed. Its main purpose is to enhance accessibility through providing descriptions for the images shown to visitors.
In order to optimize these texts for all of your users, make sure to keep them short and specific. Even though the main focus of alt text is not to improve search engine optimization (SEO), it will positively affect SEO by boosting your rank in Google images.
Just make sure you don't stuff the alt text with too many keywords.
Designing for all
The inclusive design ensures that you provide digital access to as many people as possible, enhancing their user experience and boosting your brand's reputation as a side benefit.

But the most important reason for investing in an accessible website is that it helps make sure that no one is locked out of the digital world. Everyone has a right to feel that they belong.

Did you find this helpful?
Read Next
The following articles are related to inclusive design: top 5 ways to ensure web accessibility .