This post is structured as follows.
The marketing industry has seen a lot of changes throughout the years. It has evolved with technology, and with the internet being the single-most predominant form of media technology, even marketing has adapted to it.
Digital marketing is the new big thing, almost displacing traditional marketing methods in popularity. But even within digital marketing, trends and innovations come and go quickly.
Here is a roundup of relevant digital marketing trends you need to be aware of.
UX Is Top Priority
If you look at the numbers, users do not prefer to stay on any website that has a bad design. You have probably experienced it yourself. A website that looks unfinished, has no direction, and uses odd colors and typeface combinations can really be off-putting.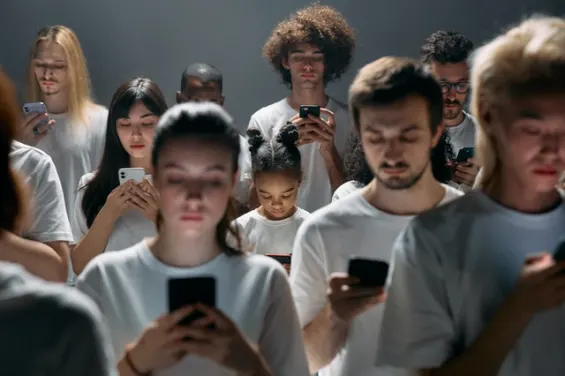 These days, many people value not only the time they spend on websites, but also their overall experience.
The younger generation, who are more exposed to technology, can even create a better web design than us, so studying their online behaviors can really help.
Young professionals have most likely attended some form of
basic online course
regarding digital design or marketing. Hence, employing people with this background can be a great help.
As you focus on user experience, here are some things you'd want to include in your checklist:
Speed:
Currently, nobody likes to wait anymore. This is especially true for website loading times. If your webpage loading time reaches more than two seconds, your potential client will most likely give up on your site and will move on to find other options.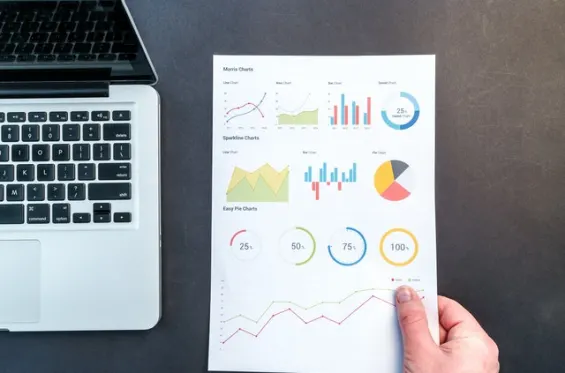 Therefore, make sure your page speed is well optimized because this is the first thing users experience.
Accessibility:
It is a huge advantage if your webpage can be accessed on different devices. Imagine your customers thumb shopping through their mobile phone while in the car and then moving on to their personal computer once they get home.
You would want them to be able to continue where they left off, seamlessly from one device to another.
Usability:
As a business, you do not want potential customers to just gawk at your wonderful web design.
You also want them to contact your business and for you to land a sale. Therefore, navigation and call to action are particularly important aspects when designing your website.
SEO Is Still Very Much Relevant
There are many digital marketing strategies that businesses take advantage of, and one of them is search engine optimization (SEO). With how Google has helped shape consumer behavior, it is no secret that a lot of businesses aim to reach Google's first page whenever their industry is searched.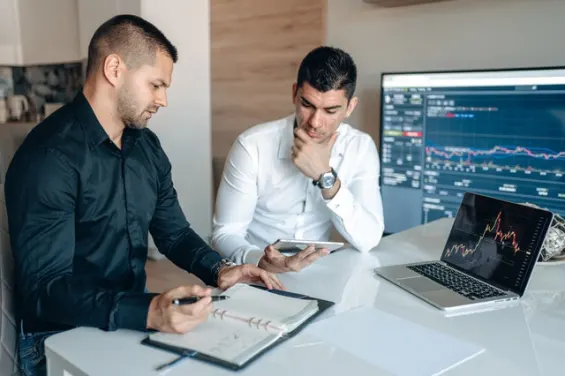 Typing the generic name for a service and having your business show up among the top results are ultimately gratifying. It also indicates that more people can access your business as well.
This is where SEO comes in. It helps businesses manage search results better to come up in a favorable position when potential clients search related keywords. It is a rather old digital marketing technique, but it's one that still remains useful.
Learn about Google My Business
Almost everything is on Google now, and the statement "just google it" has entered the common lexicon. For businesses, it pays to put their products and services available to be seen on Google.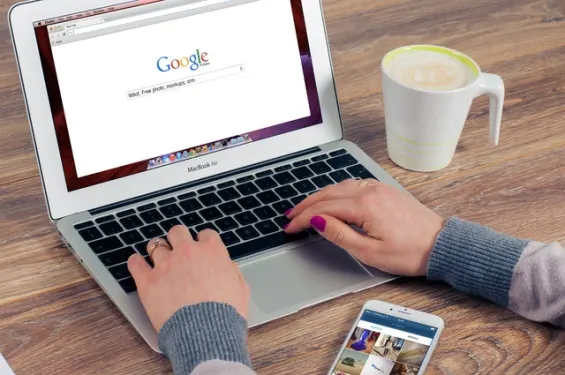 After all, it is the largest search engine and online platform. It has, quite literally, millions of people using it - and it is constantly increasing each day.
By simply marking a
business's location in Google Maps
, a business makes its presence known, and its information is much more readily available. This also makes it easier for new clients to discover their business and contact them.
Micro-Influencer Marketing is More Important
Many people are largely aware of what influencer marketing is. It is when businesses use individuals with large online followings to market their products or services.
Normally, it is done discreetly, with very subtle product placements here and there. It's also done outright, with the influencer making it clear that their content contains promotion.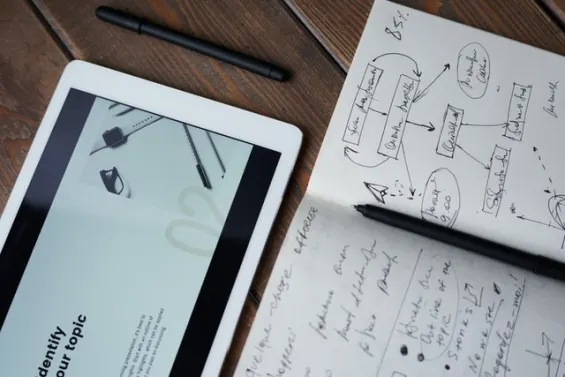 However, a much recent trend is instead of partnering with influencers with thousands of followers, businesses go for
influencers with a smaller audience
but much more active engagement.
Normally, these influencers are in a very niche industry, with them holding a particularly special skill in their field. Businesses with products in that industry would do well to collaborate with these micro-influencers, as they normally have a very loyal and engaged fan base.
This, in turn, helps the business, as the influencer will more likely convince more people.
Regardless of your business, digital marketing can help considerably. Be aware of the trends, as they can offer you techniques and methods. Technology is constantly evolving and keeping up with it will spell your success.
Did you find this helpful?
Read Next
The following articles are related to 4 top relevant digital marketing trends you need to know.