This post is structured as follows.
Gone are the days when small businesses must subsist on word-of-mouth referrals. Digital marketing has considerably improved the chances of small businesses to reach an even bigger audience - especially now in the middle of a pandemic.
But COVID-19 aside, what are other equally important reasons why digital marketing is essential for today's small businesses? Below are a few of them.
It allows you to meet customers where they are
The proliferation of mobile devices is empowering more people to spend even more time in the digital space. Whether it's social media platforms, websites, or blogs, you'll continuously find different types of people surfing the internet.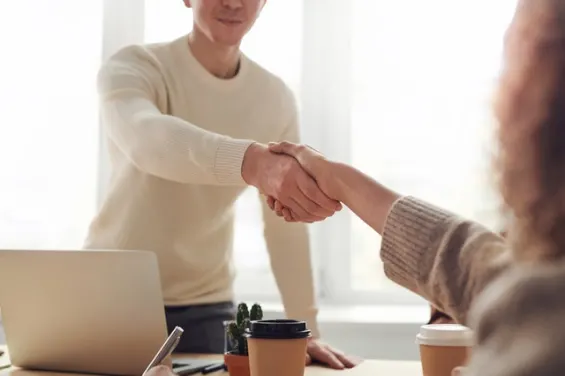 For businesses, this presents a big opportunity. You can seek out and engage customers in the platforms they frequent.
You can address product or service concerns through these channels, and in turn, customers can give you valuable feedback. That is now the norm.
If you're selling the best and most affordable caffeinated water, but you can't successfully reach your target market, you ultimately won't sell successfully.
Just imagine what will happen if potential customers try to look up your business online, and they find nothing - no website, no Facebook profile, nothing. People may think that your business is not legitimate due to the lack of a good web presence.
It can give you key insights about the market
And in the process of engaging with customers, you could gain essential feedback that can give you a deeper insight into the target market.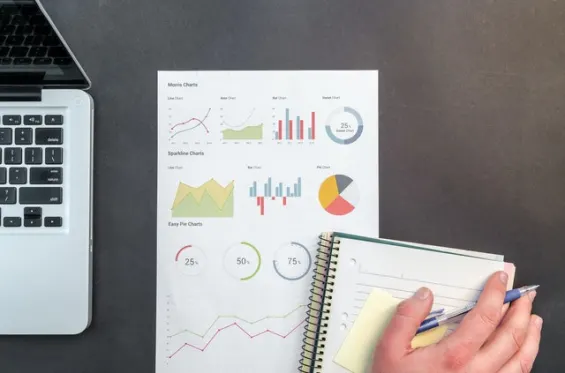 Whether it is good or bad feedback, all that information can feed into how you improve your product or service.
Additionally, when you are conducting keyword research to make your online content more visible, you can learn what people are searching for online. That informs your outreach efforts and the material that you intend to share.
It enables you to compete with the big players
Larger businesses have a lot of resources they can allocate to their marketing efforts. Many of them can easily drown out the competition just by advertising their brand name.
But with digital marketing, small businesses can level the playing field and get more visibility. A small-time food stall or hair salon can outrank bigger competitors in Google search rankings by publishing more relevant and useful content.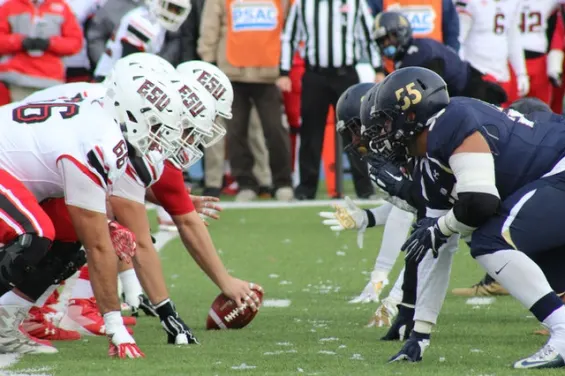 Additionally, customers who can easily see verified and recent reviews on your website may be more likely to prefer your offerings over other businesses.
Of course, these are only possible if small business entrepreneurs do digital marketing the right way. With a well-managed campaign, any business can reach a bigger share of the market.
It can show you what your competitors are doing
Competitors are not only there for competition's sake. They are also there for you to learn from their strategies. And in this context, there is a lot that you can learn from the digital marketing tactics they employ. You can use these insights to your advantage.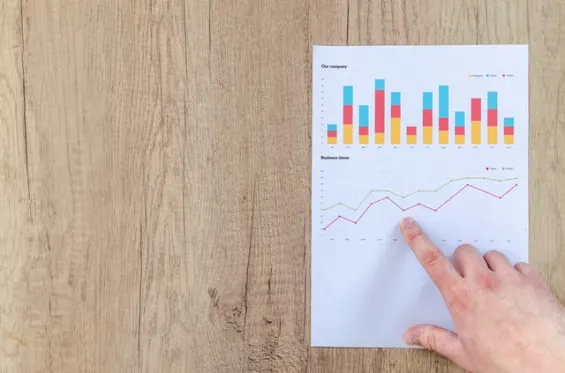 For instance, if you see that one competitor is successfully implementing video content alongside blogs, you can take note of the things they are doing right. You can find areas where they are lacking and exploit these weaknesses to create a better strategy for your business.
And with a much better marketing strategy, you can potentially edge out the competition in terms of capturing more leads and conversions.
What You Should Read Next
The following articles are related to 4 reasons why digital marketing benefits small businesses.
Making your marketing strategy work could be achieved through streamlining your strategy. Here are some ways you could do that for an efficient campaign.
Digital marketing can be quite tricky. Read this blog to know what misconceptions and mistakes could harm your business, and how to avoid them.
A great way to stand out as a business is with your very own custom application. This can be a web-based application or alternatively a software program.
Search engine optimization (SEO) is the key to enabling customers in finding your website when they perform searches on Google, Bing, and Yahoo.
To take your business to the next level, you have to prepare for any challenges along the way. Know the things you have to do to let your business develop.
This article will discuss 11 SEO best practices that small business websites can use to boost their performance.
Content is king in the digital world. This is true as content pieces do a lot for your business. Learn why you should to prioritize your content marketing.
Reputation management is vital as people keep posting about the products, services, and quality. Learn the 5 reasons why it's important for every startup.
The pandemic compelled businesses to go online to connect with their customers. Learn the 5 ways how to improve a website business and revenue.
Confused about what type of business structure is best for your startup? Here's a guide on 3 of the basic types of business entities for your business.
Digital marketing is fast displacing traditional marketing methods. Here are a few trends that can help businesses find success.
Running a small business, doesn't mean you have to think small and close yourself off from opportunity. Here are some tactics that can thrive your business.
Proven digital marketing techniques can grow your business in no time. And you will have several options to help improve brand awareness and profits.
With the rising digital age, people are passionate developing websites and apps. Tech incubators are there to help startups gain traction in the industry.
If you want to stand out to your target market in a competitive online landscape, make sure you know what methods to use. Learn more here.
How marketing automation can help your business increase conversion rates, generate more quality leads and build stronger relationships with customers.
The business model is one of the most important components of any company. With so many to choose from, consider some that thrive in modern times.
Business plans are the backbones for a business to succeed. Don't believe us? Read the blog to know the reasons.
Digital marketing is like the ocean and it completely drives with the constant learning experience.
Make sure to work on social media that is a favor to your customers and do not interfere in some other platforms.
Want to get your business off the ground through advertising but don't know which platform to use? Start with Facebook. We'll let you know why below.
There are many forms of online marketing, but not all of them are equally effective. When suitable forms are found, you can then determine positive results.