See the following links if you'd like to skip to specific sections.
The number of companies that embraced technology and moved online increased after the pandemic started.
The lockdown orders in different cities across the country caused this shift as consumers stayed home to avoid getting infected by the virus.
Even though the situation improved over a year later, people continued to patronize e-commerce sites. With this, businesses that opened e-commerce sites should work hard to connect with their customers online.
They should enhance their websites to allow them to increase their revenue and get ahead of their competition.
Implement SEO Strategies
Businesses should implement search engine optimization (SEO) strategies for their websites. These strategies increase the chances of the business being able to connect with its customers.
It makes the website easy to find and is a cost-effective option to spending ads to bring traffic into the website.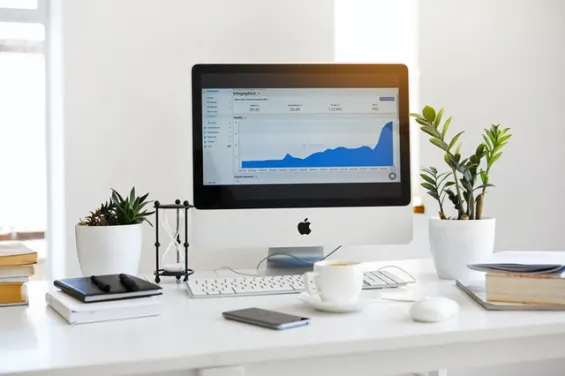 Business owners can work with a digital marketing company to help them in this aspect. They can focus on certain keywords relevant to the business and the products and services it offers.
Then, it can create strategies that allow the website to rank well on the search engine results page for the keywords they are targeting.
When it ranks well, the website has a bigger chance of coming out on the search results of its market when they search for products in the market. With this, the business can now focus on converting these visitors into buyers of their products and services.
But business owners should keep in mind that performing SEO is an ongoing process, and it will take time for the website to rank well on Google.
So, they should be patient and work closely with the digital marketing company to get the results they are looking for in the market.
Make the Website Mobile-friendly
With around 85 percent of American adults using a smartphone, it's logical to conclude that a lot of them use their mobile devices to shop for their needs.
Due to this, businesses should make sure their websites load properly when people view them using a mobile device.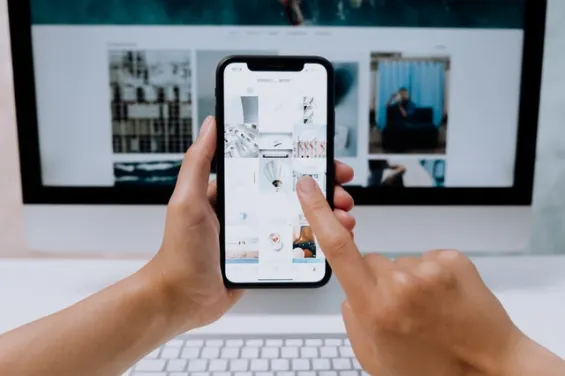 Making a website mobile-friendly promotes a positive user experience. When a user can access all the website features using a mobile phone, it increases the chances of the user buying something from the website.
On the other hand, a website that is not easy to navigate using a mobile device will compel users to look for a website that they can view using their mobile device. The negative user experience can also affect the search engine ranking of the website.
That makes it harder for the market to find the business using Google or any other search engine.
Incorporate a Call-to-action Button
Business owners should incorporate a call-to-action button on the different pages of the website. This call to action encourages visitors to take the next step when they navigate the website, which is to purchase something.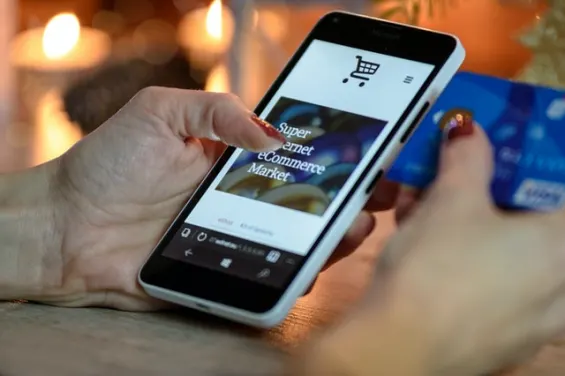 The call to action is crucial for websites selling properties online. It encourages visitors to go through the website and check what they offer in the market. With this, the website encourages visitors to act.
The call to action should be something visitors will notice; it can be a button or a link. It can also be verbiage the encourages the visitors to act.
Make the Site User-friendly
A user-friendly website enhances the user experience and encourages visitors to explore it. To facilitate this, the website should include the main menu on the top part of the website.
It should also have drop down menus for the different pages that the visitors can explore.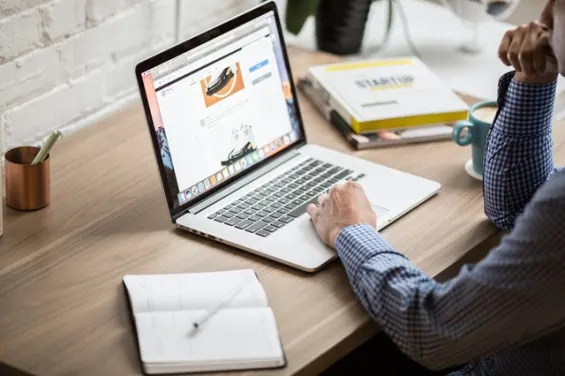 It's also recommended that the website have a maximum of five tabs on its top-level navigation menu. All related pages should be under these main tabs. The website should also allow the visitors to go back to the home page no matter where they are on the website.
This is important since there are instances when the search engine brings visitors to a web page other than the website's home page.
Improve the Site Speed
Site speed can also affect user experience, which is important to ensure visitors do not leave the website. When a website loads fast, visitors will continue exploring it and navigate to its different pages.
They may even check the products and services offered by the business.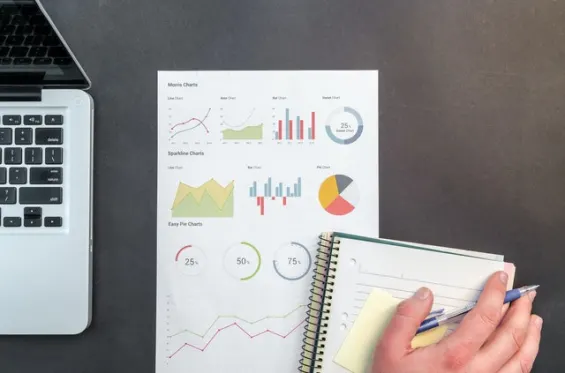 Additionally, a fast-loading website can encourage visitors to buy something from the website. Due to this, the business should make sure to use a website host capable of handling the bandwidth demands of the website.
As more businesses enter the world of e-commerce, competition is getting tighter. Therefore, businesses should enhance their websites to stay ahead of their rivals.
What You Should Read Next
The following articles are related to 5 impressive ways increasing revenue of a business website.
80% of investors quit after 2 years and after 5 years, only 7% remain in the trading industry. Here are common mistakes investors make you need to avoid.
Not getting much traffic to your website? We cover various ways you can increase your website visitors, resulting in more conversions
COVID-19 has disrupted a lot of businesses around the world. Both small startups and Fortune 500 companies have been affected by this dangerous disease...
Proven digital marketing techniques can grow your business in no time. And you will have several options to help improve brand awareness and profits.
Cannot think of new content for your business pages? We have all been there. Look at some of the best ways to overcome this content block ASAP.
While traditional marketing still has its place, digital marketing tactics can help small businesses grow further and explore new heights.
If small businesses do not adequately plan their SEO strategies, they will likely run out and burn out in a matter of time.
Here we present to you the list of 7effective tricks that can help you to get better customers with enhanced UX of the website & gaining refined leads.
There are many ways the COVID-19 pandemic has dramatically altered the world, but your business must survive at all costs. Learn more about this here.
This blog post is about SEO techniques for an e-commerce store. What are the important points in the e-commerce site on SEO point of view is given in this.