This post is structured as follows.
Websites are now an inescapable and crucial component of every business's toolbox.
Websites are your enterprise's digital storefront. They make sure potential customers can find your website on the web, lets them browse through your goods and services, as well as enables you to directly reach out to them.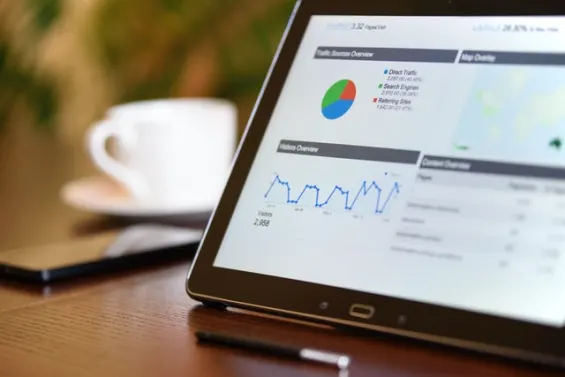 However, not every small business owner knows how to properly curate their websites to the best effect.
According to experts, most websites for small businesses get fewer than 500 unique visitors every month. Google Analytics pinpoints that number to an average of 414 users per month.
This is very low, especially considering that only a fraction of these visitors become customers. If you want your small business's website to boom, here are four simple ways to boost traffic.
Register on Directories
Customers will often find out about your business not through advertising, but through online directories like Yelp or Google My Business. These directories act like phone books, helping potential customers shop around for the business they need.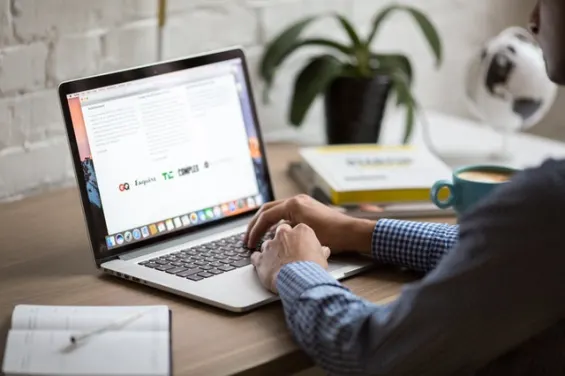 There are even specialized directories out there. Some may cater to accounting outsourcing companies, whereas others only have restaurants. It is crucial that your company is listed on such an online directory because it means customers will be able to find you that much easier.
Some of these directories also let customers rank or give grades to business, like an entrepreneurial version of Rate My Professor. Having glowing reviews on an online directory can be crucial in getting users to click on your website, where you can try to turn them into paying customers.
Use Hashtags on Social Media
Many businesses today supplement their small business website by creating social media pages dedicated to their company. This is an excellent strategy, but one that requires a lot of refinement.
Few people are ever going to visit your social media platform and then proceed to your website if they don't see or care enough about your posts. This is where clever hashtagging comes into play.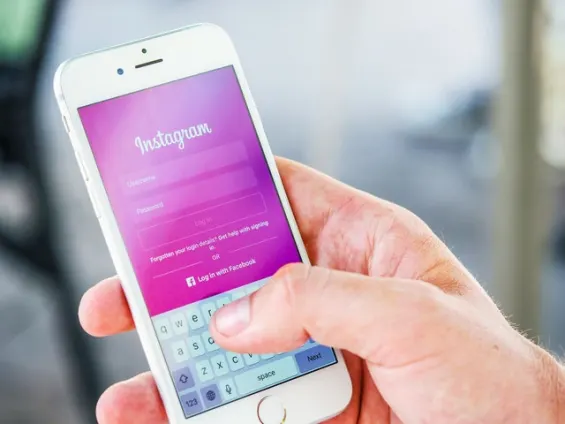 Hashtags help social media platforms categorize and sort content. They work like keywords do on search engines. By using the right hashtags on your posts, you can get the attention of social media users and divert their attention to your website.
The best type of hashtag to use if you just want to get a lot of views and therefor more chances of funneling traffic to your site are the most popular hashtags for your kind of business. For example, if you run a Mexican restaurant, you may want to muscle in on #TacoTuesday.
Optimize Site Speed
Just because an online user gets to your site doesn't mean that they will stay there for long. There are many ways a user can be put off when they reach your site, and none can be as frustrating as slow site speed.
If your website isn't properly optimized, it may be cluttered with too many graphics and pictures. The average online user won't wait for more than a handful of seconds for your website to load.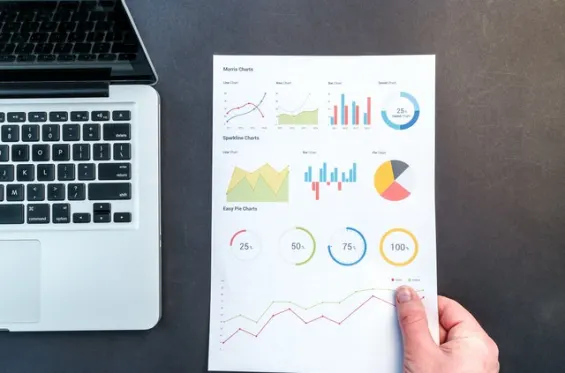 Unless you want users clicking away from your website, you should do everything you can to optimize your website. Make sure all graphics are of a reasonable size and quality. Pictures that are super high definition will take too long to load, so find a way to compress these images.
Rather than load all the features on your website, you can host them, so they don't take up valuable seconds to appear. The faster your site can load, the better it is for your website traffic.
Post User Content
Online users love seeing their own creations and thoughts posted by the businesses they patronize. User-generated content is one of the best content marketing strategies to draw users and turn them into potential customers.
The first type of user content are honest videos or written reviews of your goods and services. These let people know the caliber of your business. Next, you can ask users to write articles about how they use the products they've bought.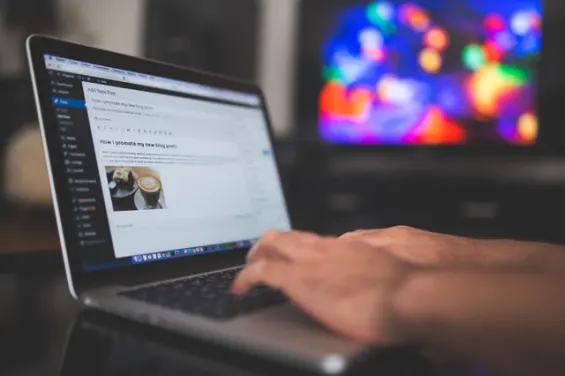 If you run a vegan food store, maybe you can ask them to submit recipes using your ingredients. These types of content can draw much-needed attention to your website and even boost business.
Website traffic is the basic metric through which business owners such as yourself can test if your online presence is enough. By ensuring your website traffic stays healthy, you are ensuring the success and financial stability of your business for the foreseeable future.
What You Should Read Next
The following articles are related to 4 simple ways to increase your website traffic.
Not getting much traffic to your website? We cover various ways you can increase your website visitors, resulting in more conversions
Some tips and tricks on how to get more website traffic free (and nor free)