The following topics will be discussed in this post.
If you have your own business and employ staff to work for you, you're probably aware of the importance of hiring the best people. After all, a company is only as good as its employees.
Those who handle all their recruitment tasks internally also know just how much time and effort the process can take.
Therefore, it is no surprise that more and more businesses are turning to specialist recruitment agencies to help them access the best talent and bring on new staff in the most efficient manner. Here are four reasons why you should consider doing the same.
1. It can improve your chances of attracting the best candidates
Ideally, the purpose of recruitment is to hire the best person for the job you're trying to fill, and working with a recruitment agency can get you access to better talent.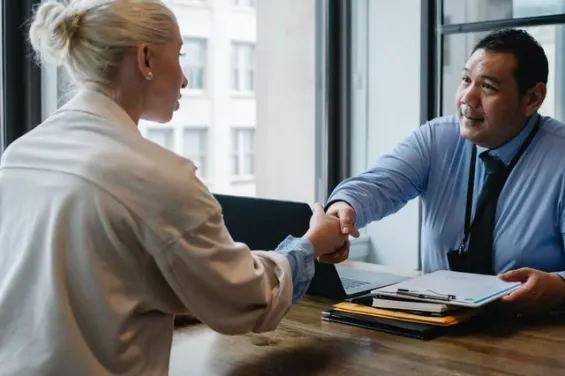 This is because they not only know exactly where to advertise to attract high-flying candidates, but they also have the networks available to approach people who are not actively seeking new jobs but could be tempted by the right position.
In other words, people you wouldn't have the ability to connect with on your own. This can be especially helpful if you need someone with very specific experience or niche skills.
2. A recruitment agency can offer you a range of services
If you've never worked with a recruitment agency before, you might not know just how broad their services are. In addition to advertising a role, they can verify candidate information, negotiate salaries, and administer psychometric tests to help narrow down people to interview.
Many also have a pool of workers who are instantly available to fill temporary roles. The best part is that it can save you money because you don't have to cover the individual costs of all these services yourself or hire a full-time staff member.
3. You'll benefit from specialist knowledge and expertise
Recruitment is a surprisingly complex field. There are many factors that you need to know about if you want to get the best people, from current legislation to skills shortages and salary trends in your industry.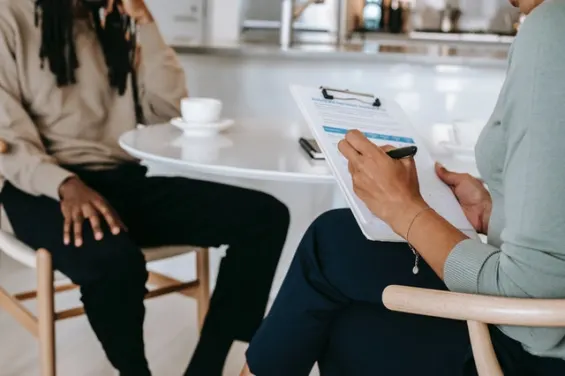 A dedicated recruitment agency will have all the expertise and knowledge required to find you the best candidates for your job.
This is particularly true if you work with a company specializing in recruitment for your field, such as an Industrial Recruitment Agency for businesses in the manufacturing and warehousing sector.
4. Using a recruitment agency can save you time and hassle
It's no secret that hiring new staff is often a time-consuming process. From sifting through countless CVs and checking application forms to scheduling interviews and notifying unsuccessful candidates of the outcome, the tasks can feel never-ending.
By utilizing a professional recruitment company, you can hand over all the jobs you'd rather not do to them. Then you can focus your energies on the parts of running your business that you enjoy the most and that only you can do.
Did you find this helpful?
Read Next
The following articles are related to 4 benefits of using a recruitment agency for your business.