This post is structured as follows.
Customers today are super intelligent and like to make informed decisions about their online and offline purchases.
With the world currently struggling with the ongoing impact of the COVID-19 pandemic, more and more people prefer shopping online for their wants and needs.
They like to conduct a comprehensive research of the products they want and where they want to buy them from. This is precisely where a full service digital agency can help businesses.
A digital agency not just helps businesses have an online presence, but it designs that presence impact-fully so that customers do not hesitate before making a purchase.
They also help in delivering a fully customized website so that you can avoid these mistakes before going it live.
Agencies help in making your entire experience online. With that, you can make cost-effective decisions for your business. From email newsletter to full-functional ecommerce website, they can provide you everything under a single roof.
Here are the top 7 benefits of hiring an agency for your business!
You will be able to give 100% attention to your business.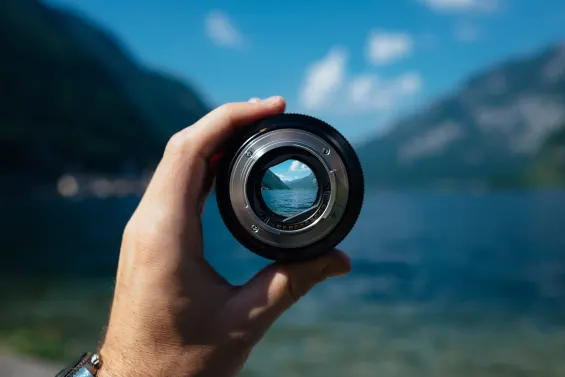 When you hire a full service digital agency to give a new face to your web design and to market your brand, you can focus all your time and efforts on growing your business. Simply share your timeline and goals with the agency, and they will do the rest.
They make sure every minute details to give you the high ROI of your investments. Besides that, they also make sure your online presence stain free. You can focus on your strength and
expand your business
in multichannel directions.
Instead of learning every aspect of digital agency, it is easy to focus on improving your product's or service's quality. It is the
key fundamental
to make your business a brand.
You will be in the company of experts.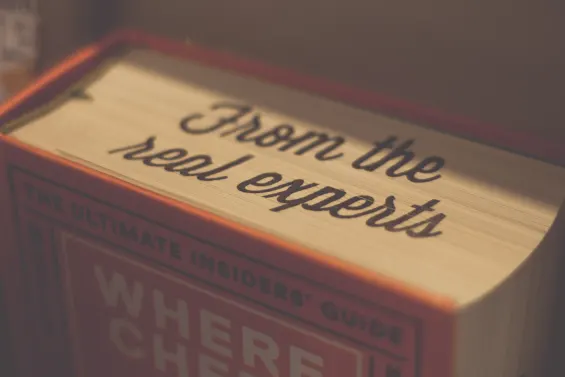 No digital agency can operate without a team of highly-skilled experts. These agencies are a powerhouse of professional and experienced individuals who can brilliantly execute and plan a digital marketing campaign for your brand.

When you hire agency, you should be worry-free as they have expertise in each domain, and they have team proficient and certified specialists.

If you build in-house team, you need to hire web designer, IT consultant, digital marketer, digital manager, and director. It is difficult to handle all these things along with your business. An expert agency is efficient in handling all these hassles.

Your business will be marketed using a team approach.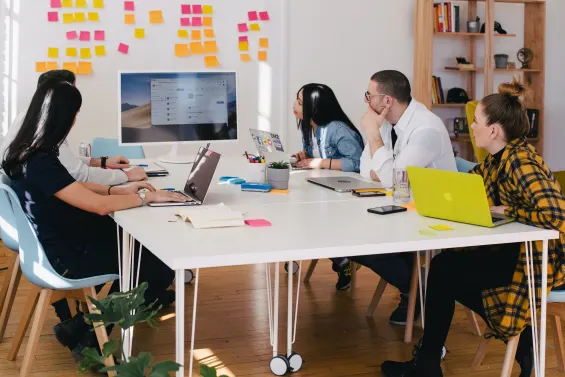 Instead of hiring a single individual to come up with
marketing strategies
for your brand, you should opt for a full service digital agency that works with several experts put together in teams to realize your goals.
If you are looking to leverage your complete online presence, then it is advisable to only go for it. Because team follows strategic and assured path to drive better committed results.
Whether you are looking to develop an ecommerce website, online marketplace, or digital marketing, you need to have a team with an aligned approach. All these things can be sorted out by choosing the right agency. They have a pre-defined set of tactics, methods, and strategies to help you.
Your brand will be marketed across a number of channels.
Full service digital agencies will market your brand across several channels and will also know the most lucrative online channels for your unique business. In this era of digital marketing, it is highly beneficial to use every channel strategically.
SEO, Google Ads,
Facebook
, Twitter,
Instagram
, and Pinterest have their own unique features. Efficient team understands this and make their plan accordingly.
SEO is to enhance your online visibility, Google Ads helps in
lead generation
, and social media is brand awareness. Leveraging every channel to maximize your business' potential is a challenging task and requires years of experience. These agencies have expertise over each of them.
It is a cost-effective option.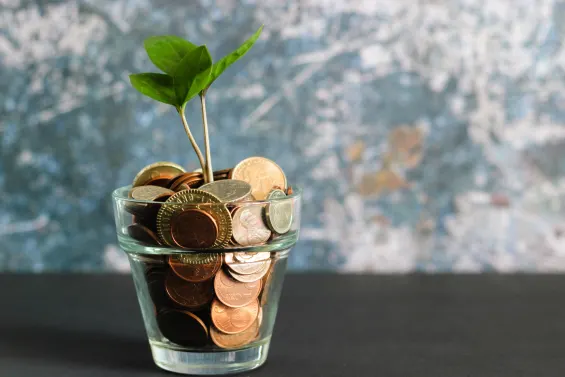 Hiring an in-house team for digital marketing can take a chunk of money out of your business. On the contrary, full service digital agencies are relatively affordable because they already have access to all the marketing tools that in-house teams will ask you to buy.

Moreover, the in-house team may not perform as responsibly as digital agencies. This is because, they have appropriate director/manager to do this, which may costs thousands of dollars.

You can expect a maelstrom of fresh ideas.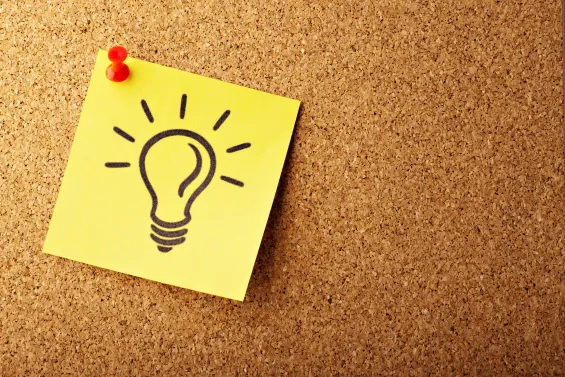 Since full service digital agencies offer a team of qualified and expert individuals to work on marketing your brand, you can expect new perspectives, creative techniques and fresh ideas. With these, your customers will always get updated of new offers, products, and sale.

It not only helps to refresh customers' mind but also keep remembering your brand.

New perspectives are proven to have impact on customers. Digital agencies keep thriving to delivering creative ideas with the blend of graphics and promotions.

You will get measurable results.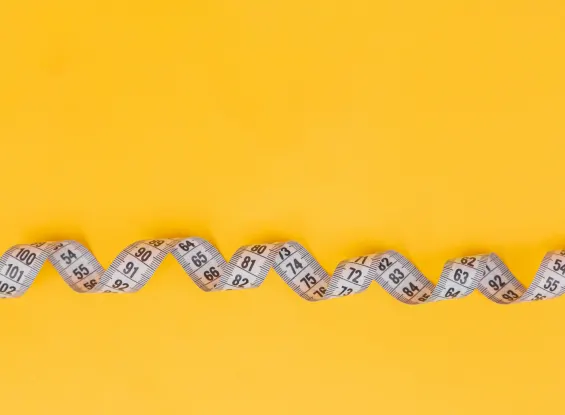 Full service digital agencies work by finding the most effective methods for businesses according to
Key Performance Indicators
. This helps businesses get the most ROI. Moreover, they are able to reach their objectives quicker.
With these, you can trust the data you get. Because without measurement one can't improve performance. Agencies deliver weekly, bi-weekly, and monthly reports that helps you understand your progress. You can also compare data with regard to previous month.
Do not hesitate to ask reports if agencies don't provide. You can also sign an NDA if you require.
Conclusion
As is evident, there are countless benefits of hiring a digital agency for your business. These agencies won't just help you with custom ecommerce development, but also redesign your entire content to ensure it is SEO-friendly.
They can help in digital transformation which can make your complete business online. In digital transformation, website design, app development, ecommerce store, and digital marketing will help.
So, if you are a corporate, it is always recommendable to go for a full service one. Hope you have enjoyed this article.
Feel free to share your thoughts in the comment section.
Did you find this helpful?
Read Next
The following articles are related to 7 unique benefits of hiring a full service digital agency.