The following topics will be discussed in this post.
Digital marketing refers to the use of the Internet to promote brand awareness.
Regardless of your business, be it an educational institution, finance services, or an eco-friendly online store that offers reusable bags made of organic cotton, below are the digital marketing techniques that are proven to scale just about any businesses:
1. Search Engine Optimization (SEO)
You may have the best products or blogs in the world, but without the use of SEO, your website will likely fall on the second page of Google. The fact is users never bother there.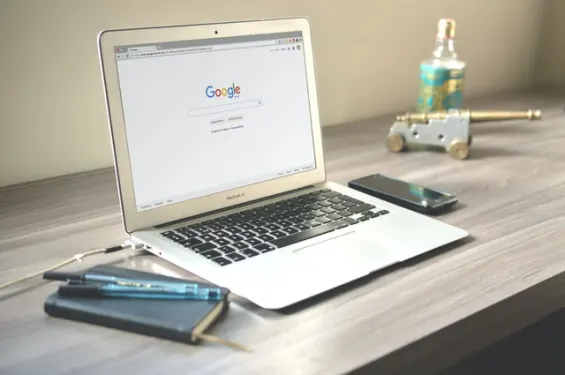 To give you a better understanding, here is a quick overview of search engines. Inside them are web crawlers or spiders that index content in a methodical manner. In other words, they are the ones responsible for the search results that appear on Google, Bing, Yahoo, or AOL.
The primary factors they use to determine keyword relevance are:
Meta title: This is the title that appears on the search engine. Inserting your keyword here tells web crawlers that your content is relevant to the user search.
Meta description: This is a summary of your content that appears below the meta title. Web crawlers read this, too
URL: Adding a keyword here makes it easier for web crawlers to determine what your page is about.
Alt tag: Insert the keyword before uploading the images.
SEO tells web crawlers that you have relevant content, allowing your page to rank higher on search engines. But avoid keyword stuffing as you get can get penalized
2. Pay-per-Click (PPC)
This simply means paying for every click or every time a user lands on your page through the ads. The cost will depend on the keywords, but the high competition keywords are more expensive than the lower ones.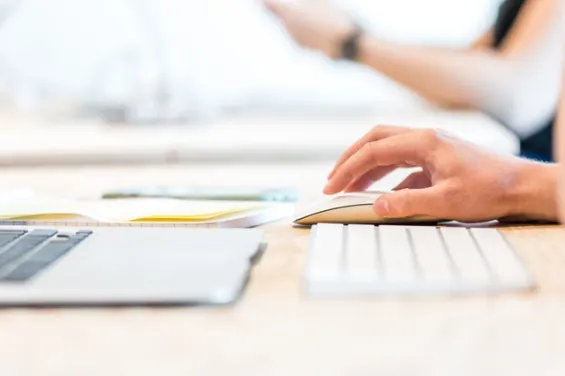 The key is to identify your target audience and geography. PPC allows you to limit your ads to a specific location, driving only significant traffic.
3. Social Media Marketing
This type of marketing refers to the integration of various social media platforms to drive more traffic to your sites.
With the right strategy and tools, your company can become the word of mouth. Facebook, Twitter, LinkedIn, Instagram, and YouTube are the most popular social media platforms for businesses.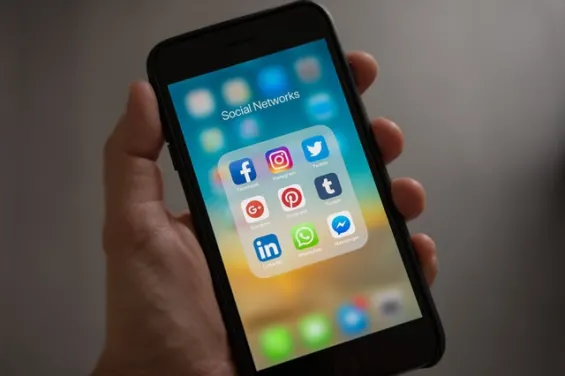 Facebook has 2.7 billion users worldwide. Twitter has 145 million active users. Although YouTube earns a minimum of 5 million views per day.
Specify your target audience, and tailor your content, to reach the people who are most likely to take interest in your products and services.
These platforms offer free website analytics tools, allowing you to determine the most popular blogs, number of views, and the best time of the day to post.
4. Content Marketing
You can write as many blogs as you want about a variety of topics, but are they helping grow your business? Users get an impression from your content, so produce attractive and engaging information.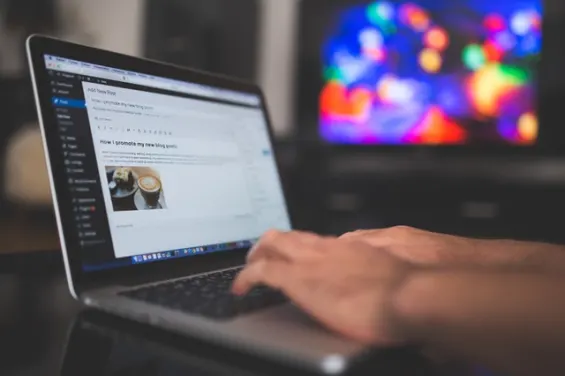 The questions you may consider include "what value will it give to readers?" and "what will the readers learn from this article?"
Working on different buyer's journeys, such as awareness, consideration, and decision, is recommended. That is a proven way to build trust. When you get your readers engaged through your content, you can convince them to act, improving sales conversion and revenue.
5. Mobile Marketing
Developing an effective mobile marketing strategy is essential. Retail Dive says that 45 percent of shopping involved the use of mobile phones. That is simply an indication that most of your potential buyers are on mobile phones.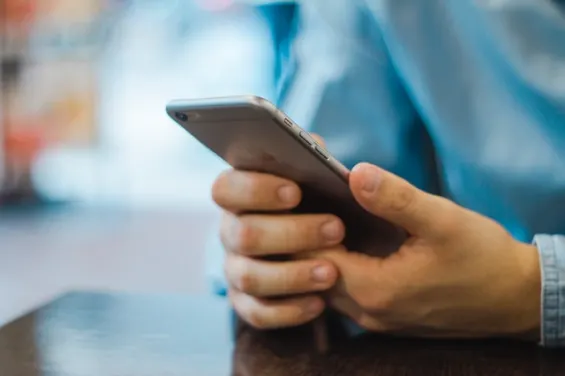 With IoT devices still on the rise, you can expect that number to grow in the future.
Make your content, images, and emails responsive across all mobile devices. Ensure that users can view them through smartphones and minimize the use of pop-ups that block the content, which can also be a major drawback.
6. Email Marketing
You can improve your email marketing campaign by using the following strategy:
Sense of urgency: Let your customer know that the demand for the product is high. This will encourage them to place an order before the stock runs out.
Personalize: Make your tone warm and more personal by mentioning the customer's name in the email.
Preference: Give your users control over the subscriptions, including how often they want to receive emails from you. Some prefer a weekly basis.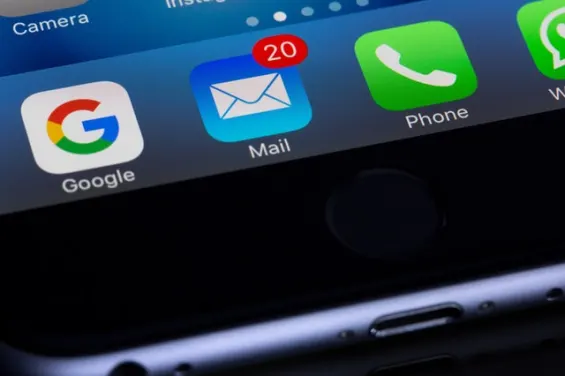 Study shows that consumers spend 138 percent more on shopping with email marketing. It is no surprise that it increases ROI by 400 percent.
Indeed, digital technology is taking over today. Businesses should adjust to the course it takes to remain on top of the trend.
What You Should Read Next
The following articles are related to 6 digital marketing strategies to grow your business.
Making your marketing strategy work could be achieved through streamlining your strategy. Here are some ways you could do that for an efficient campaign.
Digital marketing can be quite tricky. Read this blog to know what misconceptions and mistakes could harm your business, and how to avoid them.
A great way to stand out as a business is with your very own custom application. This can be a web-based application or alternatively a software program.
To take your business to the next level, you have to prepare for any challenges along the way. Know the things you have to do to let your business develop.
Content is king in the digital world. This is true as content pieces do a lot for your business. Learn why you should to prioritize your content marketing.
Reputation management is vital as people keep posting about the products, services, and quality. Learn the 5 reasons why it's important for every startup.
The pandemic compelled businesses to go online to connect with their customers. Learn the 5 ways how to improve a website business and revenue.
Digital marketing is fast displacing traditional marketing methods. Here are a few trends that can help businesses find success.
Running a small business, doesn't mean you have to think small and close yourself off from opportunity. Here are some tactics that can thrive your business.
With the rising digital age, people are passionate developing websites and apps. Tech incubators are there to help startups gain traction in the industry.
While traditional marketing still has its place, digital marketing tactics can help small businesses grow further and explore new heights.
If you want to stand out to your target market in a competitive online landscape, make sure you know what methods to use. Learn more here.
How marketing automation can help your business increase conversion rates, generate more quality leads and build stronger relationships with customers.
The business model is one of the most important components of any company. With so many to choose from, consider some that thrive in modern times.
Business plans are the backbones for a business to succeed. Don't believe us? Read the blog to know the reasons.
Digital marketing is like the ocean and it completely drives with the constant learning experience.
Make sure to work on social media that is a favor to your customers and do not interfere in some other platforms.
Want to get your business off the ground through advertising but don't know which platform to use? Start with Facebook. We'll let you know why below.
There are many forms of online marketing, but not all of them are equally effective. When suitable forms are found, you can then determine positive results.