This topic will be discussed with the following structure.
You have pretty much wrung out your brain for new ideas, and yet, you cannot think of new content that will appeal to your audiences, much less convert them into customers.
If this sounds familiar to you, do not worry, you are not alone.
But you cannot go without new content for long, lest you lose your existing audiences to competitors who post more frequently than you.
If you are having trouble coming up with fresh content, here are some ideas on what you can do:
Find professional help
When you cannot think of new, interesting content for your business to save your own life, it may be time to turn to professionals for help.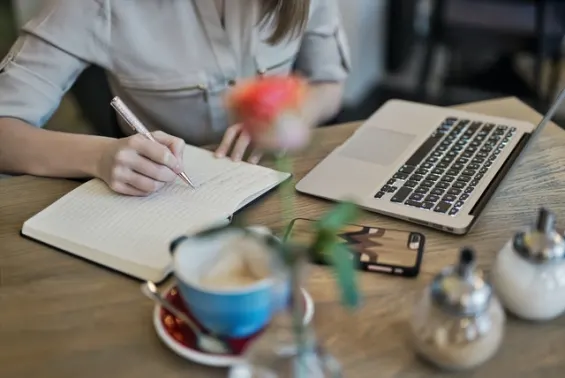 There are digital marketing companies that offer a wide range of services, from brand reputation management to content marketing, and most of these companies offer content creation as well.
Look at your previous content
Look at the history of your content and see which pieces achieved the most success. Doing so can help you think of future topics to explore and give you an idea of which types of content are the most effective in getting engagement for your pages.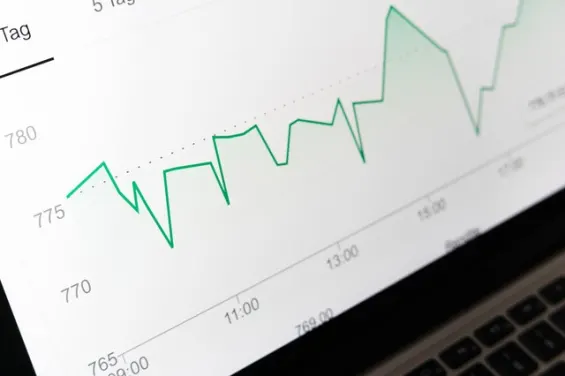 For example, if one of the most successful blogs you had last year was something related to a certain niche, consider writing for the same niche but with a different slant.
Gather ideas from employees
If you do not have a creative team for your business, it can be quite challenging thinking of new ideas for content every day. However, that does not mean you cannot gain insight from your other employees, even if their job is not related to marketing at all.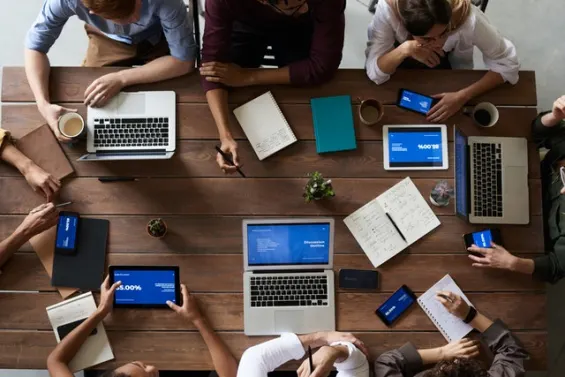 They already know your business and what it is all about; they may have a few ideas of what you can share with your audiences that you have not thought of before.
Scope the competition
No one likes to admit it when their competitors are doing better than them, especially when it comes to content creation. But if your competitors are posting content after content that seems to be working for them, it is a clear sign that you should be stepping up your game lest you get left behind.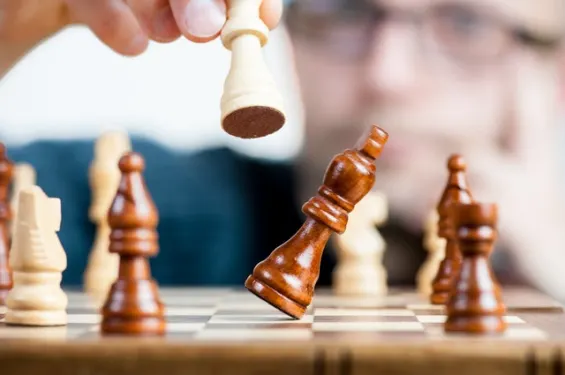 Look at what your competitors are posting. This is not done to copy their content, but it will give you an idea of the current trends, which will help you explore new ideas for your own content.
Ask your audience
Your audience is who you create content for in the first place, so why not ask them directly for the topics they want to see? Not only is this a great way to engage your audience, but it is one of the most effective strategies to gather ideas that have high chances of appealing to them.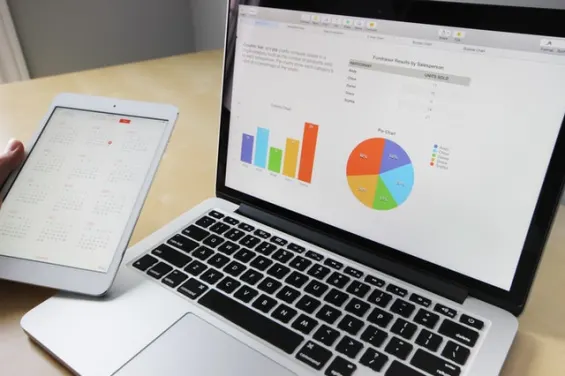 Sometimes, it is better to stop guessing what your audience will like and instead ask them what they want to see. When done right, it can even turn occasional visitors into full-blown fans, which is what we are all hoping to achieve with content creation after all.
Create something random
Not all your posts need to be strictly related to your business or industry. When you cannot think of anything else to post, it is okay to post about something random but is in tune with your branding.
For example, if your business is all about make-up and everything beauty-related, why not write about hairbrushes and how they have evolved over the years.
Even if you do not sell hairbrushes, it is still related to beauty and will bring value to your audiences.
Write part twos
Check out your previous posts. Are there pieces of content that you could explore deeper or expound? If so, creating a sequel for these posts is a great way to keep your pages updated until you can think of fresher ideas.
At the same time, posting part twos of your previous posts can also give you more traffic within your site due to internal links.
Invite guest bloggers
Guest blogging is a great way to increase exposure and search rankings. But more than that, guest bloggers can provide the content you need when you cannot come up with new ideas on your own.
Invite guest bloggers on your website or actively look for them yourself. Either way, ensure that the guest blogger you are inviting is reputable and comes from a related industry.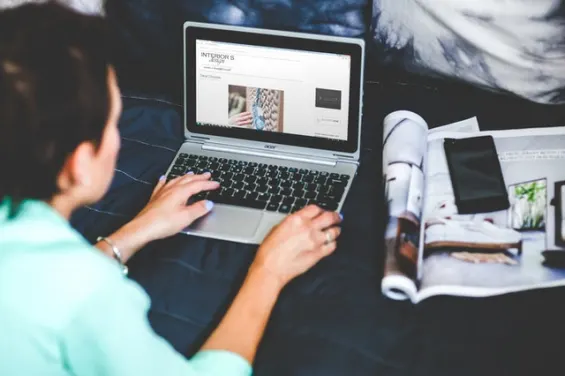 If you're stuck in a creative rut, these tips can help you get out of it as soon as possible--or at least push out quality content until you can start coming up with fresh ideas on your own.
Whatever the case may be, do not let your business pages stagnate for too long--remember that inconsistent posting is one of the top turn-offs for potential customers.
What You Should Read Next
The following articles are related to 8 things you can do to create fresh seo content for business.
Suppose you're an online business owner or are planning to become one. SEO tracking will be essential in helping you improve your website.
Disappointed with not getting a response? Read the material and find the winning email outreach templates to improve your link building strategy.
A high-performing SEO campaign is crucial for any business, including construction and remodeling companies. So, where do you start with your SEO today?
The pandemic compelled businesses to go online to connect with their customers. Learn the 5 ways how to improve a website business and revenue.
The best practice to optimize your content for SEO that generate high traffic is to do the right keyword optimization and make relevant for search intent.
Large companies always take top positions on the search engine. Learn how to get to the 1st SERP with 6 easy ways.
The best way to give your business website the recognition it deserves on Google is through best SEO practices.
Learn about the most important SEO tips for beginners to help you rank faster and higher even with limited search engine optimization knowledge.
Learn how to choose the right keywords that can help increase conversion rate.
Do you need help with increasing your post's readability score? Here's what you can do to help your documents more readable to the average reader.
A practical guide showcasing 7 useful tips on how to legitimately use and benefit from content on websites that are not yours.
If small businesses do not adequately plan their SEO strategies, they will likely run out and burn out in a matter of time.
Perfect SEO implementation can increase traffic on your website as it will shoot up your ranking on search engines by all the right means.
An in-depth guide to 14 unique tactics that will drastically improve your site's search engine positioning with doable tutorials and free tools.
Some tips and tricks on how to get more website traffic free (and nor free)
The ultimate guide to Amazon SEO optimization. Here are 7 tips to improve your Amazon product pages and boost conversions.
Content is the fundamental building block to your SEO strategy. Here's the top 5 tips achieving high authority with writing killer content
Content marketing is one of the most important parts of digital marketing.