The following topics will be discussed in this post.
Search engine optimization is a practice that allows your website to rank higher- organically. With so many notions associated with SEO techniques, the ethical and unethical ways of their implementation, and the rapid updates made by the search engines in their website ranking policies, there is a dire need to understand the appropriate way of SEO implementation to generate more traffic.

Following are the ways how to perfect SEO implementation can increase traffic -
#1- User-Friendly Website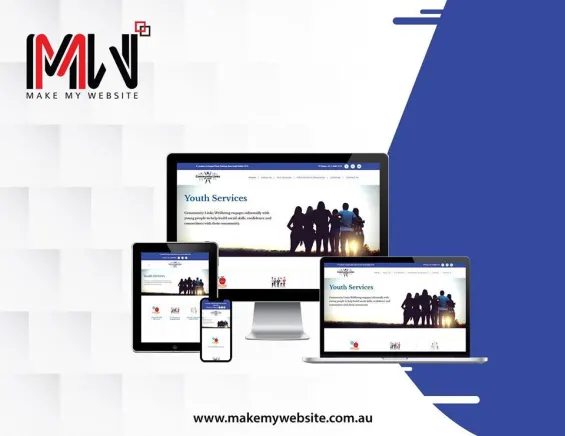 The web design of your website leaves a huge impact on the users. If your website is user-friendly, you will have more users staying back on it, thereby decreasing the bounce rate of the same. This is the first step of SEO, as this is where everything begins.
Now the question is, how having a
user-friendly website
supports search engine optimization and increases traffic?
The answer is simple, it allows the users to stick to your website, navigate on it easily, go through the content, know about your services, and finally get converted if you are able to appease them.
SEO is a vast field and needs consistency, right methodologies, and knowledge.
There are many key factors that form the perfect implementation of SEO when it comes to having a user-friendly design. More than 70% of the users on the web bounce back from the websites after scrolling through the first page.
Make sure the content is placed correctly, with generous use of white space (or negative space), the website takes no more than 3 seconds to load, and the message that is imparted is loud and clear.
#2- Conduct an SEO Audit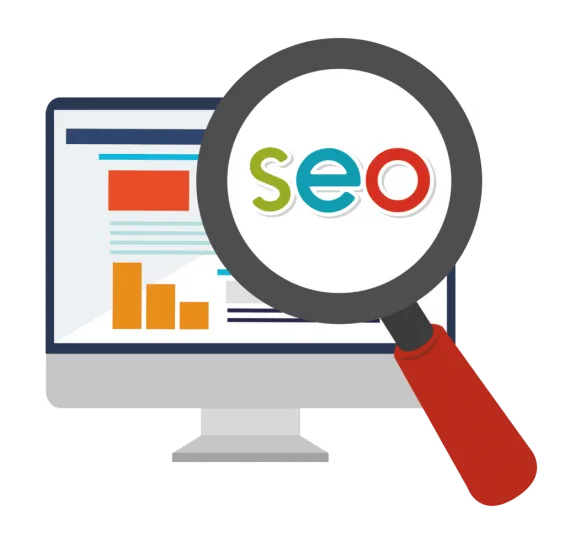 SEO Auditing would help you utilize the content on your website and reach to potential users. Auditing helps you find the things you lag, some key areas that you missed whilst creating the website and hence, work accordingly to get hold of the users who matter to your business.
But what are the areas you need to focus on?
The first step is to check the very basic areas on the website which are often missed, even though they did not deserve it in the first place.
First things first, make sure to double-check if all the pages on your website have meta tags, and descriptions, along with the optimization carried out by using the relevant keywords on all the pages. The catch here is to optimize the pages without doing any keyword stuffing, which can certainly lead to a negative outcome.
There is another key area that needs much attention, and that is optimizing your URL structure. URL's structures are the introductory mediums that tell the search engines about what is in there.
This means they should be self-explanatory. Considering that the URL structure makes it convenient for the search engines to know the message the page is delivering, it is essential that it is kept as very short and crisp.
#3- Landing Pages for SEO Purposes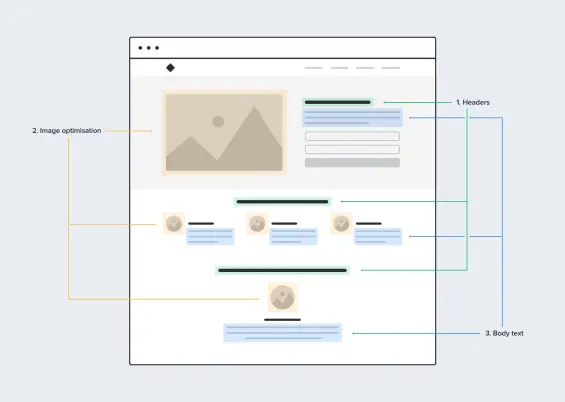 Before we proceed with this, let's first clear the real agenda of SEO, which is to get more traffic, and hence, more business. Landing pages are like the doors, the more doors you open, the more traffic would come in.

Unfortunately, not many B2B companies fully grasp the importance of using specific landing pages to capture new users.
Landing pages deserve much more attention than what they usually get from website owners, as it is a portal for building strong relationships with the users- who are your potential clients.
When you build a landing page, do keep in mind that the aim of this page is to retain the users, hence, the content you deliver should be high-quality, original, informative, and useful. If the content is up to the mark, the users are sure to stay.
Let's say if you are selling a service that might solve one of their problems, ensure to deliver the right message in the right manner. Needless to say, you must add a call-to-action button like – "Get Quote", "Contact Us", "Download the free e-book" or any other which is relevant to your subject of interest.
Also, there should strictly be no navigation on a landing page. When you are diverting traffic from various platforms to this page, you would like the traffic to stay, and if they feel like navigating anywhere, it should just be the Call-to-Action button!
Therefore, justifying the fact that landing pages are important for building relationships.
#4- Internal Linking or Deep linking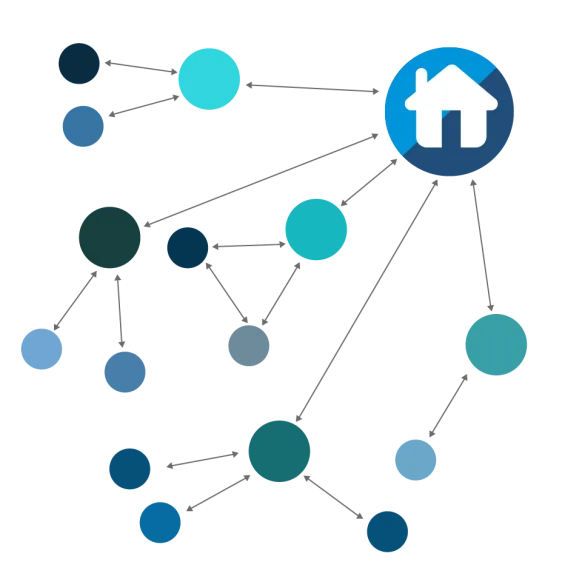 We have often witnessed linking which is done to the homepage. If the level of linking is high for it, the bounce rate will be high too. What benefits the most is internal linking, that is, a higher level of links for the internal pages of the websites.
The reason is obvious; with the help of internal linking, the search engines get to know the depth of your page. The more internal links the website has, the more chances are for search engines to rank you higher.
For example, if you are creating content for a topic, that relates to one of your previous blog posts, you must do internal linking as that was what had provided value when it first went live.
This way, you can build a high-quality structure of your website, allow search engines to dig deep easily through one link if it is linked internally, and hence, make their job easier.
Your website starts coming under higher authority websites slowly and gradually as you are firstly adding new content, and secondly linking it to the previous write-ups which convey the search engine giants that even the old content is important.
Conclusion
This article is to give you a deeper insight on already practiced, and the very basic things which are often missed, leading to an unexpected result.
However, if all these techniques are implemented perfectly as mentioned, you are sure to witness your website ranking going higher as these are simple growth hacks that benefit heaps.
What You Should Read Next
The following articles are related to four unique effective seo techniques that really work.
A high-performing SEO campaign is crucial for any business, including construction and remodeling companies. So, where do you start with your SEO today?
The best practice to optimize your content for SEO that generate high traffic is to do the right keyword optimization and make relevant for search intent.
Large companies always take top positions on the search engine. Learn how to get to the 1st SERP with 6 easy ways.
The best way to give your business website the recognition it deserves on Google is through best SEO practices.
Learn about the most important SEO tips for beginners to help you rank faster and higher even with limited search engine optimization knowledge.
Cannot think of new content for your business pages? We have all been there. Look at some of the best ways to overcome this content block ASAP.
Do you need help with increasing your post's readability score? Here's what you can do to help your documents more readable to the average reader.
If small businesses do not adequately plan their SEO strategies, they will likely run out and burn out in a matter of time.
An in-depth guide to 14 unique tactics that will drastically improve your site's search engine positioning with doable tutorials and free tools.
Some tips and tricks on how to get more website traffic free (and nor free)
Often, SEO and PPC work against one another, however, many agencies are now choosing to merge these campaigns together to get the best of both worlds.
The ultimate guide to Amazon SEO optimization. Here are 7 tips to improve your Amazon product pages and boost conversions.
Content is the fundamental building block to your SEO strategy. Here's the top 5 tips achieving high authority with writing killer content
Link building is an essential factor in search engine optimization (SEO) but there are some points why link building campaigns fail.
SEO tips to boost traffic to your WordPress website. Use these SEO approaches to drive new web traffic and visitors to your blog or website