This post will focus on the following topics.
Marketing automation can do many things that positively impact your business, but how does it work? In this article, we'll shed light on automation and how your business can grow by utilizing its capabilities.
Increased conversions
Scoring more conversions is the most important reason you should adopt automation.
Back in 2010, only 10 percent of B2B companies were using marketing automation software. Today, more than half of B2B companies have used the technology. Making the jump proved to be beneficial as up to 77 percent of businesses saw their number of conversions increase after using automation software.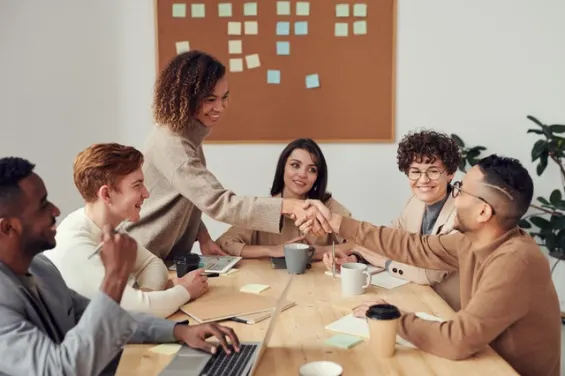 So how can automation lead to more conversions? Let's take a look at automated audience segmentation.
By automatically segmenting your audience, you're able to group them based on factors like site visits, email opens, specific demographics, and many more. This will help you target your content better and allow you to create more tailored email marketing campaigns.
Segmented and targeted email campaigns can boost click-through rates by up to 100 percent compared to non-segmented campaigns. And you guessed it, the higher the click-through rate, the more customers you might be having.
Faster lead targeting
From identifying potential leads to getting your sales team to quickly follow up on them can be quite challenging. Luckily for you, there are marketing automation tools that'll make this process simpler.
Marketing automation can help you qualify leads by analyzing prospects' online activities. This can give you a better understanding of their needs and buying patterns even before the first contact is made.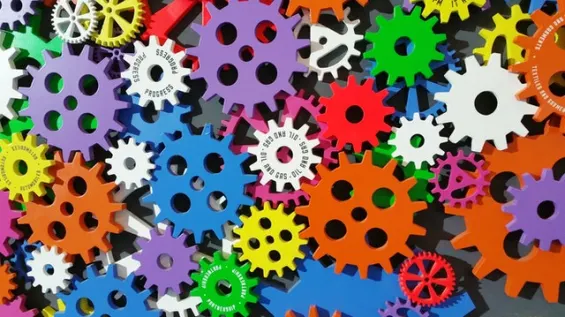 This also allows you to personalize your lead nurturing efforts by providing them with only relevant content.
Once a lead has been passed on to your sales team, the team can dish out automated emails and automated alerts consistently to the lead, so your message is consistently sent.
Improved customer retention
Not many businesses are taking advantage of automation when it comes to retaining their clients. According to SiriusDecisions, only 8 percent of organizations are taking advantage of marketing automation to nurture their existing customers. Now's your chance to take advantage of this opportunity to get ahead of your competition.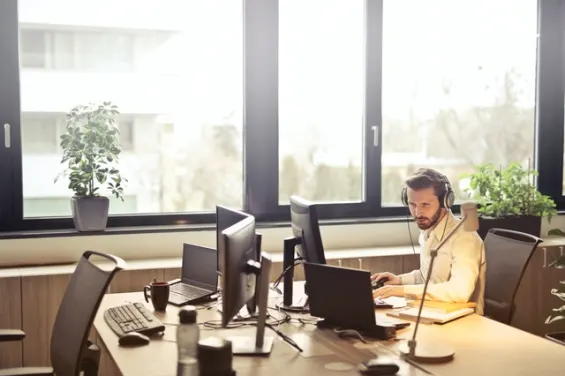 With marketing automation, you can improve customer service, which in turn can boost customer retention. Here are some ways you can do this.
Automate your responses - Your customers need an immediate response to their queries, so they know their concerns are being addressed. By sending them automated (and tailored) replies, they can receive responses right away.
Have chatbots available - Humans cannot respond to the clients every time so it is good to have a robot to answer with its intelligence power.
Automate incentives and rewards - When the same customer purchases a certain amount of goods within a set period, you can send automated rewards to their email. This not only increases customer delight, but it also incentivizes shopping, helping you boost your sales.
Automation platforms available today
Marketing automation can indeed change the future of digital marketing. Now you might be wondering, how can you automate your marketing efforts?
As technology keeps on evolving, you'll find a plethora of tools available for you. Here are some of them:
Campaign management
Scheduled content delivery
Metrics/data reporting
Customer list segmenting
Strategic upsells & cross-promotion
Lead scoring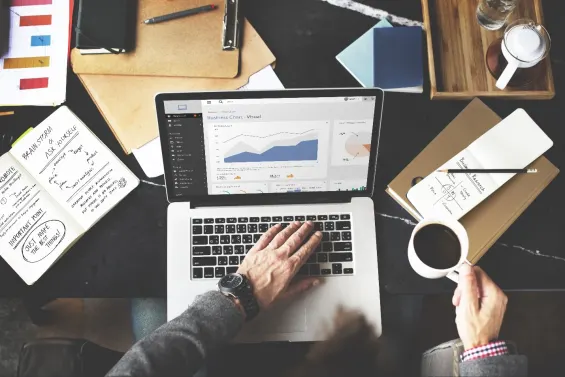 So whether you're looking to automate your email campaign or your blog, you can now do so with the right tools.
Marketing automation poses many benefits to your business. It will help your marketing and sales teams work more productively. Also, you can increase your business's revenue and conversion rates, generate more quality leads and build stronger relationships with your customers.
What You Should Read Next
The following articles are related to how can your business benefit from marketing automation?.
A great way to stand out as a business is with your very own custom application. This can be a web-based application or alternatively a software program.
Customer acquisition is important even in online businesses. Read on to learn some easy ways to improve your customer acquisition strategies.
21'st century technology managed to create leaps and bounds of progress in manufacturing. See how automation is dominating manufacturing in smart factories.
Digital marketing is fast displacing traditional marketing methods. Here are a few trends that can help businesses find success.
Running a small business, doesn't mean you have to think small and close yourself off from opportunity. Here are some tactics that can thrive your business.
Proven digital marketing techniques can grow your business in no time. And you will have several options to help improve brand awareness and profits.
While traditional marketing still has its place, digital marketing tactics can help small businesses grow further and explore new heights.
If you want to stand out to your target market in a competitive online landscape, make sure you know what methods to use. Learn more here.
Digital marketing is like the ocean and it completely drives with the constant learning experience.
There are many forms of online marketing, but not all of them are equally effective. When suitable forms are found, you can then determine positive results.