The following topics will be discussed in this post.
Our businesses rely mainly on gaining consumers. Without consumers, we will not have the necessary funds to survive. It is that simple, and yet the mechanics that work behind it are complicated.
Customer acquisition cost tells how much you are willing to spend to gain customers and keep them. However, much like anything in the business world, there are some hidden complications we must go through.
Additionally, it is important to note the difference between physical retail and online retail regarding customer acquisition.
Online Customer Acquisition
Online customer acquisition is much different from physical customer acquisition because the things you offer are different. For example, one way barber shops gain and attain customers is by providing them iced tea and snacks inside their salon.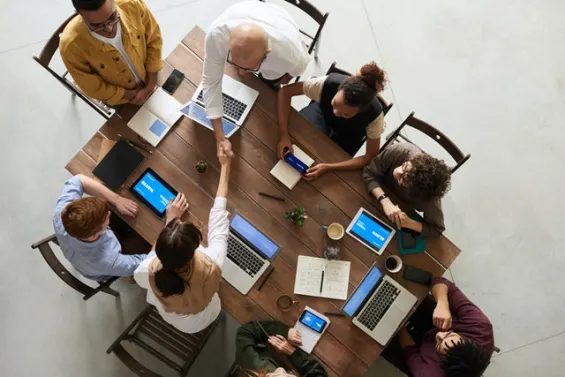 This might be a simple trick, but one that works reasonably well in obtaining customers. But you cannot do that in an online business.
Online customer acquisition is a delicate balance of finding what works in your industry and why it works. For example, Blue Apron spends around $94 for their customer acquisition cost, and this comes in the form of free-meal kits (a model we will explore later).
This is a ridiculous amount of money, but one that can quickly be overshadowed if you are earning millions of dollars. So, let us explore various avenues you can make customer acquisition online.
SEO Marketing
Believe it or not, SEO marketing's spending should be tallied on your customer acquisition cost. It is one efficient way you can get customers to visit your site, with little cost.
Various SEO articles can be found on the internet, and all of them are meant to answer different questions about the industry. This is customer acquisition at its core.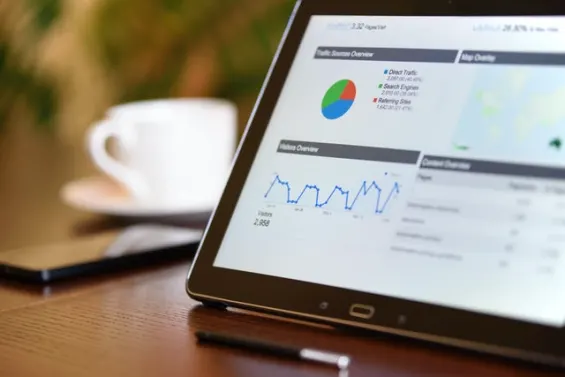 However, it is important to note that SEO services for e-commerce websites are quite different from other sites. This is because e-commerce sites can utilize affiliate marketing as a branch of their SEO services.
It is a powerful tool that works well if you know many influencers.
We suggest you first invest in SEO marketing to gain exposure in your online business. It is cheap, reliable, and easy to do. We will now delve into the more expensive side of customer acquisition.
Free Stuff!
You might remember the barbershop example we have used earlier, and it can certainly be done in online businesses, but in a hugely different way. Blue Apron does this by giving free-meal kits to their potential customers.
They are taking on a gamble that their consumers will like the free meal kit enough to order or subscribe to their service.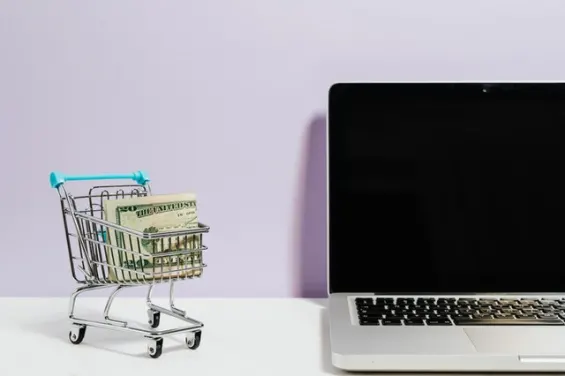 Free stuff can come in many forms aside from giving people free things because if you factor in the cost of shipping and the cost of the item itself, it can cost a lot. You can give free subscriptions during the first few weeks or maybe even months.
Amazon does this through its Amazon Prime program, and it has seen great success. You can also add additional bundles to purchases that your customers make.
There are many choices when it comes to this category, and it is up to you to decide what's right for your business.
Discount Rates
Next up is discount rates. If you have visited e-commerce websites, you would see a lot of discount rates. However, if you have subscribed to some of these sites like Amazon, you would see much higher discount rates.
This is another form of customer acquisition and one that keeps consumers buying.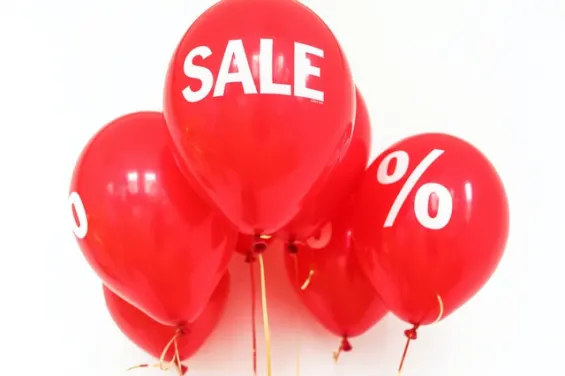 When consumers see something as crazy as 75% off, there is a good chance they will buy it. If they see a couple more, they will add more of it to their cart. This is the power of discount rates as a form of customer acquisition.
It gets people buying. Add on top of it a sense of urgency through limited time offers or limited stocks, and they will certainly spend more money on getting these items.
Loyalty Rewards
The last on this list is the most obvious form of customer acquisition and the most reliable way to maintain a healthy following. Loyalty rewards are a kind of customer acquisition that comes on a milestone basis.
So, unlike free stuff, your consumers must be willing to invest in your loyalty program before they can get their rewards.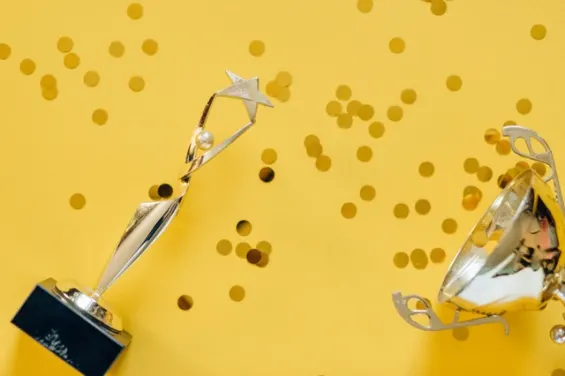 What makes loyalty rewards more interesting when compared to other choices in this list is that there is a sense of progression. Consumers who are loyal to you will find the progression more rewarding than what they physically get.
It is a flexible form of customer acquisition and one that has been used for many years.
Customer acquisition plays a big role in online businesses. The best part of it all is that there are always new and exciting ways to do it. Feel free to make your own and bring more consumers to your online business.
Did you find this helpful?
Read Next
The following articles are related to top 5 principles of online customer acquisition.