This post is structured as follows.
When it comes to starting and building a company, you have to remember that it is important to delegate and designate different tasks to the right people. It is just impossible to handle everything within the company and the business, no matter how good you are with multitasking.
Below, we will discuss which departments and tasks you should consider outsourcing to improve your business. Make sure to keep these things and mind before reaching out to business process outsourcing service providers.
Customer and contact support
Communication with your clients is the most important part of any type of business, as your customers are the ones that will help build your brand and company. You would want to make sure that you have a team that will be able to communicate with them constantly if ever they have questions and suggestions in mind.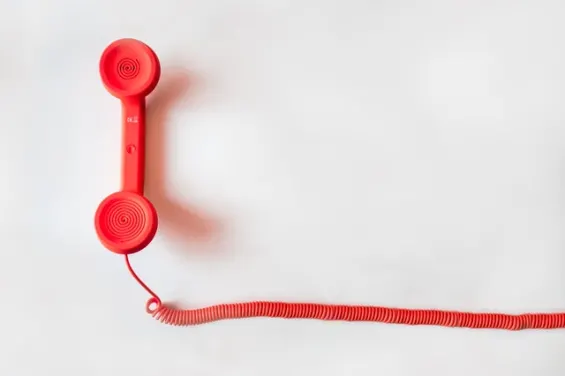 With this being said, consider contacting a third party company to deal with your customer and contact support. Make sure that they are available to chat or talk to the customers 24/7 so your customers would not feel neglected.
Inventory and sales
If you offer tons of products and services to your clients, then doing the sales and inventory can be such a difficult task for just one person. Analyzing and ordering inventory can be time-consuming and tedious, which is why it would be best to get a fulfillment and inventory center to take care of all the details and streamline the whole process for you.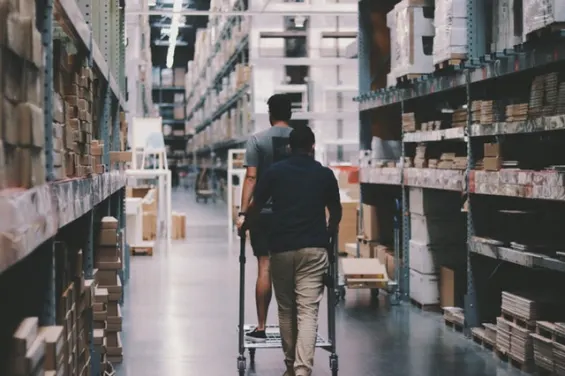 Getting everything right when it comes to the inventory and sales is important, as mishandling this specific department can ultimately lead to poor customer service that can turn the customers off.
Content writing and marketing
These days, almost every single company relies on content writing and marketing to spread awareness and visibility. Outsourcing content writing and marketing will not only boost your sales, but it can also help you save a couple of bucks compared to hiring an in-house content writer.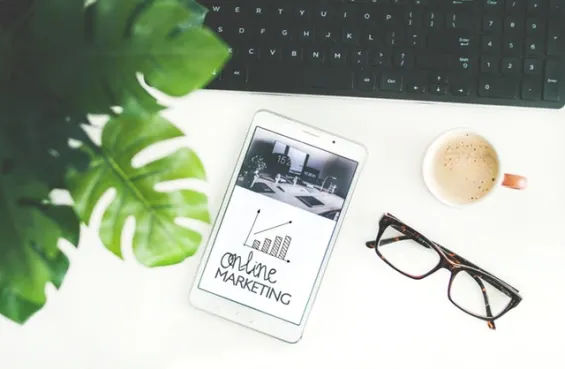 You have to hire someone who has the right tone when it comes to writing about your products and services. You would want them to connect with your clients and customers, so they would be convinced to try your products and services, not the other way around.
Bookkeeping and financial analysis
Numbers can be confusing, which is why it is ideal to outsource your financial analysis and bookkeeping. Make sure to hire a third-party company that houses certified and licensed accountants and bookkeepers.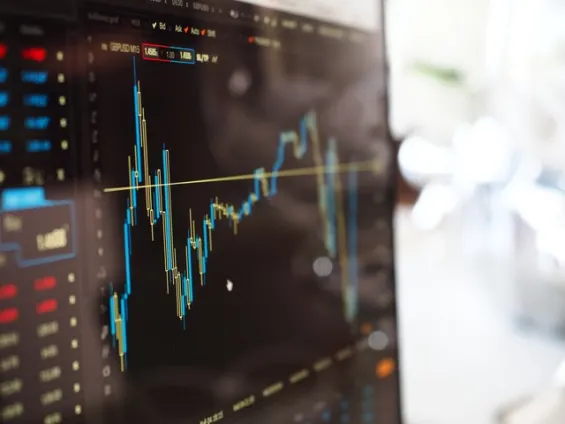 Your company's success and profit will depend on the numbers, which is why you would want to make sure that you will get the right third party company to deal with the sales and financial analysis at least for a couple of hours per month.
Did you find this helpful?
Read Next
The following articles are related to 4 departments you should outsource to improve your business.