This topic will be discussed with the following structure.
All entrepreneurs will need to make some critical decisions at the start of their journey. And one of these has to do with the kind of business they wish to run. This doesn't concern legalities, despite its importance in the world of business.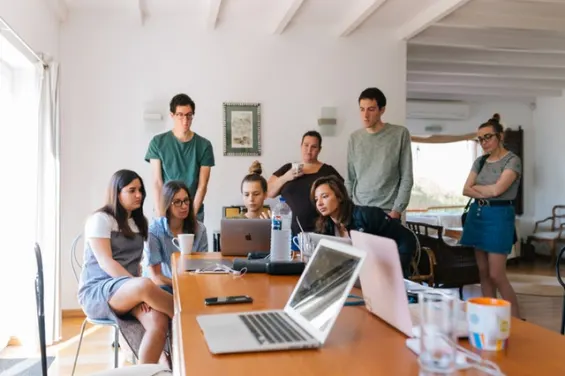 Instead, it focuses more on the potential inner mechanism of the company. From the products and services offered to consumers to the clients dealt with on a daily basis, everything is affected by the business model that an entrepreneur chooses. Here are four examples of contemporary business models.
Subscription
Given the widespread influence of the internet, it's not surprising how so many entrepreneurs choose to operate online. Among the many services offered on the web, there are a few that are free for a short period before customers are asked to pay a set price for the experience they want.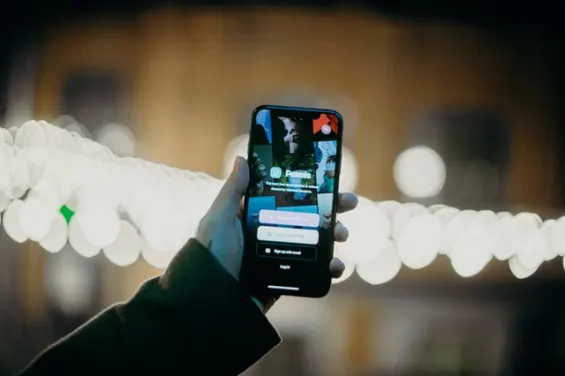 This is referred to as the subscription model. Businesses that utilize this model earn their profit through their customers' recurring payments, either monthly or annually. This kind of model can apply to various industries -- from entertainment with streaming services to beauty with curated cosmetics boxes.

Human Capital
Certain business models thrive thanks to the efforts of the workforce within the organization. There are companies that have in-house hiring teams, while others depend on third-party entities to supply their need for skilled and knowledgeable employees.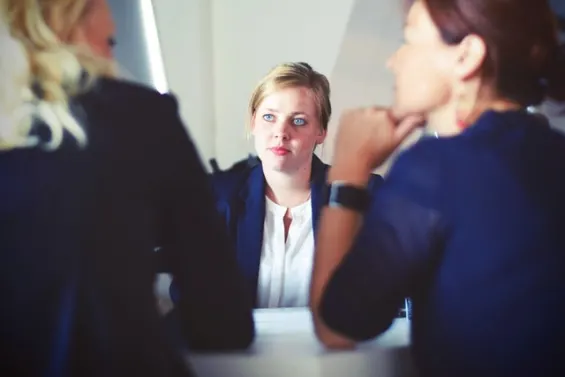 These entities are businesses that apply the human capital model. Businesses in charge of supplying human capital oversee the screening process, ensuring that their clients receive the best personnel for the job. The best example of which is any manning agency in the Philippines.
Online Marketplace
A marketplace is a location where businesses congregate as customers browse every stall. Now, this business model has been modernized and implemented online. Sites like Amazon and eBay are examples of online marketplaces.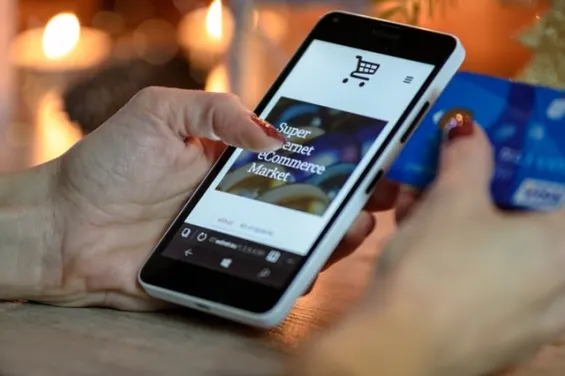 These allow entrepreneurs to post listings of their products, categorized depending on functionality. This allows for ease of browsing for the consumers. The online marketplace is a model that takes time to grow, though. It's comprised of various elements that require easy flow for better consumer experience. Aside from the uncontrollable smaller businesses, there are also paying and shipping methods to consider.
Freemium
The internet is stock full of sites offering free services to the public. However, revenue still needs to be made for these sites to continue to operate. Aside from the different forms of advertisements, there's also the freemium model to consider for businesses who wish to offer free services. Great examples are Google Drive and YouTube. Both are accessible and can be used without payment, but they do have some limitations.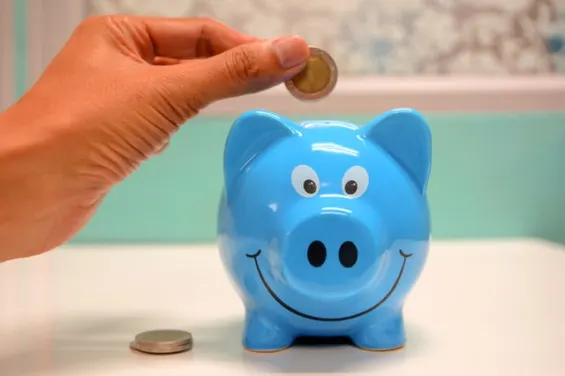 YouTube, for example, has ads playing before every video. This element can be eliminated when one pays for YouTube Red, but it's not required. Unlike subscriptions, freemiums can be made for however long the consumer wants without having to pay. Given these, it's important to note that business models are kinetic. They continue to evolve over time; it just depends on how a business wishes to go about its operations.
Did you find this helpful?
Read Next
The following articles are related to in with the new: four non-traditional business models.