See the following links if you'd like to skip to specific sections.
Technology moves at a faster pace, and computers can quickly get outdated. Since almost everything is automated and connected, it's more critical to have an efficient and updated computer system.
Once the computer network starts to fail, a business's overall operations will be affected. Hardware and software functions are complicated, which is why a technician's expertise is essential. He or she has the proper tools and training to resolve any IT issue.
From providing network support to computer repairs, here are some reasons why on-call IT technicians can help entrepreneurs save money:
Convenience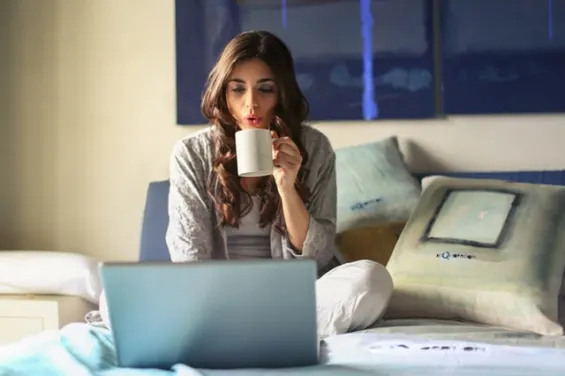 Business owners are usually on the go, and they might not have enough time to drop by a service center. Customer service outsourcing, such as on-call IT technicians, offers convenience to their clients.
These tech experts make site visits to check on computer networks and make necessary repairs in any office.
Thanks to the convenience they offer, owners can now focus on running their businesses, closing important deals, and saving gas money as they won't need to bring their computers to the service center.
Remote assistance
On-call IT technicians do not need to be physically present when troubleshooting network and computer issues.
They can remotely fix these glitches, monitor the company network on a 24/7 basis, and identify possible problems before these can affect business operations. Through a secure internet connection, he or she can access an end user's computer from anywhere.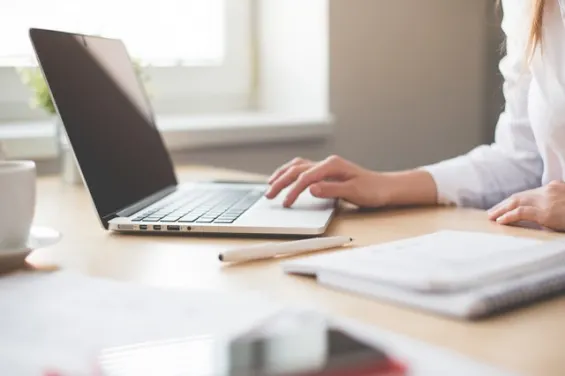 A service can also be done while the user is traveling or on an important business trip. Also, remote assistance provides real-time technical support for the client. This feature is another cost-effective and efficient way of resolving technical issues, 24/7.
Technology advisor
IT technicians are experts in their field. They are aware of the present and upcoming trends. These specialists can also identify the services which a company needs. By working with business owners, he or she understands your information goals better.
An IT specialist can find the right solutions, and help a business save more on costs. Although the provider's primary role is to repair networks and computers, a technician's recommendation might have the best interests of the company.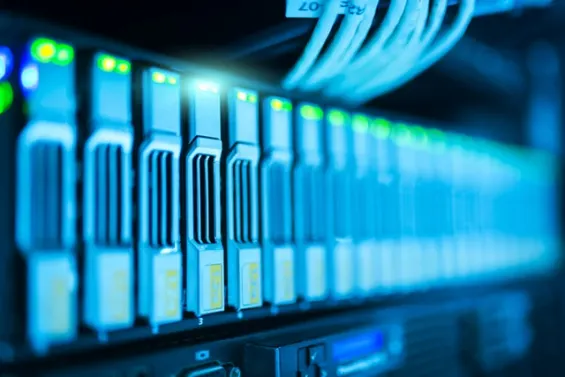 Protecting and organizing files>
According to a feature published by IBM, "Software as a service (SaaS) is an alternative to the standard software installation in the business environment (traditional model) where a user has to build the server, install the application and configure it.".
It can be downloaded, and employees can easily access files from their mobile devices. The cloud is one of the most cost-effective ways of protecting and organizing company files.
No need to deal with expensive software licenses. Storage solutions, like a cloud, create backups, and restore points to keep sensitive files safe. A technician can help transfer these files to the cloud and keep them secure.
These are just some examples of how on-call IT technicians can help offices save money. They understand what a business needs to have the edge over the competition. Acquiring their services is practical, convenient, and economical.
What You Should Read Next
The following articles are related to 4 reasons hiring on-call it specialists is good for business.
If you're planning to start an SME, you need competitive people on your team. Find out how you should hire your first employees.
In this blog, we are going to learn about pros of hiring a full service digital agency for all your digital problems. Read full blog and comment.
Offshore Software Development has many complexities if not planned carefully and startups need to avoid those risks by planning it carefully. Read more.
Keep track of your employees with the help of the best employee monitoring tool. Find out the advantages of staff monitoring and secure your business.
If you're looking to gain new skills, expand your resume, gain certification, or even a master's degree, then you should visit these six online platforms.
Analog communication technology could be here to stay. But, how can that remain relevant in the era of hybrid PBX and IP telephony? Learn more here.
Thinking about what you should outsource when it comes to your business? Take a look at this to see which departments you should consider outsourcing.
There are many who are into live streaming applications but are still not aware of what OTT is! In fact, more than 50 percent of OTT.
Attention social media marketers: Do you know Facebook has a blockchain team, how can it impact you?
When the workload overflows, it's time to hire a full-time professional to take care of their own or their clients' visual appeal.
Employers desire a successful business, they hunt for the best candidates whose knowledge and experience can aid them in achieving business goals.