The following topics will be discussed in this post.
5G technology is among the pivotal elements that will dictate the future of telecommunication markets. The market outlook remains consistently positive across the board, too, in all regions and industry applications.
In addition, with the telecommunication product and service providers in the race to stay relevant, competition is sure to keep the industry at its best. These providers will continue to innovate in hopes to lead the pack in presenting the latest development in telecommunication.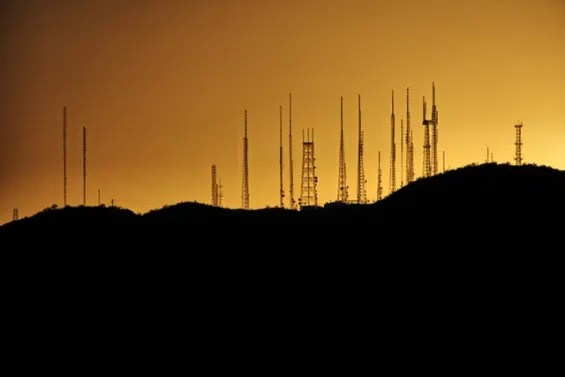 The caveat here, however, is that most industries risk having their conventional telecommunication architecture turn obsolete. That means reinvesting in new communication solutions to beat or at least match up to their competition.
But, how much necessary is reinvesting in every telecommunication trend? Is it a must-do, or is there a more financially sound way around to have that hybrid PBX system or other new technology without the need to overhaul their telecommunication architecture?
The feasibility of analog technology
Analog communication systems are the least prone to downtimes from network failures. This extreme reliability stems from the inherent capacity to convey communication signals over an extended distance without requiring buffer systems.
As a result, the voice quality is consistent and with near-zero noise. Such architectures are excellent for call transfers and much affordable for most companies and institutions.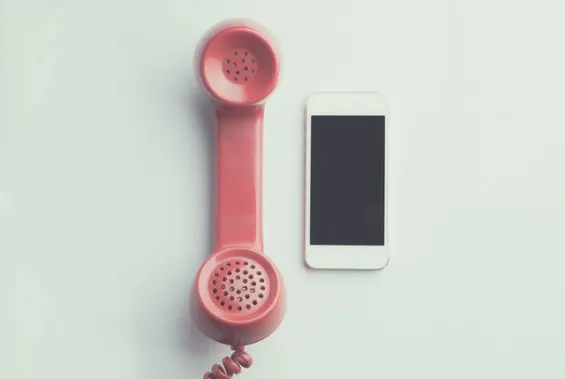 The good news is that you still can use your analog telephones in VoIP environments. Typically, that is because analog telecommunication systems have an interface that even the average user can understand and use without less risk of tampering with the network.
Also, should there be any tampering, the damage is not as extensive as when in an exclusively digital telecommunication network. Troubleshooting and fixing faults in analog telecommunication systems are easy and quick. Replacement parts and hiring a professional for the job are less expensive, too.
The opportunity cost
Without a doubt, new technologies bring with it lean frameworks with which to operate. Hybrid PBX, modern VoIP systems, and related state-of-the-art communication solutions are the best options for any enterprise, government, and institution to use.
The initial cost of designing, installing, and commissioning modern-day telecommunication may be high. But, minimal and remote maintenance slashes down this high initial cost for a high and fast return-on-interest.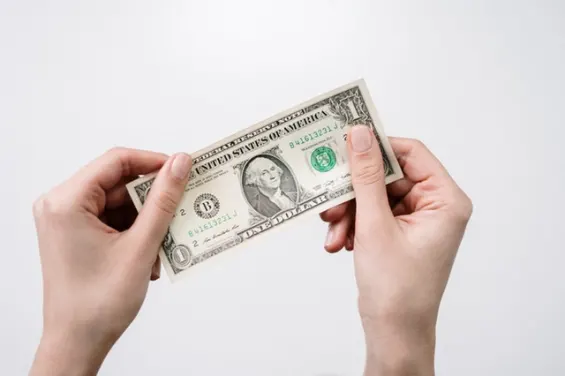 In other cases, however, companies and institutions already have a stable network of analog communication devices. Here, a complete overhaul for digital communication infrastructure, which often comes with complex nodes, is quite an unnecessary investment. Instead, engage your telecommunication products and service provider for a cost-effective way to integrate modern PBX systems with your existing analog equipment.
The future of analog communication
Telephony and other telecommunication networks experience rapid changes in technology, unlike in other industries. Much of that owes to significant investment in innovation by businesses, institutions of higher learning, and even individuals.
Therefore, whether these technological advancements will phase out analog endpoints, whether by evolution or elimination, is no question - they will. But, until then, integrating modern telecommunication solutions with analog services against upgrading the entire network remains a more financially feasible option.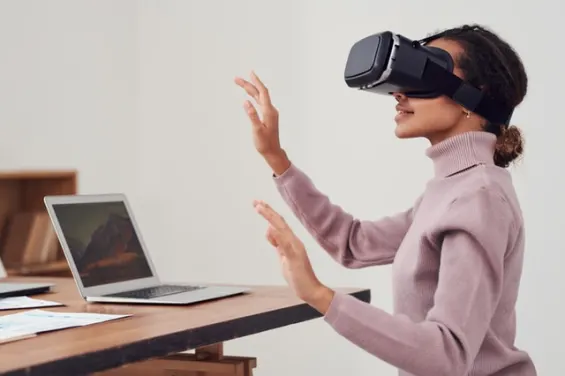 Did you find this helpful?
Read Next
The following articles are related to are analog telecommunication systems a viable investment?.