This post is structured as follows.
The online world is becoming increasingly vast, and it has permeated so much of our daily lives that it seems only natural that many thriving businesses get their consumer traffic from the internet. Of course, successful digital marketing plays a big part in what businesses get noticed and gain traction.
Even if you have a useful product or service that you are already proud of, it is essential to make use of the right methods to stand out from a populated sea of competitors vying for your customers' attention.
Here are some excellent tips to follow even for small businesses looking to gain momentum:
Learn about search engine optimization.
Finding the right keywords that pertain to your brand is a core step in finding your audience. You will want to ensure that the internet sways in your favor in terms of search results so that you come up as the suggestion first when a potential customer starts their search online.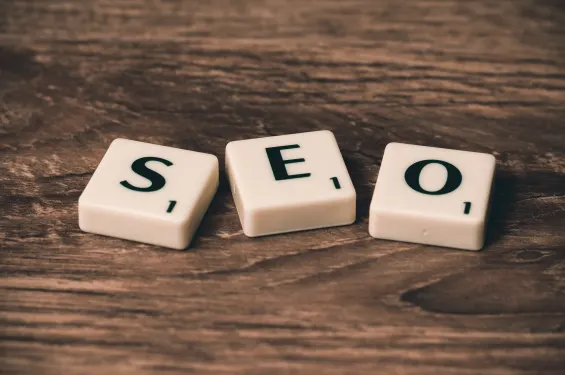 For instance, if you were to promote a music school for both beginners and advanced players, you'd want to take ownership and produce content for keywords like "guitar lessons" that generate a lot of relevant clicks.
Drive on social media analytics.
Social media is one of the biggest ways to connect to a broad audience, develop a following, and generate sales. You must be mindful of the analytics that comes from these. You should know what is working and who your most likely demographic is. From there, you can streamline your branding to match that demo.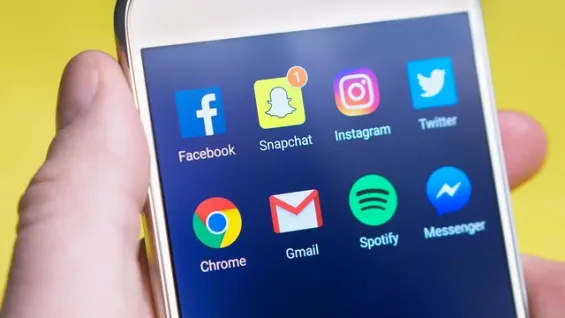 Though directly buying from a social media page is less common than buying from an online marketplace, over half of users check products on official social media pages.
Advertise your chat responsiveness.
Being able to respond quickly is one of the most important things to gain customers these days, so make sure that part of your business is adequately covered and known to anyone who might be visiting your pages.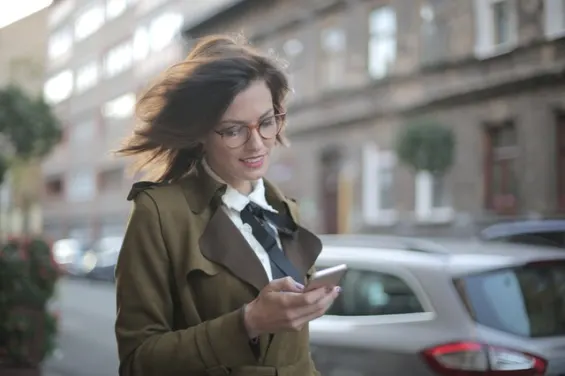 82% of consumers these days expect an immediate response when they digitally inquire online. So, whether you have live admins ready or you implement an auto-response bot, make sure possible consumers know they can trust your page and rely on you to follow through via chat.
Hinge on visuals.
No one is going to sift through a block of text, especially if they are just casually scrolling and will likely only pause when something captures their attention. That is why you need to invest in digital branding that gives you a distinction from other contenders on the customer's feed.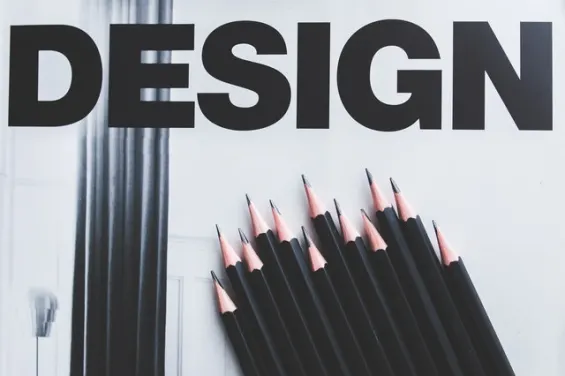 You want it to be both relevant to your brand and the interests of your target audience. Depending on the platform, you cannot go wrong with either a photo with some distinctive text or a video with subtitles (since many people don't unmute).
While there are many ways to target your ads towards online shoppers, these methods are instrumental in driving up your organic engagements and getting browsers to check out their orders. Your business will gain more online traffic in no time.
Did you find this helpful?
Read Next
The following articles are related to 4 unique digital marketing ideas to reach your target market.