The following topics will be discussed in this post.
The recent decades have shown businesses the importance of digital marketing. It has become one of the most efficient ways to reach out to potential customers and promote your products or services.
However, generating a successful marketing strategy can be easier said than done.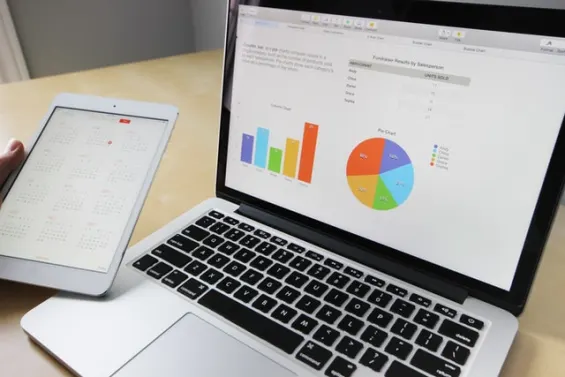 Even with a great product or service, your marketing campaign could still fall flat if it isn't executed correctly. This is why it's important to streamline your strategy to ensure that all the pieces work together efficiently.
This way, you can be sure that your marketing campaign is working to its full potential.
Here are some ways to streamline your online marketing strategy:
1. Delegate work
Once you can define your target audience and what you want to achieve, it's time to delegate work. Assign tasks to those who are best suited for them. This way, you can be sure that the right person is handling each task.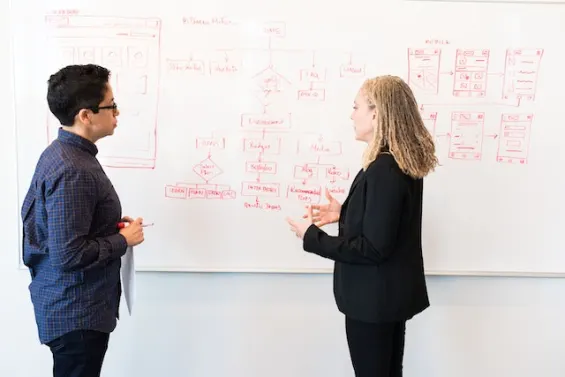 This part is essential because it can make or break your marketing strategy.
One of the first things you should do is get the best people for the job. When you have the right team, delegating tasks and focusing on what's important will be easier. For instance, hiring from a reputable virtual assistant outsourcing company can help you get quality support for your marketing campaign.
They can help with social media management, email marketing, and content creation.
Delegation of work is vital to make your marketing strategy efficient. It will help you focus on what's essential and get the best results from your team.
2. Automate your tasks
Marketing is critical for any business, but it can be time-consuming and difficult to manage effectively. Fortunately, there are several ways to streamline your online marketing strategy by automating your work.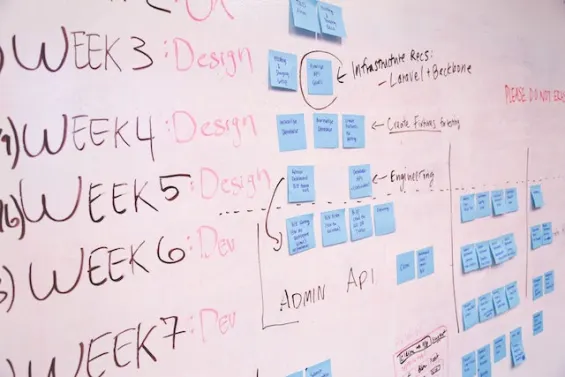 For example, you can use an autoresponder to send automated emails to customers and prospects. You can also set up automated social media posts using tools like Hootsuite or Buffer.
By taking advantage of these tools, you can free up time to focus on other aspects of your business while maintaining a strong online presence.
In addition, automated marketing can help you to reach a larger audience more efficiently by allowing you to target specific demographics with laser precision. As a result, automating your online marketing strategy can be a highly effective way to improve your bottom line.
3. Keep track of your progress
As a business owner, you know online marketing is essential to reach new customers and grow your business. However, knowing where to start with many channels and strategies can be difficult.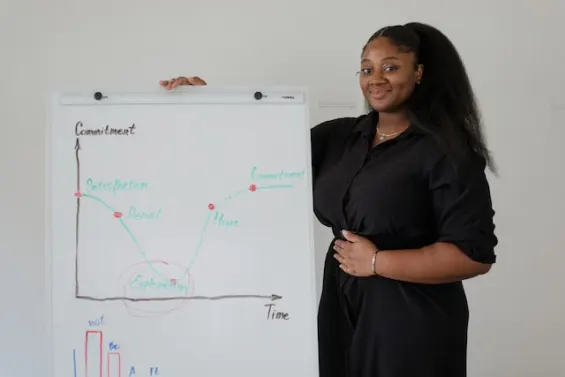 One way to streamline your online marketing efforts is to keep track of your progress. By tracking your metrics closely, you can identify which strategies are working and which need to be tweaked.
This helps you focus your time and energy on the activities that drive results.
Aside from that, regular tracking can also help you to spot trends and opportunities that you might otherwise have missed. So if you want to get the most out of your online marketing, keep track of your progress.
4. Focus on the essentials
When starting, it's tempting to try to do everything at once. However, this can quickly lead to overwhelm and eventually cause you to give up altogether. To avoid this, focus on the essentials. Start with the basics and build from there.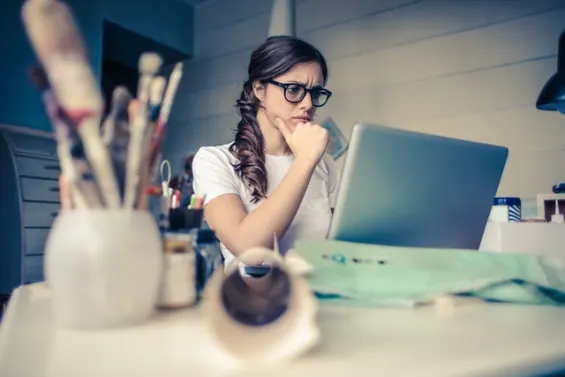 For example, if you're starting email marketing, focusing on building your list, and creating quality content. Once you have a solid foundation, you can add more complex strategies like automation and segmentation.
The same goes for social media. Don't try to be everywhere at once. Pick one or two platforms most relevant to your business and focus on creating quality content for those channels. You can always add more channels later as you grow.
The bottom line is that you must focus on the essentials to streamline your online marketing strategy. Otherwise, you'll quickly become bogged down and unable to achieve the desired results.
5. Evaluate and adjust your strategy
Evaluation is a critical part of any marketing strategy. After all, how can you know if your efforts are paying off if you don't take the time to assess your progress? As you track your metrics, you should also evaluate your strategy regularly. This way, you can identify what's working and needs to be changed.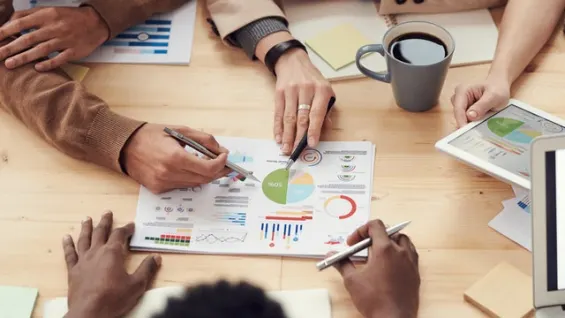 Some tools can help you with this evaluation process, such as Google Analytics. It can provide valuable insights into your website traffic and conversion rates. By understanding your results, you can fine-tune your efforts for greater success.
Evaluating and adjusting your online marketing strategy is essential to ensure you get the best results possible. You can make the necessary changes to improve your bottom line by taking the time to assess your progress.
When it comes to marketing, there are a lot of moving parts. But an effective marketing strategy doesn't have to be complicated. By following the tips outlined above, you can ensure the efficiency of your marketing campaign and avoid burnout.
With a streamlined approach, you'll be able to focus on what's important and see the desired results.
Did you find this helpful?
Read Next
The following articles are related to 5 best ways to simplify your business's digital marketing.