The following topics will be discussed in this post.
In 2004, a group of college friends created a platform where Harvard students could connect online. Fifteen years later, that platform is now the most popular social media site in the world. If Facebook were a country, it would be the largest in terms of population. As of the first quarter of this year, the social networking site recorded 2.37 billion monthly active users.
For entrepreneurs who want to effectively reach their target audience online, there's nowhere better to look than on Facebook. With half the U.S. population having a Facebook account, chances are high that placing ads in this platform can help you effectively reach your target market.
Why Use Facebook Ads?
With so many social media sites, it can be difficult to decide where to spend your marketing budget. This is especially true for startups that do not have enough knowledge or resources to launch ad campaigns across several traditional and social media channels.
But with Facebook's reach, diversity, and affordability, it's one of the best channels to utilize to help you grow. What's more, it integrates traditional and digital marketing through banner-like ads that are hyperlinked to your site.
Facebook Ads for Entrepreneurs
The best thing about Facebook ads is that they help you connect your brand to leads who are most likely going to want the products or services that you offer.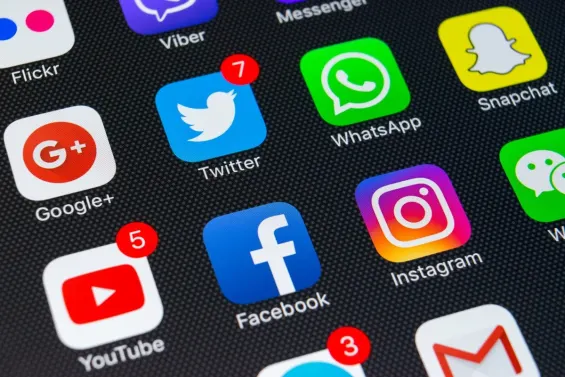 How?
Facebook is a social networking site on which people share personal updates and information with their network of friends. Checking in at a local restaurant, sharing the music they're listening to, and updating their relationship status—all of these actions create detailed user profiles that you can tap into.
Using the following information, ads on Facebook can be precisely targeted toward people who are more likely to give you clicks:
Demographics
Interests
Location
Behaviors
Say you want to advertise your travel agency that primarily promotes honeymoon destinations. You wouldn't want to waste ad budget by casting a wide net, right? With the wealth of users' information that's saved on Facebook, ads can be targeted specifically to soon-to-be-married people who are more likely to book their honeymoon with you.
Types of Facebook Ads
Another thing that makes Facebook ads a standout for entrepreneurs is the different types of ads that are available.
Carousel Ads - This allows a brand to feature up to 10 pictures or videos, which may be used to highlight different products in one post.
Collection Ads - Available only on mobile devices, collection ads let brands feature one or more products and customers can click on which one interests them.
Dynamic Ads - Perfect for re-targeting customers who have already visited your site or abandoned their cart, dynamic ads push customers further down the sales funnel.
Lead Ads - These ads allow you to collect relevant information from your audiences, such as their names, e-mail addresses, and other basic info.
Photo Ads - One of the simplest forms of ads and perfect for those who are new, photo ads are straightforward and show up to your targeted audience after boosting the post.
Video Ads - Tease customers about your products in a video format with video ads, which perform better than static images nine times out of 10.
From simple and straightforward to elaborate and exciting, Facebook ads allow entrepreneurs to explore different ways to grow their brands. Using this reliable, affordable, and easy-to-understand tool in the biggest social media channel can help you get your business off the ground.
Did you find this helpful?
Read Next
The following articles are related to how facebook ads benefit startup entrepreneurs.