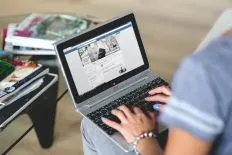 Digital marketing is like the ocean and it completely drives with the constant learning experience.
Want to get your business off the ground through advertising but don't know which platform to use? Start with Facebook. We'll let you know why below.
Shopping is something that almost no one can resist. Especially for women, shopping is their favorite activity.