This topic will be discussed with the following structure.
One of the things you have to remember before using materials and contents coming from other websites is that you must never plagiarize any content.
It's beautiful to think of a unique idea and start working on it. The internet is a massive platform that contains billions of impressions you can ever think of.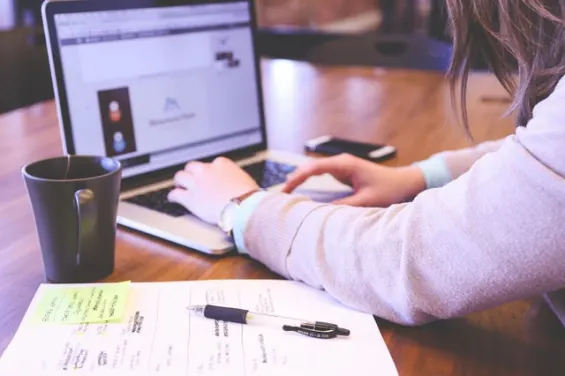 Every generation creates the elements written in the past with a few tweaks and style. Designers, artists, and writers are all inspired by each other for ages.
It's not new stuff, and learning how to use materials from other sites ethically is vital. You don't want to get flagged by search engines that your content is plagiarizing other content.
7 Practical Tips On How To Use Content That Isn't Yours
Getting inspiration from the previous content, adapting it to your style with a twist, and turning it to a new 'inspired' idea is not stealing or plagiarizing. For most artists, the term used for that is an inspiration.
Knowing the ins and outs of content creation in digital marketing is essential. It gives you ideas and finds the right formula by further reading on specific works and trying to include them in a new story.
For newbies in the industry, getting burnout from thinking of creative ways to add to your website are some challenges encountered.
The good news is, you can get 'inspiration' from others, collect all the golden nuggets, and add your style. Here's how to ethically and adequately do it.
Copyright laws secure all original contents, recordings, or images. It includes files you have saved on and pictures taken from your smartphone.
Furthermore, creating content for your work is an exception as your employer owns that stuff.
There are proper ways of how you can use someone's content or writing. You can either engage with fair usage or acquire formal permission from the creator.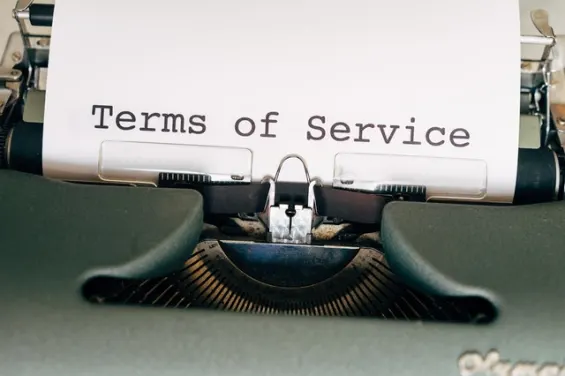 You can also take advantage of the terms and conditions on specific sites.
Get That Informal Go Signal
Before using another creator's work, it's ideal to ask permission first. Giving them a heads up about your plan is essential than not making any move.
When you plan to reach out to the original creator, it's necessary to mention or include attribution with a backlink to the website with proper credits as they deserved that.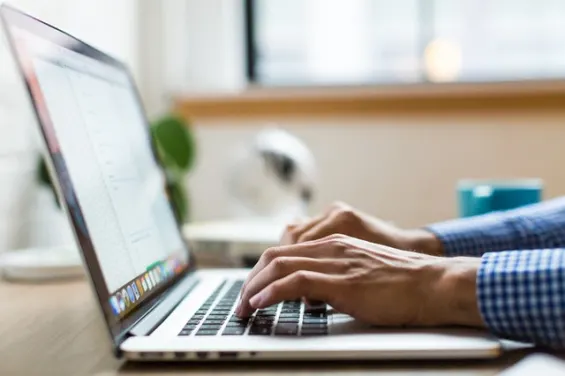 Sending informal notifications like ping, tweet, or email to the person/site you get your inspiration is ethical.
Check Creative Commons Materials
Creative Commons is an organization (nonprofit) that allows sharing and using information and content into a free-legal procedure.
There are millions of writers and artists that upload works into the internet with a creative commons license. It's a permissible copyright form.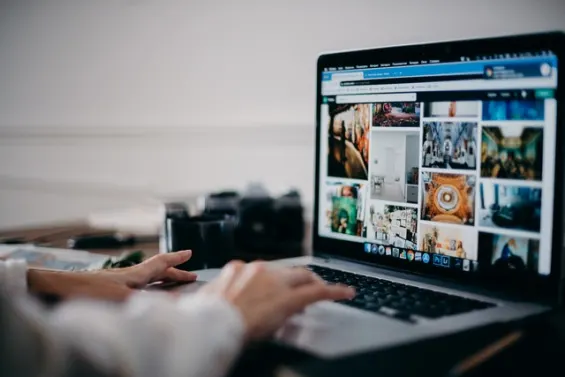 Whether you plan to use an image from CC (creative commons), you'll still need to ask legal permission from the owner and proper credits for any commercial use.
Protect Original Contents
As a content creator, it's vital to keep track of your original compositions and avoid plagiarism issues. You can use plenty of tools on the internet, which helps track possible plagiarize content on your behalf.
There are also legitimate ways on how to get credits or cease-desist for all your original materials.
Subscribe On Platforms That Offer Stock Image
Inserting images for a blog post adds its ranking status and visibility to search engines via SEO.
However, it's vital to provide credits to images used. While there are royalty-free illustrations and pictures, that doesn't mean you can use it whenever you want.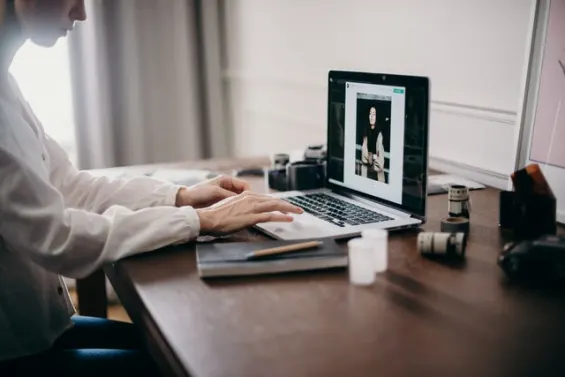 Make sure that you have understood the restrictions available on every image you use as it can be limited, especially for commercial use.
Provide Credits or Backlinks
Finding the original site for the content you get your inspiration from is essential, as you can credit it back by linking it to your content.
You are building a good exposure not just for your website but also for the inspired content host.
Providing an excellent attribution creates a unique relationship to the original host as it's also a form of exposure on their end.
Honor Request For Take-Down
There are some instances where the original host won't allow the use of their content and ask for you to take it down.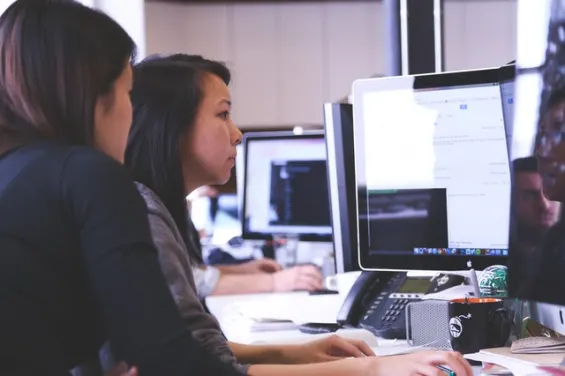 To prevent lousy blood, honor and apologize, remove it, and provide a redirecting link to the original host, and replace the content.
Conclusion
You have to be open with all the possibilities associated with content creation and avoid stepping into someone else's toes.
If certain things must happen, proper attribution from the original creator must be given, including backlinks to the 'inspirational' site, or asked permission to the owner.
Aside from that, using tools to track any possible plagiarism hit can avoid further melt-down and issues.
Did you find this helpful?
Read Next
The following articles are related to 7 unique ethical ways to use content from other websites.