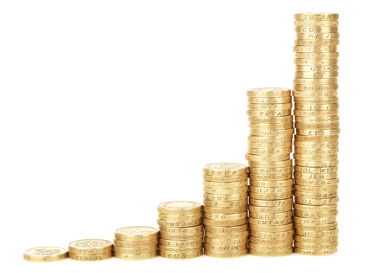 Being trained in procurement negotiation, purchasing negotiation and sales negotiation ensures success. The Negotiation Experts share how to enhance revenue

Chatbots can boost your user engagement and enhance the overall experience for visitors to your website.

This article will take a look at the using social influencers and bloggers to strengthen your marketing strategy.