This post is structured as follows.
Video animations are a great way to tell what is on your mind at any point, and a better way to attract more audience to your product and services. People get attracted to visual content because it's being readily effective and easy to understand.
A tool that has various benefits in telling stories is also beneficial to promote brands and conveying business messages to a wider audience with the most probable success rates. Your ideas and product description are conveyed easily.
It assists either of the sides of entrepreneurs to save time and the customers to better understand the context.
Animated Videos
The animated videos are adequately targeted and cost-efficient in their make. These are comparatively successful.
The main goal is to let your visitors spend more time on your website, so the bounce rate becomes more efficient. It is one of the most important aspects of the growth of your business digitally.
If a visitor gets to your website and sees video content, they are more likely to spend more time on your website, if your video content is creative.
Creativity plays the most important role in the digital market; because of creativity, the content becomes attractive, and when it becomes attractive, it attracts more visitors, customers, and hence, your business grows globally. They are relevant to the insights of the customers.
The Types and Use of Video Animations in Business
In general, these animations are helpful to anyone who uses them with customized variations, but they are not only simple character motion explanations. The genre has vast specialized features and amplifications.
Animations
The most powerful tool to catch the eye of the audience is an animation video. It is easier and cheaper to make that is so used for promotional and marketing purposes. These are made with still images with 2D and 3D dimensions.
A simple character and story are vital to portray the ideas that resonate with the audience. Like Google doodles, those cute animated characters make us want to watch them again and again. It is all about studying human nature and then making content that fits in their preference.
It is the most precise way to tell how your product is going to solve the problem of a customer.
Motion Graphics Videos
These videos have texts and shapes to communicate with music and voice-over. They are only to be used for describing a product or service. A short moving description is effective to create an impact on the viewers.
Preciseness plays an important aspect in video creation, people are more likely to watch a video that is short, rather than spending time on a pretty long video which is describing all the specifications of your product, or listing all the services your organization is providing.
This doesn't mean that a really short (seconds worth) video would do the work.
Here comes the genius part, if you're moving towards a short motion video, make sure to give it every detail (in a precise manner) that is needed to understand your product or service; this is indeed a work of a creative mind and a perfect marketing strategy.
Including and imparting necessary details to the audience is easy and quick with motion graphics animations. They have reduced content and development time, that is the reason they are the most suitable choice for product descriptions.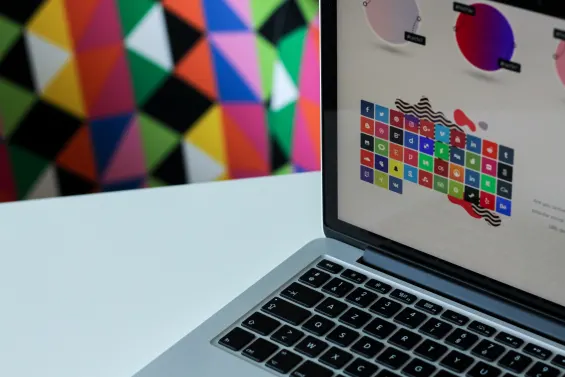 Whiteboard Animation Videos
The more advanced and equipped form of explainer animation videos that have characters, stories, voice-over, music, and several other components. These factors make a complete description and case study of your products and services.
They, in common, explain the relatable situation to people to realize how their problems can be solved by that specific product or service. The long, text-like specifications are not what people nowadays are looking for; make it easy.
The easier you make it, the more the audience would get attracted.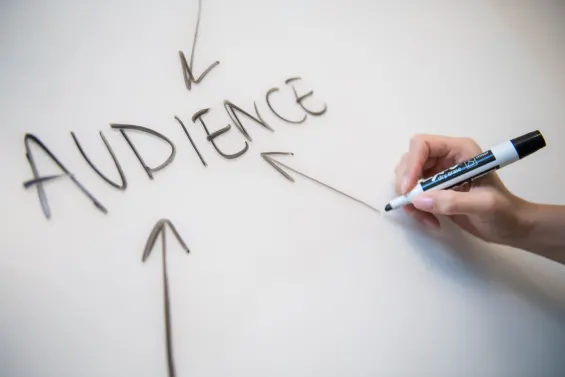 How do Creative Video Animations Save Time and Money?
Time and money are the two most important parameters for business growth. No one wants to waste hours in creating awareness of a single product. In the competitive market, the end-user doesn't find it interesting to know about your company's profile.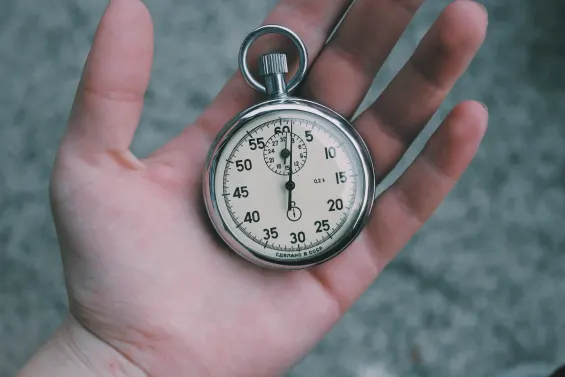 On the other hand, advertisement is a long and laborious process that does not only need serious investment but a considerable period to develop.
Many seasonal and short campaigns cannot afford to spend a heavy amount of investments or take longer to get to the right advertisement.
Where an advertisement is an expensive investment, the animation videos are cheaper and flexible to be uploaded on multiple digital platforms. The high accessibility has increased the chances to get more views in less time.
Video Animations Get Better Customer Conversion
Animations are the growing trend of today's world. They help give a real visualization to the ideas that are abstract or complex to define to the public. The animation videos are cheaper and quicker to get developed.
With a little investment, they attract potential customers and help to convince them to click on your website. It gives a better impression rate and also a far better bounce rate and dwell time on your website.
The online presence makes the business more reliable and develops an emotional bond with the audience. So, there are many probable chances of prospects converting into customers. Many of the websites are evident in getting boosted up after adding an animation video.
It works like this; once a user has watched your creative video animation, if it is really that creative, it would leave an impression on the user's mind. This would make them visit you again and probably become a customer of yours.
That is how your business would grow by just adding a little creativity to your content, creating a marketing strategy to beat your competitors.
Closure
Video animation is a quicker and more targeted way to promote or to describe the product and services. It serves as a powerful tool to boost business productivity.
They are easy to make and affordable to get charged for the per-minute cost. The different types of animations can be utilized as per the requirement of the content to spread. They are feasible with both visual and verbal content.
Pages with animated content are most likely to have a better dwell time, hence, making your website have more visitors, gaining more customers, and making the business grow globally.
The animated videos are interesting and fun to watch, also easy to understand and memorize. The visual content makes a long and memorable impression on the audience.
What You Should Read Next
The following articles are related to how creative video animations add more value to business.
A practical guide providing 3 key aspects to think about before starting a graphic design business starting with a solid business plan and more.
There are many who are into live streaming applications but are still not aware of what OTT is! In fact, more than 50 percent of OTT.