The following topics will be discussed in this post.
When you are new to search engine optimization, it is very easy to be overwhelmed. There are so many things that need to be learned and tasks that need to be performed.
Fortunately, the basics are quite simple and anyone can learn them. It is only really complicated when talking about advanced optimization strategies.
Nowadays, SEO is vital for every single site that wants to generate income and is always listed as an important digital marketing strategy to use.
It gives you the possibility to get organic traffic, which has a very high conversion rate, regardless of how you monetize your business. So, as a beginner, where do you start?
The following SEO tips are perfect for all beginners. Use them, and you will be able to make the right first step to rank.
Write Longer Posts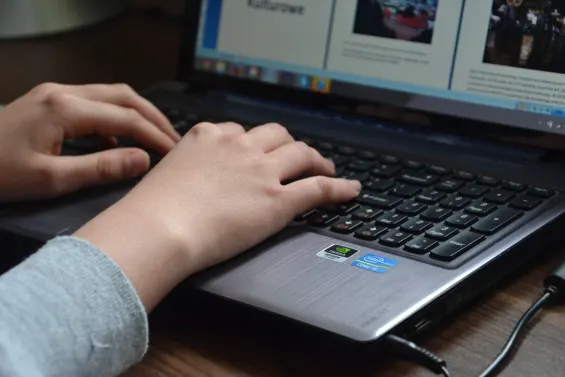 In the past, it was much easier to rank high in search engines with short articles. This is no longer the case because Google started to favor high-quality, informative content. As a result, you must write longer posts that fully cover the topic of your article.
Content is the foundation of search engine optimization. Everything that you do starts with it, and it needs to be properly optimized. The optimization part can be learned in time, but what counts the most is that you cover the topic as much as you can.
Usually, you should write articles longer than 2,000 words. This allows you to answer as many of the questions of the visitor as possible. The quality of the article becomes higher, and you have the possibility of ranking for many keywords at the same time because you thoroughly cover the topic.
Use Keywords In Your Posts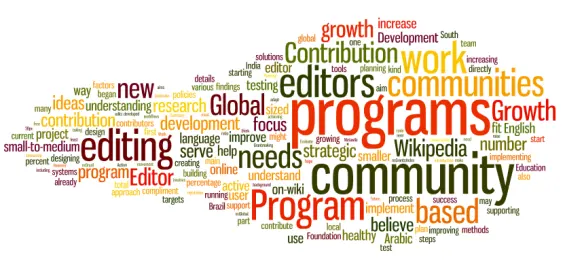 You must use the correct keywords in your content. To put it as simple as possible, you need to choose words and phrases that people would normally use when they look for something on Google.
At the same time, it is a good idea that you consider voice search SEO trends because they offer you even more great keywords you can use for your posts.
While there are numerous things we can say about keywords, the premise is to find what people use and then draft content around those phrases. Besides this, you need to also know about the following:
A long-tail keyword is basically a longer keyword, a phrase, as opposed to just a few words. For instance, instead of using a keyword like "hiking backpacks", you would use something like "buy hiking backpacks for men".
When you use long-tail keywords, it is much easier to draft content based on user intent and create better content that is appreciated by both visitors and search engines.
LSI (latent semantic indexing) means keywords related to the main topic you write about. When you use such words and phrases inside the content, search engines can better understand the text.
LSI keywords should be researched and added to every single page to enrich the content. Use synonyms and words that are related to the main keywords.
Extra Related Tip: While using keywords is always important, you should never overdo it.
This can lead to problems like keyword stuffing and keyword cannibalization. For instance, if you optimize for "Nike shoes", do not overdo it by mentioning too many terms that are very similar, like "blue Nike shoes", "yellow Nike shoes", "comfortable Nike shoes", and so on.
Optimize The Page's Meta Tags And Headings
After you write your content, it is time to optimize some important parts of the page. These are the following:
This is very important for SEO rankings. It has to be unique, with a length of 60 characters tops. Make sure that you add the main target keyword in the title. Also, it is a good idea to write the title tag last because this is the most important thing people see in search results.
Besides the title, people using search engines also see the meta description, so it needs to include a CTA and the primary keyword you optimize for.
Every page needs to have headings and subheadings. They have to be marked by the appropriate HTML tags, like <h1> and <h2>. A page should have a single <h1> tag, and the other subheadings need to be used to format your content.
Extra Related Tip:It is also important to optimize the URLs you use. Make them as readable and simple as possible.
Add Internal And External Backlinks
To improve the article you publish, you need to add several improvements. Obviously, it is often impossible to be able to present everything you want to in a single article. This is where internal and external backlinks come into play.
In every single article, add external backlinks to articles that are highly related to the content you write. Preferably, they should be present on higher authority websites.
When there are other articles on your website that are related to the content you publish, include links to them. This helps you to keep people on the website for longer, which Google appreciates.
Optimize Images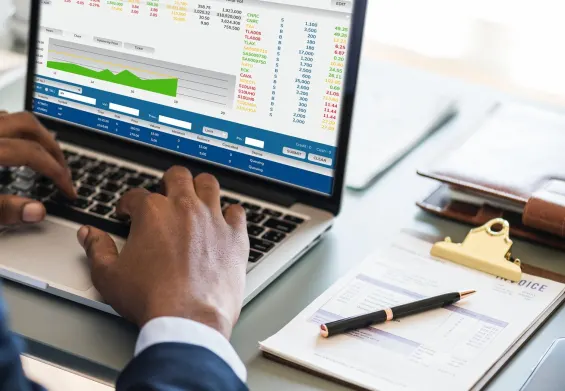 To make your content more attractive, you need to add visual elements. However, this does not mean you should only add images and not optimize them.
There are some advanced Image SEO strategies you can use, but the basics are very simple for everyone.
The images you add to your content need to be compressed, so they do not increase page loading speed.
Then, you need to add ALT tags and descriptions to each of them. This allows you to tell search engines what the image is and can make the content a lot stronger.
Get Backlinks
After you create your content, it is time to get backlinks to it. This can be done in many ways and is a part of off-page search engine optimization.
Backlinks stand out as the most important deciding factor that will help your page's rank. This is why you should only get backlinks from websites that have very high authority, with relevant content, and preferably do-follow.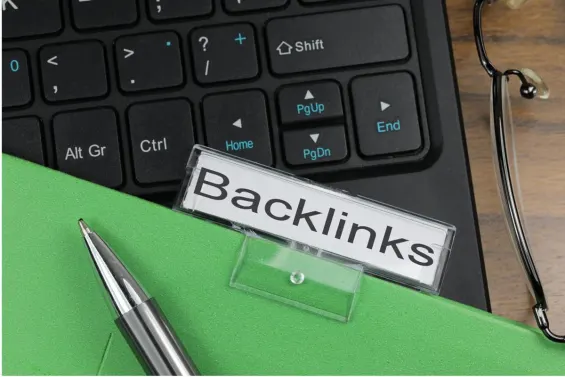 There are different ways to get backlinks from high-authority websites, but one of the easiest and cheapest ways is to submit comments in the commenting section of the different websites.
By leaving comments (which contains a link to your website) on another website, you create a backlink from that website to your website.
However, it is obvious that continuously submitting comments on many websites is a difficult task. That is why we recommend that you use a tool that can do this automatically without the need for human intervention.
One of the tools that we have tested, and you can use to automatically post comments on websites, is the v-User Auto Website Commenter Bot Package. For more information or to check this tool, you can search its name on Google and read about it on the v-User website.
Final Thoughts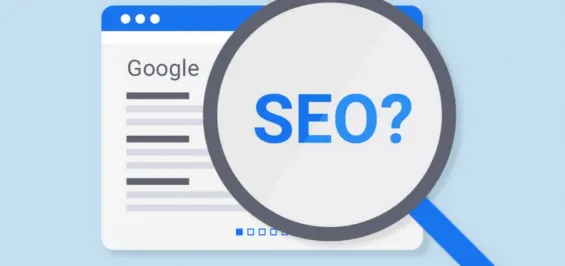 For beginners, the most important thing is to create compelling, high-quality content. You need to learn how to do this before you start to use more advanced SEO strategies, like local SEO.
Only after you master what was written above, it is time to look for ways to rank by using modern off-page strategies, take social media into account, and move on to something more complex. This is because you will not rank if the content you create is not very good.
Did you find this helpful?
Read Next
The following articles are related to top 6 unique best seo tips for beginners.