The following topics will be discussed in this post.
A number of technical SEO issues go unattended to. This is a risky habit which can have a negative outcome with time. What many website owners do not realize is that their ranking on Google is being affected gradually and by the time they notice this, it could be too late to reverse the negative impact.
We will point out five of the most common technical issues. The funny thing is, many of the issues are easy to fix, but website owners choose to ignore them or do not realize the impact they have on eventual visibility of a website.
Slow Loading Speed
Numerous studies have revealed that visitors do not have the patience anymore to wait for a page to load. We no longer have dial-up connections, so there is no reason for your website to take ages to load. As a rule of thumb, 3 seconds should be the maximum amount of time for a page to load.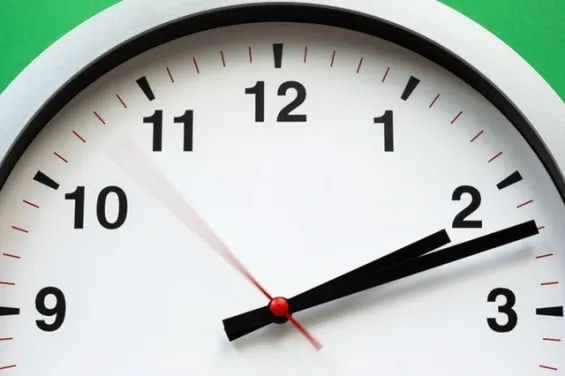 Slower than 3 seconds, and you risk turning visitors away and right into the arms of your competitor. So you need to pay utmost attention to your website's loading speed.
It is not just people who are affected by slow loading speed. Bots that crawl websites take note of such websites and give them low rankings. It also affects the overall user engagement. All is not lost, however, there are fixes for this problem.
Possible Fixes
Minimize HTTPS requests
Ensure images are not too heavy, optimize or compress images
Try to have as few redirects as possible
Do not be carried away by plugins, remove unnecessary ones
Your Site is Not Being Indexed by Major Search Engines
You have a website that cannot be found when you perform a search for it. This is an issue because it means you cannot benefit from organic searches. Major search engines are always indexing sites, and you need to ensure yours is one of them.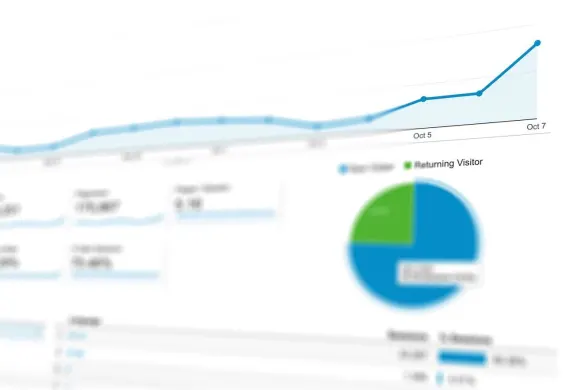 To check if your site is indexed, go to the search bar for Google and type the website URL. If your site is indexed, it should appear in the search results, if however it is not indexed, you will not see it in the results. What does that mean? Well, it would mean that as far as Google is concerned, your site or blog does not exist and so it will never be recommended to anyone.
Possible Fixes
Start with the most obvious and add your URL on Google
Ensure that you have content on the site which can be crawled, investigate if there is something preventing crawling and remove it
If you have an old website, check it to make certain that the redirect pages are being indexed
Create a Google Search Console account and accompany it with a site map. Have the two submitted so that the crawlers know what to index
Confirm that subdomains are being indexed
Investigate to find out if there might be site hacking spam
Multiple Versions of the URL
Unknown to many site owners, their website may have a number of similar URLs which are being recognized as duplicate content. This is one of the most common issues, yet it shouldn't be, since it is easiest to fix. It is not just a problem as far as indexing is concerned, but also a problem for users who will get confused by the different URLs.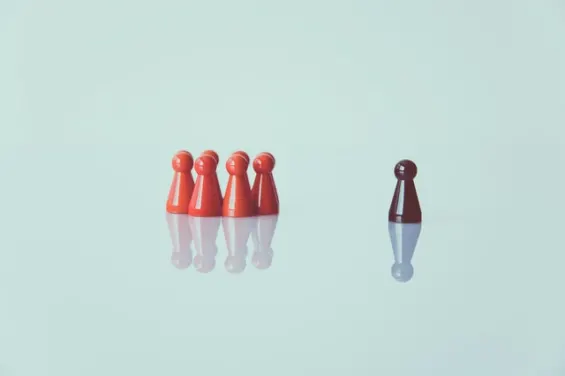 The URLs may have slight variations, for example, one may have the "www" and another may not, but the rest of the URL is the same. What happens is the search engines will take these to be two different pages with duplicate content.
Possible Fixes
Start by performing a URL test, type your URL in the search bar and then see how many variations of the URL appear
Ensure that all the variations will redirect to the same site
Apply a 301 redirect for all the versions of the URL, but do not apply 302
Set up the site's canonical domain on Google Search Console
Check internal links and ensure all use the right URL
Mixed up 301 and 302 Redirects
Many sites may fail to differentiate between 301 and 302 redirects and this can result in confusion since the search engines do differentiate. The 301 redirect is a permanent redirect while 302 is temporary.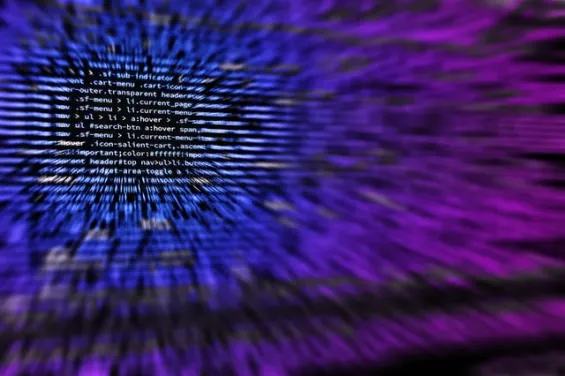 Now if for example you have multiple versions of URL and you perform a 302 redirect instead of 301, you will have performed a temporary redirect which means the initial problem will end up reoccurring. Search engines tend to give a low rank to websites that have such confusing redirects, so it is important to have them fixed.
Possible Fixes
Check all URLs for the site
Perform a 301 redirect instead of 302
If you have an old website, check if the old pages have been properly redirected to their right pages instead of having all of them redirected to the new homepage
Do not have too many redirects, after all redirects can slow down the site speed
URL Parameters
This is common for e-commerce sites. They tend to generate different parameters of URLs to enable visitors to filter searches on the website.
It is supposed to make the user experience better, but sometimes they can instead affect the site. You need to find a way to use them without affecting the site.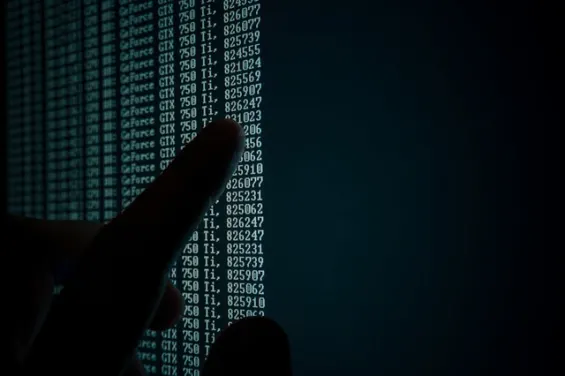 Possible Fixes
Use robot txt to stop Google from crawling parameter URLs
If you can identify the URLs causing trouble, remove them from the console
Conclusion
It may not be easy for a site owner to easily identify issues on their site since these are just 5 of the most common, but there are many more issues that may go unnoticed. It is best to have a professional investigate and see if the site may have any more issues.
An SEO professional will know the right fixes for different issues, and in the end, you will have a better-ranked site.
Did you find this helpful?
Read Next
The following articles are related to 5 common technical seo issues and how to fix them.