This topic will be discussed with the following structure.
If a pandemic such as COVID-19 happened 20, 30, or 50 years ago, the world of trade and industry would have been at a standstill which could have caused a global economic collapse.
Thankfully, with e-commerce and fintech, we have somehow survived as businesses (some if not all) continue to operate with the help of technology and advanced software.
What is Fintech?
Fintech, a shortened form of the term financial technology, is an industry that involves almost anything that has to do with financial services technology.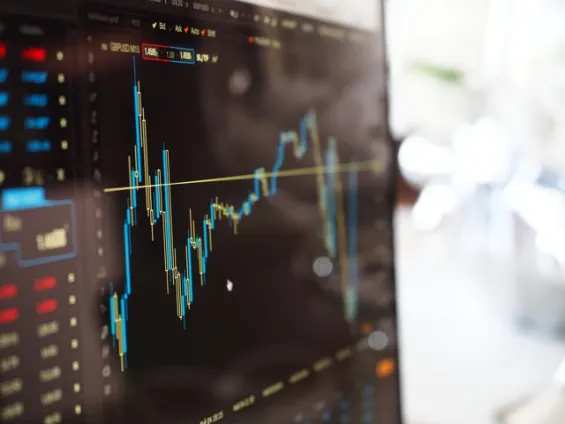 Any company that caters to a financial service need by means of technology or software - including but not limited to the internet, mobile devices, alternative data credit scoring, and cloud technology - belongs to this particular industry.
The different tools and platforms provided by this tech have allowed many people to facilitate, manage, and track their finances in ways you could never think of half a century ago.
7 Examples of Fintech That Are Widely Used Today
Here are some ways that fintech is being used in 2020:
Mobile Payments
With over 5 billion mobile phone users all over the world, it was just a matter of time that someone would come up with a way to make payments using their mobile devices.
Fintech firms were able to come up with a solution to this and in 2019, the total global mobile payment transactions went well over $1 trillion. Experts estimate that it could go over $4.3 trillion by 2023.
Payment Gateways
Even before the rise of e-commerce, electronic payment systems have been around for some time. These gateways changed the way people transact and make payments by making it universally accessible and more convenient for everyone.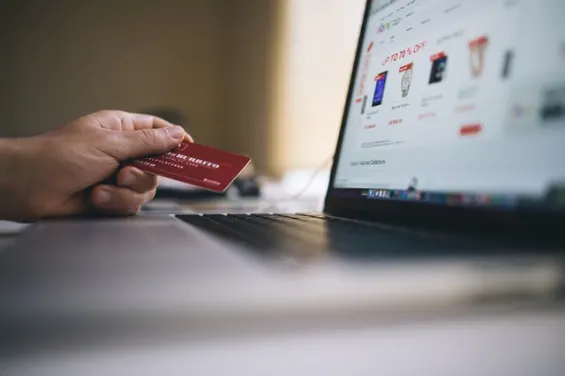 They have eliminated the need for banks which has in the process also eliminated expensive banking fees whenever you send money to someone.
Budgeting Apps
Budgeting apps have managed to make budgeting and keeping track of expenses by cutting the time you spend calculating to only a fraction of the time you used to spend doing it.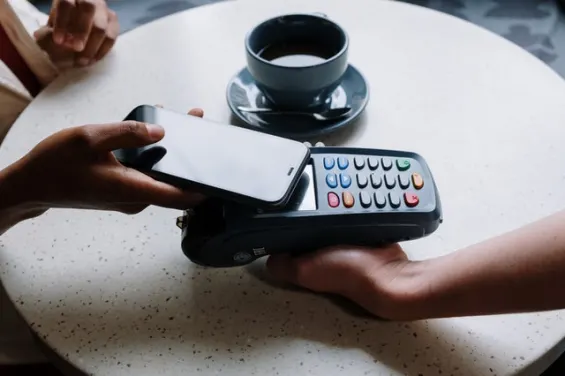 It also has allowed folks to update their records in real-time using their mobile gadgets, so even if you are on-the-go, you can easily edit your budget. You do not need to wait to go home and go through all your receipts to see if you're still on track.
Insurance
One of the greatest things, that fintech has given the people, is to make a lot of financial products easily accessible to the underserved and often-overlooked masses.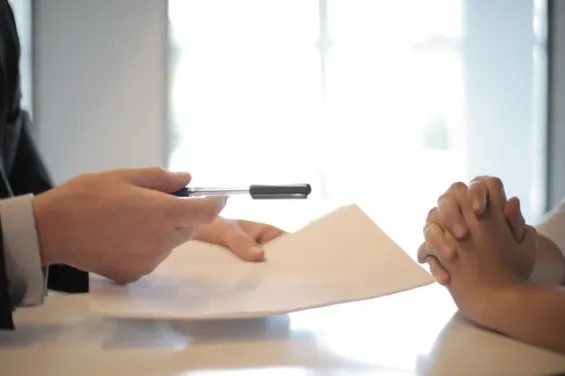 Insurtech firms exist to offer better insurance products and services by collaborating with conventional insurers making it possible to buy a product such as car insurance in just a matter of hours.
Crowdfunding Platforms
With fintech, fundraising has never been easier. Fintech companies have changed the way we do equity financing by showing us an alternative way of raising money and making financial transactions without the use of traditional banking methods.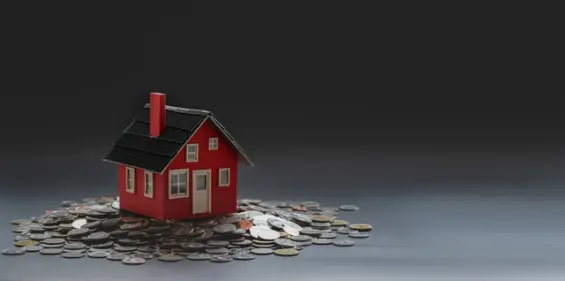 These crowdfunding platforms allow people to send or receive money online or with the use of mobile apps. It easily lets entrepreneurs or businesses to pool funds sourced from different donors.
Blockchain and Cryptocurrency
If there's one fintech product that stands out from the rest, it is blockchains and cryptocurrencies. These new technologies offer consumers a new exchange medium that is more secure and, in a lot of ways, better than cash.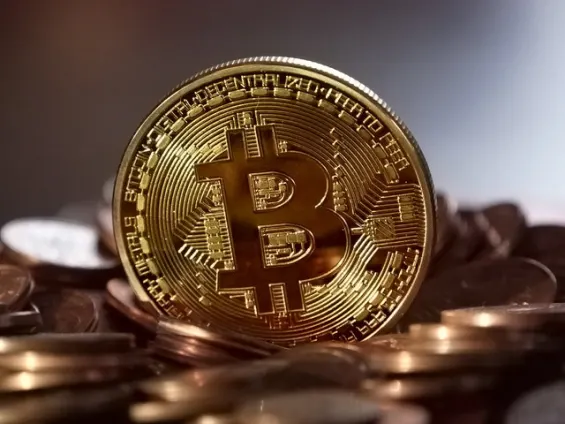 It is changing the way a lot of industries do business because it is cost-effective, faster, more efficient, a lot more traceable, secure, and transparent.
Stock-Trading Apps
When it comes to trading stocks, fintech firms have innovated different ways for investors to trade stocks with only a few swipes and taps on their mobile phones, which has made it a lot easier and more accessible for those who want to get started with stocks.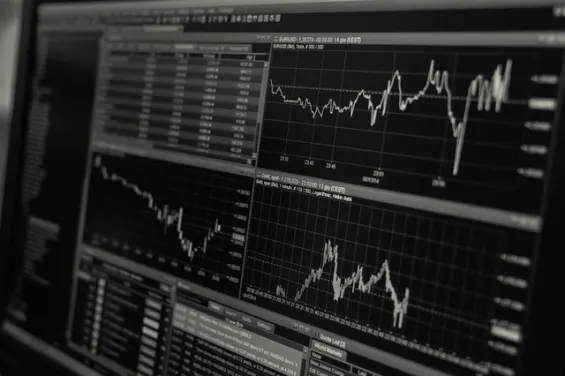 Today, it is now possible - and easy considering almost all of it can be done through your smartphone - to trade stocks, manage funds, update insurance, or simply pay for goods and services using this technology.
With fintech, life is a lot easier to deal with. It has proven to be very invaluable during this pandemic. With its reliability, do not be surprised to find other developments from this industry soon.
Did you find this helpful?
Read Next
The following articles are related to the different uses of fintech in the world today.