This post will focus on the following topics.
WordPress is one of the most popular content management systems (CMS) in the world. However, its popularity also makes it a target for hackers and malicious actors.
Therefore, it is important to maintain the security and relevance of your WordPress website to ensure it is protected from security threats and remains up-to-date. That can be leveraged by a thorough website maintenance plan.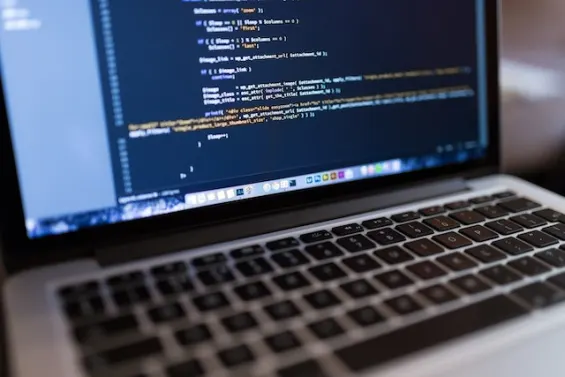 In this blog post, we will discuss some important tasks that are crucial for maintaining the security and relevance of your WordPress website.
Update WordPress Core, Themes, and Plugins
Keeping your WordPress core, themes, and plugins up-to-date is one of the most crucial steps for maintaining website security. Updates often include security patches that fix vulnerabilities that hackers can exploit.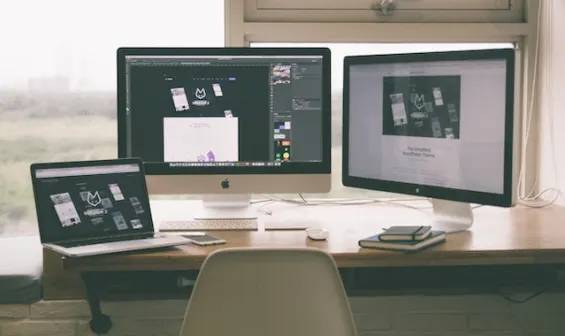 Therefore, it is important to regularly check for updates and install them as soon as they become available.
To check for updates, go to the Dashboard > Updates. If there are updates available, you will see a notification with the number of updates available. Click on the notification to see the available updates, and then click on the update button to install them.
Use Secure Login Credentials
Using strong and unique login credentials is crucial for securing your WordPress website. You should always use a combination of letters, numbers, and special characters to create a strong password.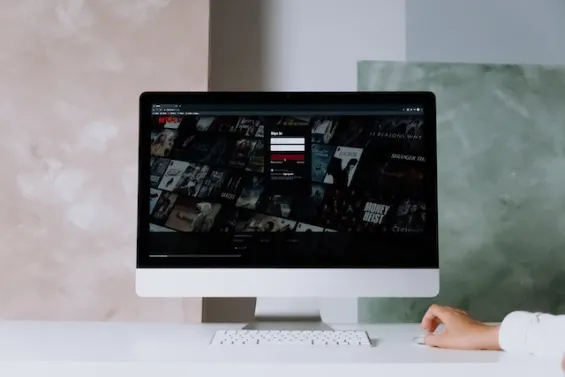 Additionally, you should use a different password for each account you have, including your WordPress website.
To change your login credentials, go to Users > Your Profile. Here, you can change your password, username, and other profile information.
Use a Security Plugin
Using a security plugin is an easy way to enhance your website's security. There are many WordPress security plugins available that can help you protect your website from various security threats.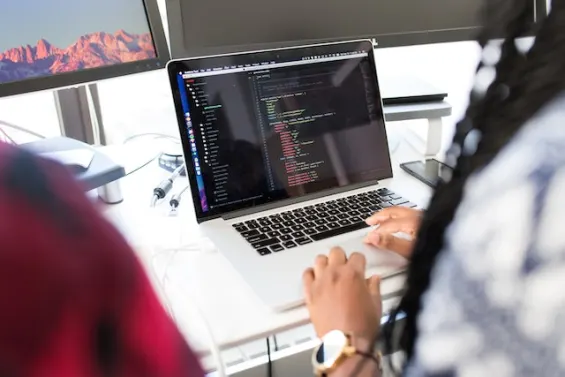 Some of the popular security plugins include Wordfence, iThemes Security, and Sucuri Security.
Security plugins offer a variety of features, such as malware scanning, firewall protection, and login security. You can choose a security plugin that suits your needs and preferences.
Regularly Back up Your Website
Backing up your website is crucial for recovering your website in case of a security breach or other issues. It is recommended to create backups regularly, so you have the latest version of your website available in case of a disaster.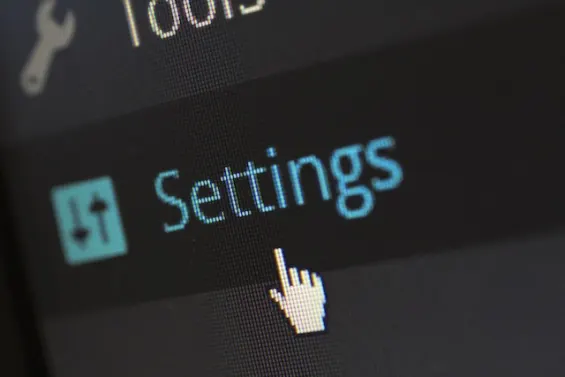 You can use a WordPress backup plugin like UpdraftPlus, BackupBuddy, or Duplicator to create backups of your website.
Use SSL Certificates
Using an SSL certificate is important for securing your website and protecting sensitive data, such as login credentials, credit card information, and personal details.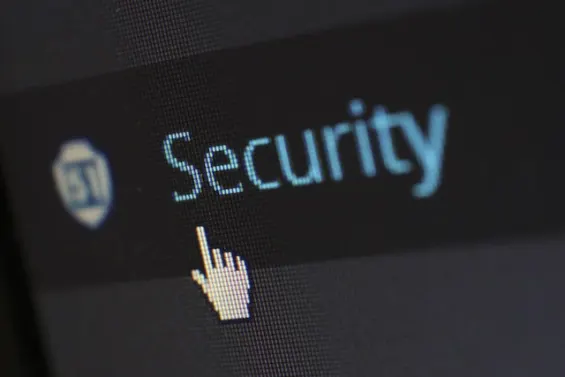 An SSL certificate encrypts data transferred between the user's browser and your website, making it difficult for hackers to intercept and read the data.
To use an SSL certificate, you need to purchase it from a trusted SSL provider and install it on your website. Many hosting providers offer free SSL certificates with their hosting plans.
Disable File Editing on WordPress
By default, WordPress allows you to edit files from the Dashboard. However, this feature can be a security risk because it allows hackers to access and modify your website's files. To disable file editing, add the following code to your website's wp-config.php file:
define('DISALLOW_FILE_EDIT', true);
This will disable the file editing feature from the Dashboard, making it more difficult for hackers to access your website's files.
Limit Login Attempts
Limiting login attempts is important for preventing brute force attacks on your website. A brute force attack is a method used by hackers to guess login credentials by trying multiple combinations of usernames and passwords.
By limiting login attempts, you can prevent hackers from accessing your website through brute force attacks.
You can use a plugin like Login Lockdown or Limit Login Attempts Reloaded to limit login attempts on your website.
Use Two-Factor Authentication
Two-factor authentication (2FA) is a crucial security feature for WordPress websites. By requiring users to provide an additional form of identification, 2FA can help prevent unauthorized access to your site.
To set up 2FA on your WordPress site, you'll need to install a 2FA plugin. There are several options available, including Google Authenticator, Two-Factor, and Two-Factor Authentication. Choose the one that best fits your needs and install it on your site.
Once you've installed the plugin, activate it and configure the settings. This will typically involve setting up a verification method, such as a code sent to your phone or an app like Google Authenticator.
After configuring the plugin, you can enable 2FA for all users or for specific roles. Enabling 2FA for all users is the most secure option, as it ensures that every user is required to provide an additional form of identification when logging in.
To test 2FA, log out of your WordPress account and then log back in. You should be prompted to enter a verification code in addition to your username and password. If everything is working properly, you'll be logged in to your account.
By following these steps, you can add an extra layer of security to your WordPress site and help protect it from unauthorized access.
Additionally, implementing 2FA can improve your site's SEO performance by providing a more secure user experience, which can help build trust with your audience and potentially lead to higher engagement and conversions.
Did you find this helpful?
Read Next
The following articles are related to 8 things you must include in your wordpress site maintenance.