See the following links if you'd like to skip to specific sections.
During the 2020 pandemic, businesses were forced to adapt to new ways of working to ensure that employees could fulfill their duties, despite the strict mixing regulations.
As such, the hybrid working model was born, giving employees a chance to work both on-site and from home on a flexible basis. In these few years, hybrid working has changed the nature of employee working styles forever.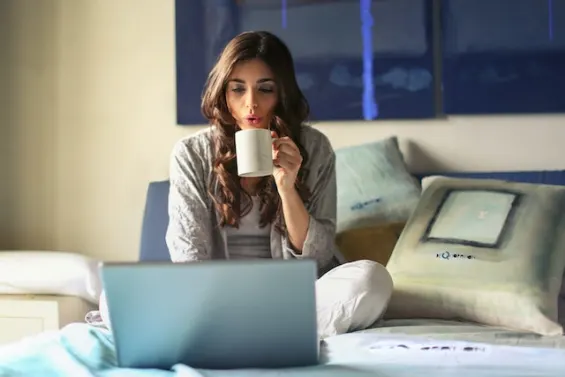 Initially, the hybrid working model sparked controversy amongst businesses that had no previous experience in flexible work patterns.
Yet, it has become evident that there are significant benefits to employees and employers that simply cannot be overlooked.
Here are some of the key benefits of introducing hybrid working to your business.
1. Enhances employee wellbeing
Thanks to the split time-shared between the office and home, employees have the freedom to choose how and when they work to fit their lifestyle. According to a study, over 60% of employees would favor flexible working, as it frees up time in their personal life and creates a better work-life balance.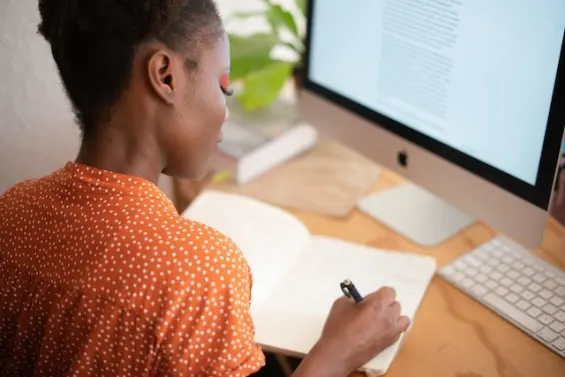 Commuting is an additional strain of full-time office work, as it can add hours onto the working day, providing less time to spend with their families or enjoying hobbies.
2. It can save the business money
With fewer people working in the office at any one time, introducing a hybrid working model offers the potential to downsize the premises and save money. Additionally, there is the option of hiring a flexible office with thebrew.co.uk, which is a cheaper alternative to permanent premises.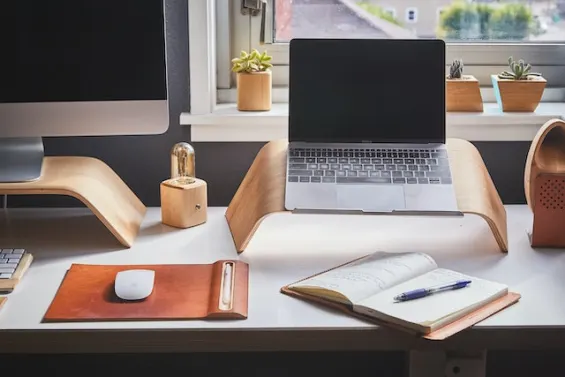 This will certainly prove beneficial if you only require your team to meet in the office one day per week, for example, rather than asking different employees to work on-site all week long.
3. Improves relationships between employees and employers
Employees who are micromanaged are less likely to respect their employer than those who trust them to get on with responsibilities. Hybrid working is a company's way of showing a sense of trust in the employee to work wherever they choose and ensure their duties are fulfilled.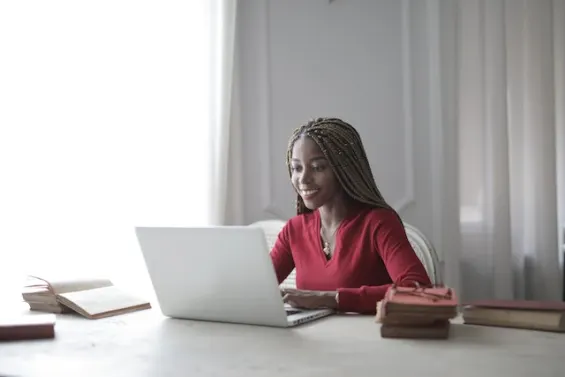 Since hybrid working grew in popularity three years ago, 8 in 10 employers have confirmed that employees have proven to be far more productive working wherever they feel comfortable, as opposed to being forced to work on-site.
4. Hire talent globally
If you're looking to expand your team, a hybrid working model will certainly work in your favor. As opposed to hiring candidates solely in your local area, your company has the scope to hire the best talent from all over the world.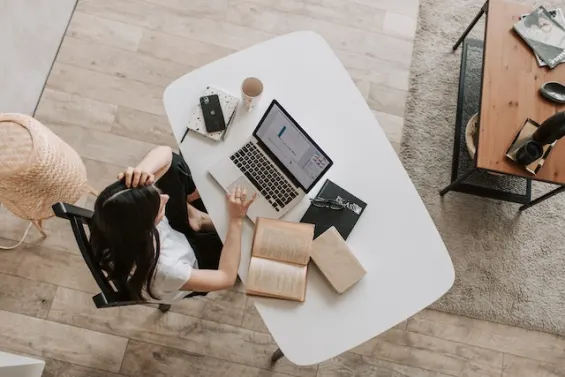 As such, you can seek candidates that have the exact skills and knowledge that you require for your business and set yourself apart from competitors in your field. Alongside this, you also have the opportunity to run your business on a 24-hour basis by hiring employees in different time zones.
5. Retain your best employees
With thousands of businesses now introducing hybrid work models into their employee benefits package, it means that you simply cannot overlook the importance of your business following suit.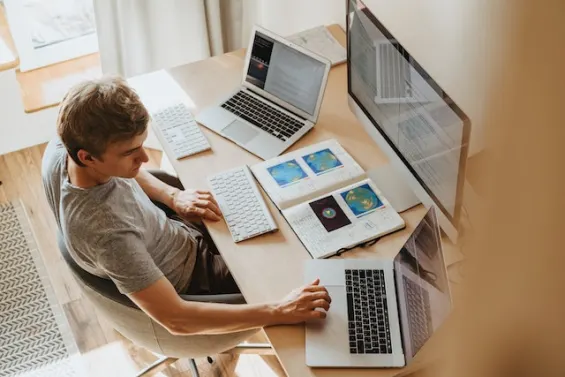 Companies rejecting employee requests for flexible working options run the risk of losing their prized employees to competitors willing to allow their teams to work where they see fit.
If you are serious about retaining your best talent, it's essential to listen to their needs and understand that hybrid working may be the most suitable work pattern for them.
Final word
If you have overlooked introducing a hybrid working model into your business, it is about time you evaluated the benefits both for your business and those who work within it. Many experts claim this working style is set to be the future in order to adapt to new realities and expectations.
Did you find this helpful?
Read Next
The following articles are related to 5 reasons to introduce hybrid working to your business.