The following topics will be discussed in this post.
When running a business, there's one particular thing-hiring the right employees can make or break your success. After all, the people you hire are the ones who will be working on projects, interacting with customers, and representing your brand.
For this reason, you must take the time to find employees who are not only qualified, but also have qualities that will benefit your business in the long run.
What Qualities Should You Look for When Hiring?
When hiring employees, there are certain qualities you should look for that can help boost business performance. These include:
Communication skills:
The ability to communicate clearly and effectively is essential in any role.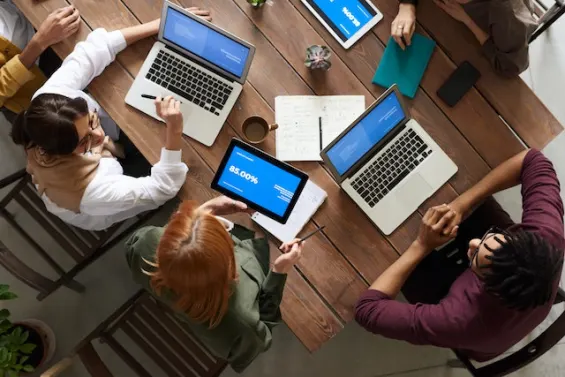 Strong communication skills allow employees to work well with customers and colleagues. This type of skill improves collaboration and encourages a more open workplace environment.
Leadership skills:
If you're looking to promote from within or grow your team, then having strong leadership skills is critical. Leaders can inspire those around them while setting an example of what it means to be a team player.
A good leader knows how to bring out the best in their team members and create an atmosphere of trust and respect.
Problem-solving skills:
Hiring someone with solid problem-solving abilities can help improve productivity and save time when tackling complex tasks or issues that arise throughout the day.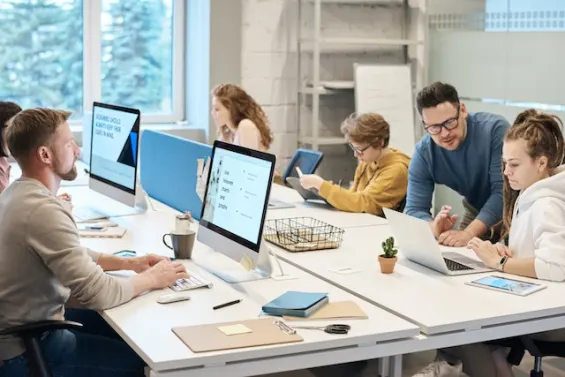 Having someone proactive in addressing potential problems can go a long way in helping keep operations running smoothly.
Self-motivation:
Having self-motivated employees means they don't need constant reminders or prodding from management to do their job correctly.
Employees with this quality are more productive and reliable because they understand the importance of getting things done on time and meeting deadlines without being reminded about them constantly.
Adaptability:
Adapting quickly is a valuable skill, especially when dealing with changes or new situations at work.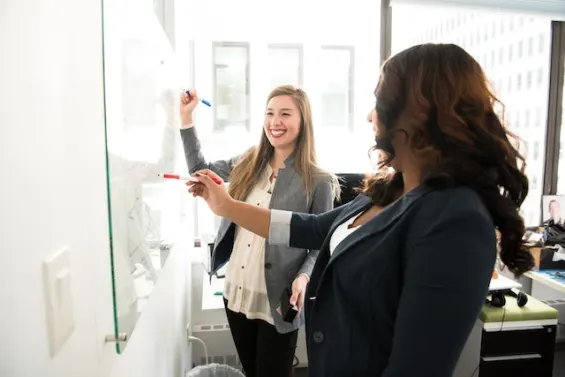 Employees should have an open mind when learning new tasks or processes, and be able to think outside the box when needed to come up with creative solutions for any challenges they may face during their workday.
Tips for Hiring the Right Employees
Hiring the right people for your company can be a daunting task. It is essential to take the time and effort to find the suitable candidates for your team, as it will have a direct impact on the success of your business.
Here are some tips:
Create an Accurate Job Description
The first step in finding the right person is creating an accurate job description clearly outlining all duties, qualifications, and expectations. The job description should be specific enough so that you will attract only qualified applicants who are interested in fulfilling all the role's requirements.
This way, you can avoid wasting time interviewing unqualified candidates or those who do not meet your expectations.
Take advantage of Technology
In today's digital age, going digital when looking for new hires is a great way to save time and money. You can use a recruitment management system to post job descriptions and source the best candidates quickly.
This will also allow you to keep track of your applicants and their progress, allowing you to make better decisions when choosing the right person for your team. You can also use social media platforms to spread the word about your open roles, which will help you reach a larger audience of potential applicants.
Conduct Thorough Interviews
Once you have identified potential candidates, conduct thorough interviews with each one. Make sure you ask each candidate questions that allow them to showcase their skills and strengths in relation to what is required for the position.
Additionally, make sure that you ask follow-up questions so that you get a better understanding of how they think and how they would fit into your team.
Integrate Assessments into Your Process
Using assessments during the hiring process can help give you more insight into a candidate's skills and abilities before bringing them on board.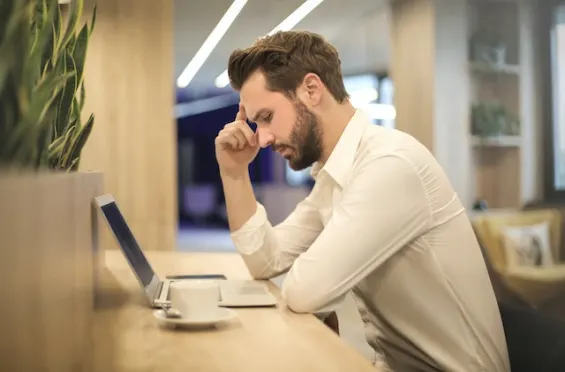 For example, if you're hiring someone for a highly technical role, consider integrating coding tests or simulations into your hiring process so that you can evaluate their skills in real-time.
This will ensure that only qualified candidates make it through to the next round of interviews or onboarding activities.
The bottom line
At the end of the day, finding employees who have these qualities will help ensure your business runs efficiently while also boosting overall performance over time.
Quality matters more than quantity-so take the time to find individuals who possess these qualities as well as being technically competent so that you can get maximum value out of each employee hired into your organization!
Did you find this helpful?
Read Next
The following articles are related to 6 tips how to hire the right employees for your business.