The following topics will be discussed in this post.
SEO, or search engine optimization, is crucial to any successful digital marketing strategy. Good SEO helps you reach more customers and give them the best possible experience when visiting your website.
However, managing an in-house SEO team can be difficult if you don't know what you're doing. This blog post will provide tips on how to build an efficient in-house SEO team.
Define Your Goals and Objectives
Before building your in-house SEO team, it's essential to define your goals and objectives. What do you want your team to accomplish?
Do you want them to increase organic traffic? Or do you need help creating content that speaks directly to your target audience? Knowing exactly what you need from your team will make it easier for them to focus on the tasks at hand and work together efficiently.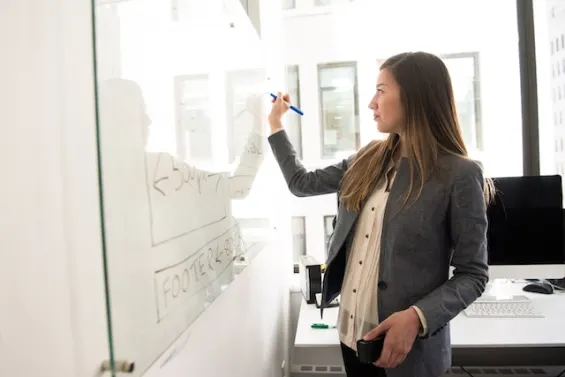 When defining the goals and objectives, you should also consider the timeline for each goal. What is the expected time frame for achieving the desired results? Setting a realistic timeline will help keep your team on track and ensure your expectations are met.
Finally, you should also set metrics to measure the success of your in-house SEO team. This could include tracking key performance indicators such as organic search visibility, organic traffic, keyword rankings, and conversion rates.
Having these metrics in place will help ensure that your team is staying on task and making progress toward the overall goals.
Hire the Right People
No matter how well-defined your goals are, they will only be accomplished with the right people on board. When hiring for your in-house SEO team, look for candidates with a passion for digital marketing and an understanding of the latest trends.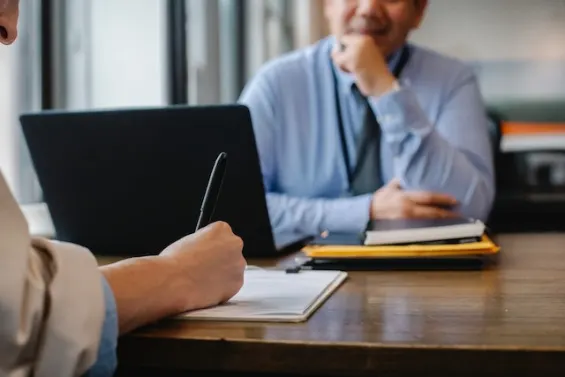 It would help if you also looked for people with strong communication skills and the ability to work well with others. Remember, a great team is only as good as its weakest member, so hire carefully.
Before hiring the right people, you should also determine how many team members you will need.
If your business is small, you may only need one or two people to manage your SEO efforts. At the same time, a larger company may require a more comprehensive strategy and additional staff members.
You should work with a reputable offer management service. The service can help you create job descriptions and guide finding the right candidates. They can also help you negotiate salary packages, conduct interviews, and handle other hiring-related tasks.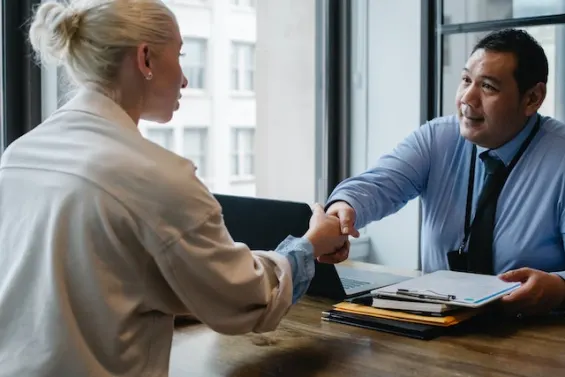 Finally, remember to stay current on the latest SEO and digital marketing developments. Keeping your team informed about new techniques and strategies will help you remain competitive in the ever-evolving world of search engine optimization.
Provide Ongoing Training & Support
Once you have hired the right people, it's essential to provide ongoing training and support so that they can stay up-to-date on industry trends and techniques.
Investing in their growth will pay dividends in the long run, as they will become better equipped to handle all the challenges of running an effective SEO campaign.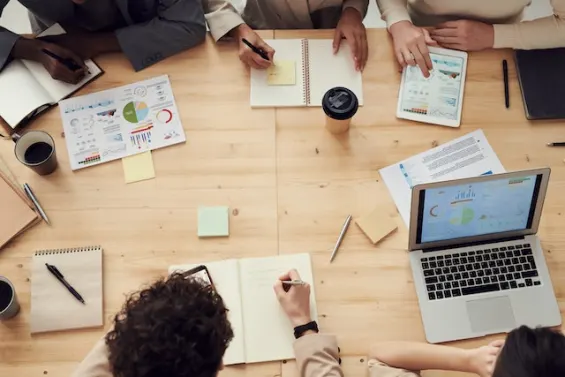 Additionally, providing regular feedback will help ensure that everyone is on the same page - this ensures that nothing falls through the cracks and that tasks are completed correctly and efficiently.
You should also hold regular meetings with your team to brainstorm new ideas and discuss strategies. This will help keep everyone motivated and provide an opportunity to collaborate on ways to improve the overall SEO performance of your website.
Additionally, staying up-to-date with the latest trends is crucial to capitalize on any potentially lucrative opportunities that arise.
Foster a Culture of Learning and Innovation
Fostering a culture of learning and innovation can be incredibly beneficial to any organization. Not only does it encourage creativity, collaboration, and problem-solving, but it also helps to drive sustained growth and success.
Employees can develop their skills further, think outside the box, and create new products and services by fostering a culture of learning and innovation.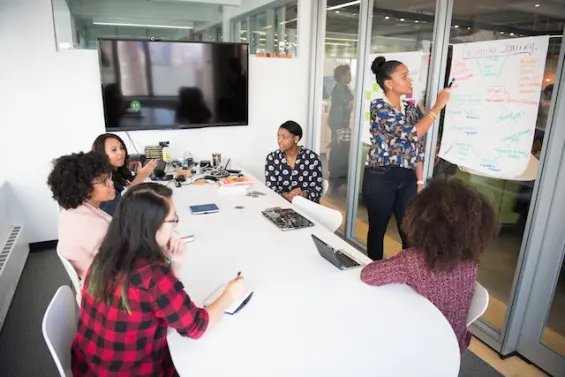 When an organization supports learning and innovation, they actively encourage employees to develop their skills and push the boundaries of what is possible. This promotes increased morale, which can help foster further creativity and drive better results for the company.
Recognizing the importance of mistakes in the learning process and encouraging staff to take risks creates an environment where employees feel free to explore their ideas and take ownership of their work.
Creating a learning and innovation culture can also help attract and retain top talent, as people are looking for companies that provide growth opportunities.
Companies should create dedicated learning and development programs, offer mentorship opportunities, and ensure employees have access to the latest technologies and tools.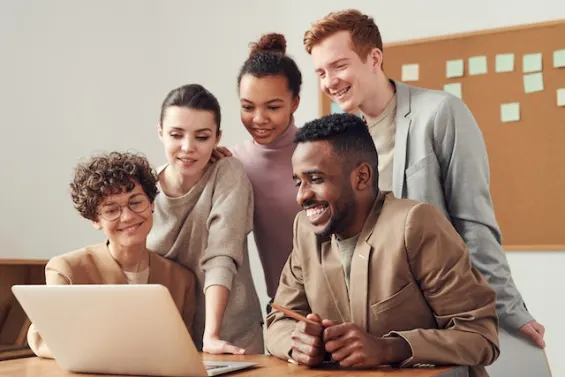 Additionally, organizations should promote an open dialogue around ideas and feedback so that employees feel comfortable speaking up and taking risks.
Building an effective in-house SEO team doesn't have to be difficult. But it requires careful planning and dedication from both management and employees. By following the tips in the article, you can create an efficient team that drives results while developing their skills over time.
With a little effort up front, having an in-house SEO team may be one of the best investments you ever make.
Did you find this helpful?
Read Next
The following articles are related to 4 proven tips how to build an efficient in-house seo team.